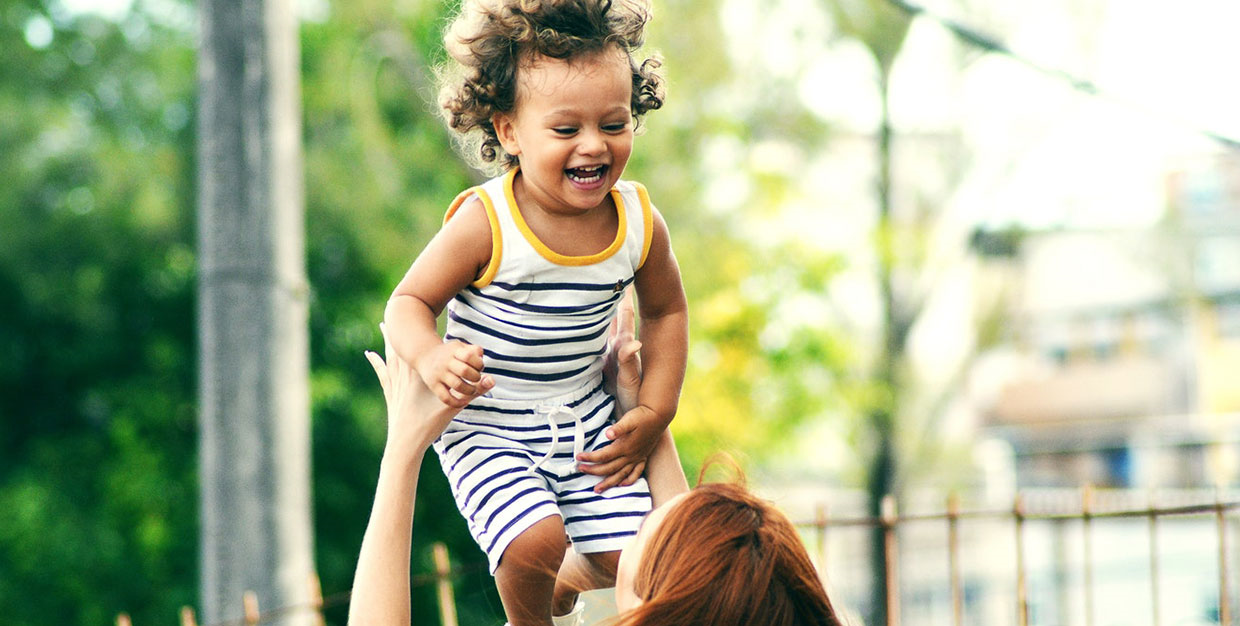 latest
Bonding With Your Child
We love our amazing Honeypot mamas, but there's no denying motherhood is an adventure full of ups-and downs. At times, it can feel like you aren't doing anything right and that there are not enough hours in the day. That's why learning how to bond with your child on an emotional level is so important. Financial support and security are crucial in raising your children, but below we are highlighting some ways you can slow down and offer more emotional and hands-on support too.
Listen to your child's problems, dreams and ideas. Fully listening, and not reacting or responding until they are done speaking not only gives your child a better sense of security and confidence, but it can also make them a better listener down the road. This also gives them the space to trust you more.

Tell them you love them and let them know you always will, no matter what. Love changes everything and a child that grows up with confidence rooted in love will have the courage to pursue their dreams and accept and love themselves. When children are raised knowing love, they are more likely to show kindness to others and be a better friend, sibling and student.

Create a fun tradition the whole family can look forward to. Make some time, at least once a week, where everyone gets together and discusses the latest in their lives. This could be something as simple as "Wednesday pizza night" or walks around the neighborhood on a certain morning. Use this time to instill family values outside the realm of typical holiday traditions. There will always be a never-ending list of work and errands but looking forward to this time and keeping it sacred ensures you are able to focus on what really matters- family.

Talk about everything. Be the resource that your child goes to with any questions, and never shy away from conversations about personal hygiene and vaginal care. Explain the importance of cleanliness and how to do it. Introduce them to our gentle

feminine wipes

, easy to use and perfect for keeping growing bodies healthy and fresh.
Bonding with children is one of parenthood's most special experiences. Incorporating these tips and suggestions into your daily routine with your child will result in stronger bonds and more open communication throughout all phases of their life. Tag us on social media and let us know some of your favorite activities to bond with your child.