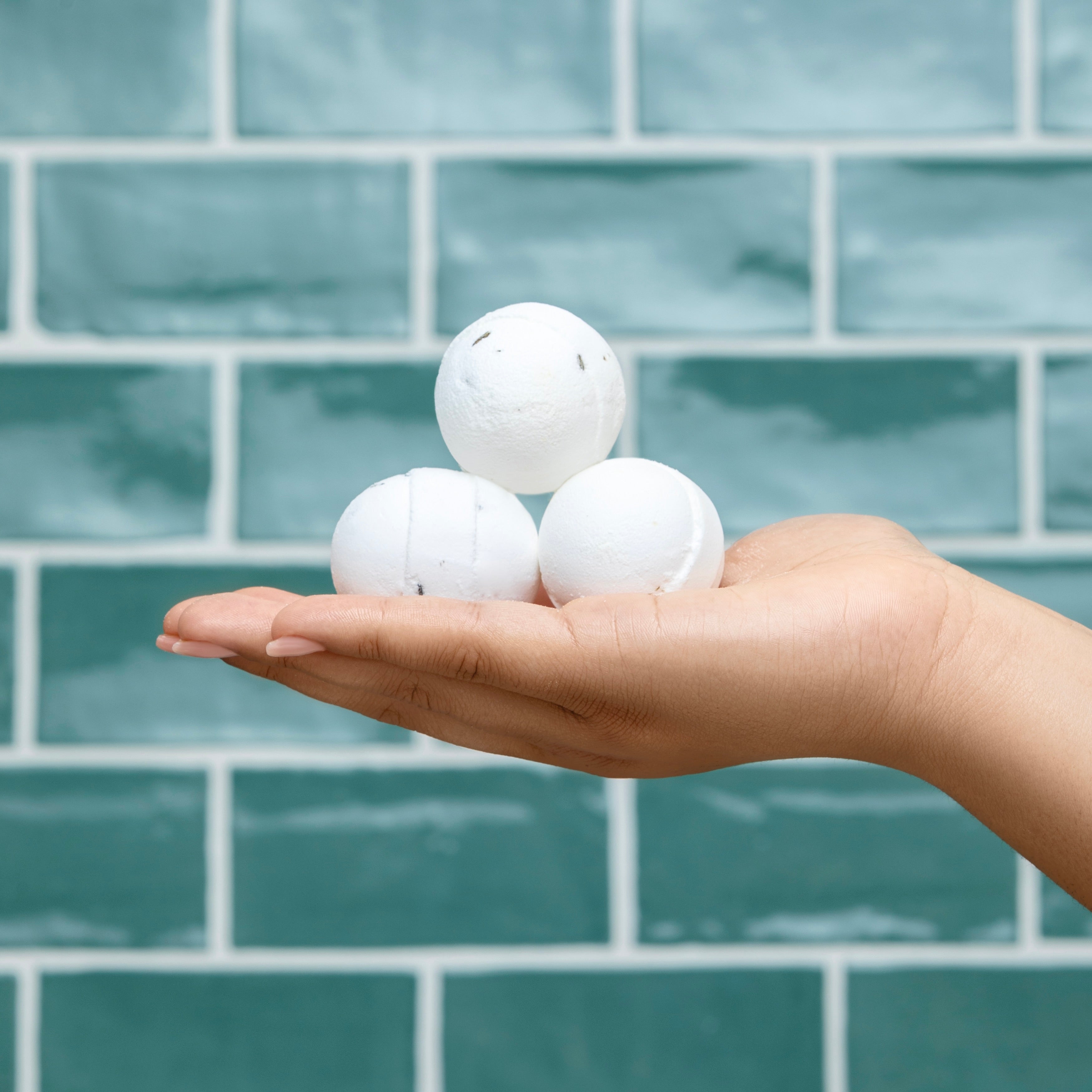 Wellness
Honey Pot Bath Bombs Are Here
If one of your New Year's Resolutions is to relax more, especially in the bath tub, we have you covered! This year, we are expanding our product offerings more than ever before and have just launched our new limited edition healthy bath bombs.
We recently shared that bath bombs are safe for your vagina, but it's important to use those created only with ingredients you love. BUT we know that it can be confusing to know what is really ok to use. We are here to take the guesswork out of that and have created Honey Pot bath bombs that are safe for all vaginas in two varieties: calming lavender and balancing fragrance-free.
Each set comes with 3 bath bombs which are made up of honeypot safe ingredients so you can soak as long as you'd like knowing your delicate vaginal pH and skin is safe. The vagina-safe bath bombs are made with the simplest and most effective, relaxing ingredients including baking soda, powdered honey, apple cider vinegar powder, lavender buds, and cocoa butter.
The only difference between the two is lavender essential oil, which isn't used in the balancing, fragrance-free bombs. Some honey pots don't like fragrance, so we made an option sans fragrance to soothe the most sensitive of skin down there.
So, go ahead and get your soak on, worry free, while our bath bombs last!!