Limited Edition: Uterus Necklace
Slay all day in this gold-plated, statement uterus necklace that celebrates womanhood like never before. This limited-edition gold feminist necklace is handmade by two female designers who hope their uterus jewelry will be worn as a source of inspiration and pride for women everywhere. Get your uterus pendant before it's gone!
"We love the fact that we can collaborate in making a female-led community that is based on empowering and uniting strong young women around the world." -Designers Yuli and Dalit
✓ Handmade
✓ Limited edition
✓ Length: 21.5"/55 cm
✓ Brass with gold plating

"I'm so excited you can now show your pride for being a human with a vagina with our fun merchandise. It's not just about feminine care, it's a way of life."
Bea, Founder/CEO of The Honey Pot Company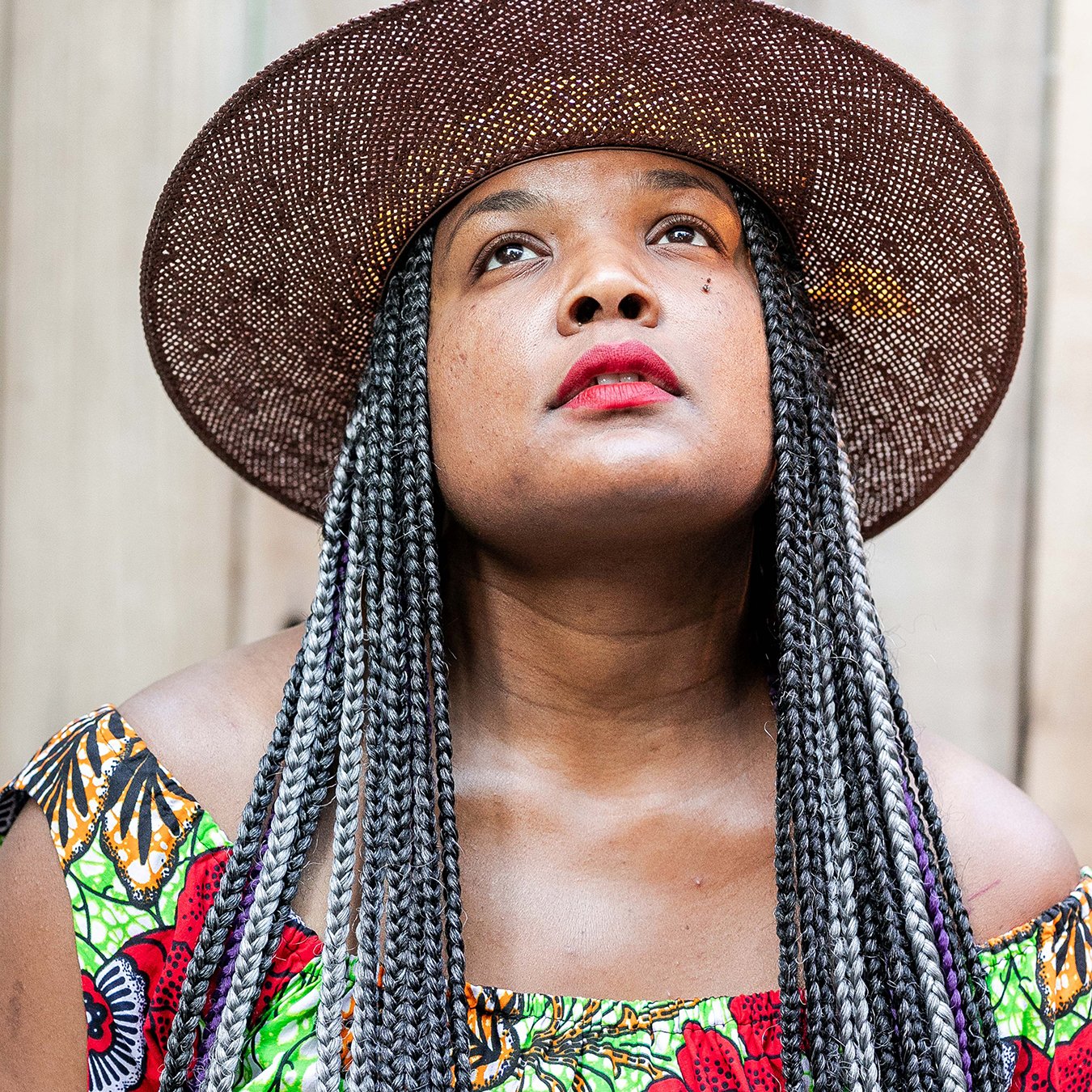 Have a Happy Period
We believe that all humans with vaginas deserve menstrual care, which is why we've partnered with Happy Period, an organization that provides menstrual hygiene kits to those who are homeless, low income, or living in poverty.