Moisturizing Water-Based Lubricant with Kiwi Vine Extract
When you're feeling dry down there, reach for our moisturizing herbal lube. For added ease and comfort during sexual activity, this formula is water-based, which will leave you feeling comfortable and hydrated, not sticky or itchy. Plus, the kiwi vine extract in this feminine lube will maintain your pH and is designed to mimic your honeypot's natural lubrication.
Compatible with latex, polyisoprene, and polyurethane condoms.
Water based. pH balanced.
Grapefruit Seed Extract
Gentle preservative
Kiwi Vine Extract
Moisturizes while maintaining your pH balance
Glycerin
Smooth hydration
Aqua (Deionized water), Vegetable Glycerin, Actinidia Chinensis (Kiwifruit) Vine Extract, Xanthan Gum, Sodium Citrate, Citric Acid, Potassium Sorbate, Citrus Grandis (Grapefruit) Seed Extract.
Made Without
Artificial fragrance

parabens

sulfates

hormones

flavors

colors
I added this lube to the Honey Pot collection for the woman who wants to feel confident in and out of the bedroom. This lube feels just like the natural lubrication your honeypot makes and it's pH balanced and moisturizing.
Beatrice, Founder/CEO of The Honey Pot Company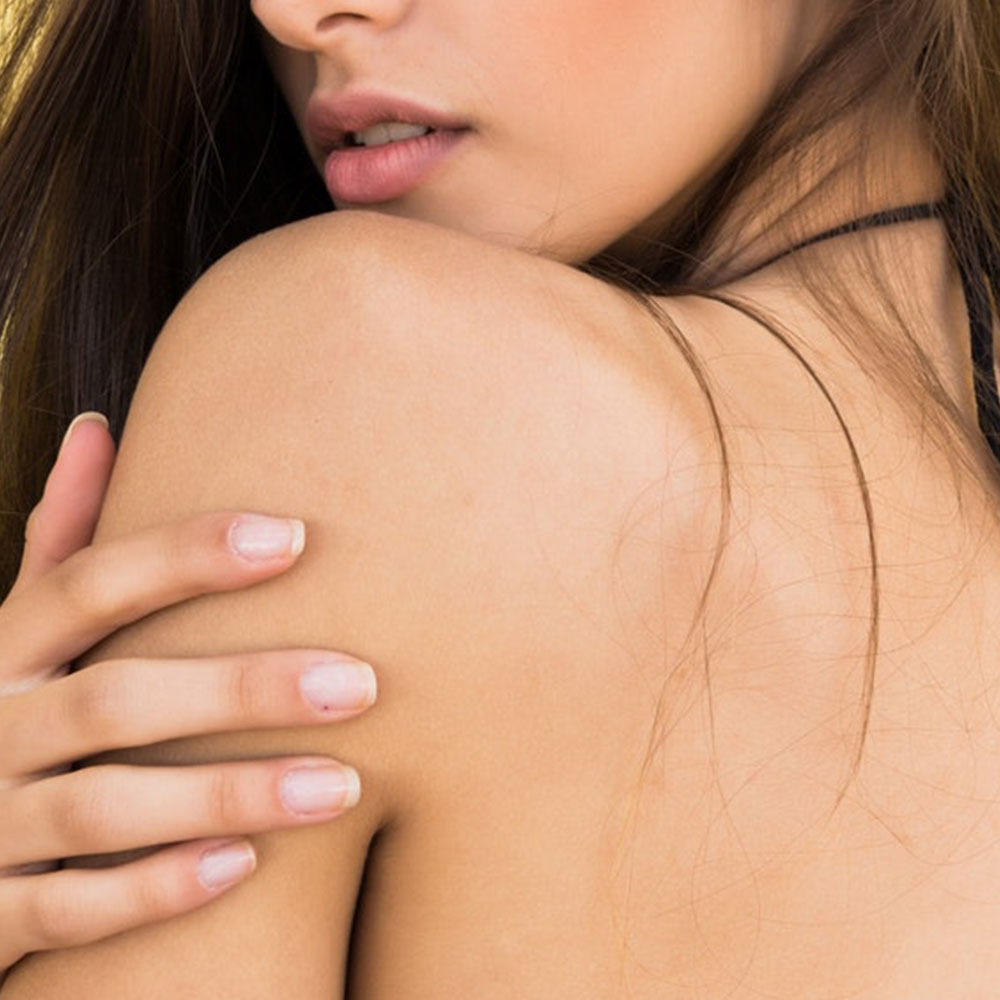 Getting It On
Whether you're enjoying sex solo or with a partner, we have some key sex health tips and healthy sex practices to keep your honeypot free from infection and irritation
read more
Have a Happy Period
We believe that all humans with vaginas deserve menstrual care, which is why we've partnered with Happy Period, an organization that provides menstrual hygiene kits to those who are homeless, low income, or living in poverty.