On-The-Go Tampon Case
Always wished you could organize your organic tampons and put them in your favorite clutch? As per usual, we've got you covered with our tampon carrier. We created an exclusive vegan leather tampon pouch in blush (so you can find it, of course!) to keep you in check – no loose ones, only good ones. Order this cute tampon case only from The Honey Pot!
A Happier Honey Pot- Become a HIVE member to get free shipping, exclusive discounts, early access, and more. JOIN THE HIVE
"I'm so excited you can now show your pride for being a human with a vagina with our fun merchandise. It's not just about feminine care, it's a way of life."
Bea, Founder/CEO of The Honey Pot Company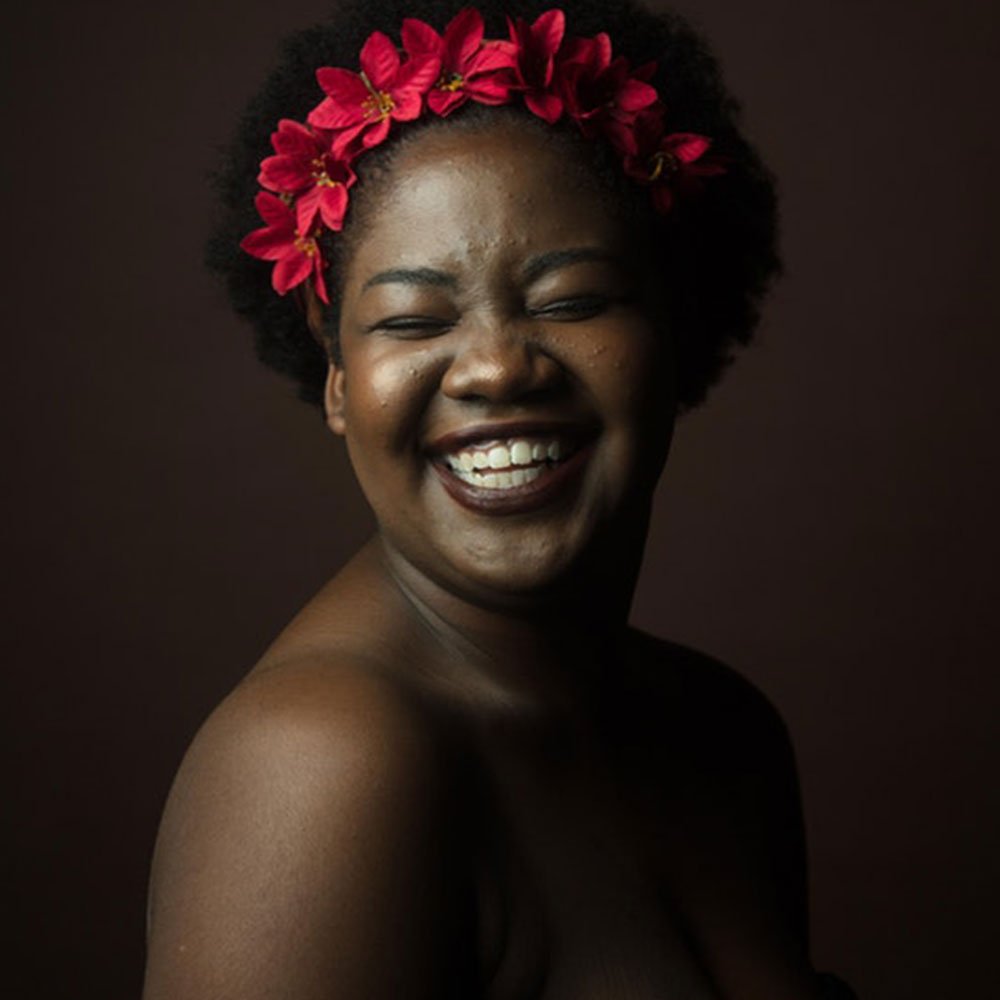 Dip into This
Love amazing bath bombs? Us too, which is why we created our all natural bath bomb! Our pH balance bath bombs are great for relaxing after a long day. Available in soothing lavender and fragrance-free options.