Regular Tampons
Get through light and regular days without wondering, "What's in my tampon?"
👍🏾 Natural, clean cotton
👍🏾 Hypoallergenic
👍🏾 Free from pesticides, chemicals, chlorine, dyes, dioxins, or synthetic materials
👍🏾 Applicators made from BPA-free plastic
Contains 24 Regular absorbency tampons.
Made Without
pesticides

chlorine

BPA

dyes

dioxins
It's unreal how many harmful ingredients are in conventional tampons. I wanted to create natural tampons with a comfortable applicator that are effective, safe and made with non-toxic ingredients. I'm proud to say they're here!
Beatrice Espada, Founder/CEO of The Honey Pot Company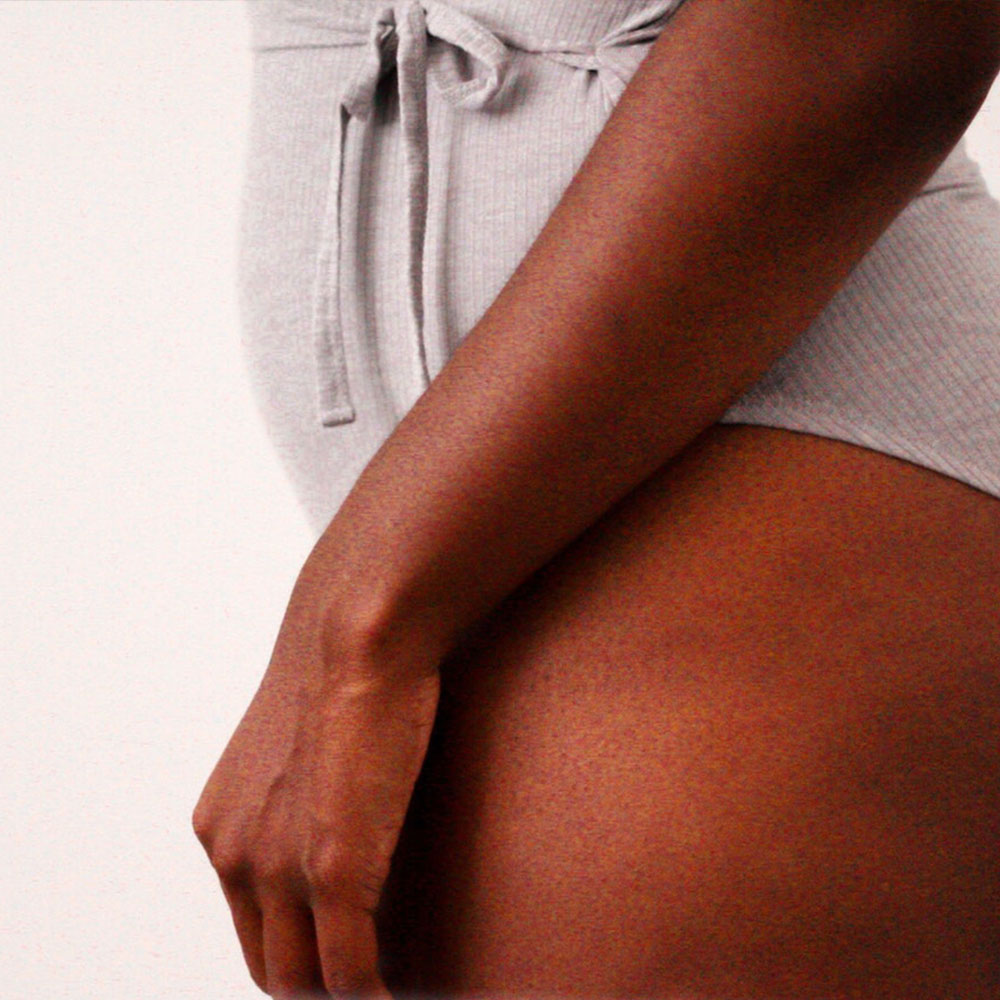 Compare
honeypot
👍🏾 Made with natural herbs you know and love

👍🏼 Can relieve irritation and prevent infection

👍🏿 Made by people with vaginas (like our Founder, Beatrice)

👍🏽 Crafted in a kitchen
The Other Guys
👎🏿 Made with chemicals you can barely pronounce

👎🏾 Can cause irritation and infection

👎🏼 Formulated in a lab

👎🏽 Made by people without vaginas (including robots)
Have a Happy Period
We believe that all humans with vaginas deserve menstrual care, which is why we've partnered with Happy Period, an organization that provides menstrual hygiene kits to those who are homeless, low income, or living in poverty.