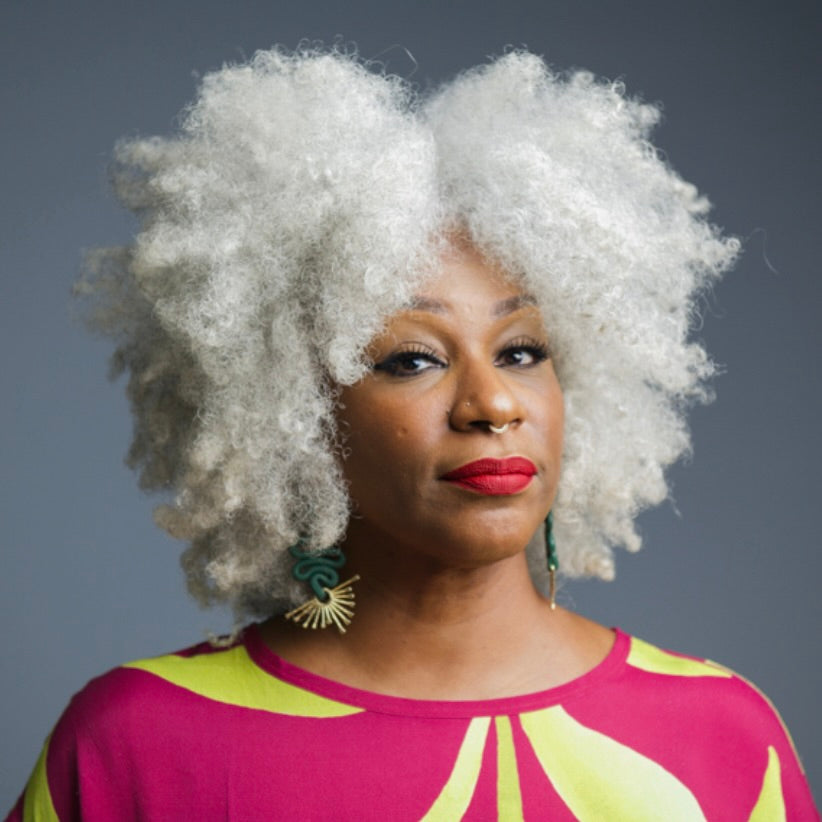 Omisade Burney-Scott
Omisade Burney-Scott
Creator/Curator of Black Girls Guide to Surviving Menopause
Omisade
Burney-Scott (she / her) is a Black southern 7th generation native North Carolinian feminist, social justice advocate and creative with decades of experience in nonprofit leadership, philanthropy, and social justice. She helps nonprofits, philanthropic organizations, and community groups adopt healthy and intentional liberatory practices from the inside out.
In addition to speaking and consulting,
Omisade
curates a multimedia storytelling platform engaged
In
culture and narrative shift work around menopause and aging. She also
writes
articles for national publications, advocates for and helps to design policies
impacting
Reproductive Justice,
menopause
and aging. She is on a mission
to
center, protect and amplify the personhood of Black women, women Identified and gender expansive throughout their
lifetim
e.
Explore articles by Omisade Burney-Scott