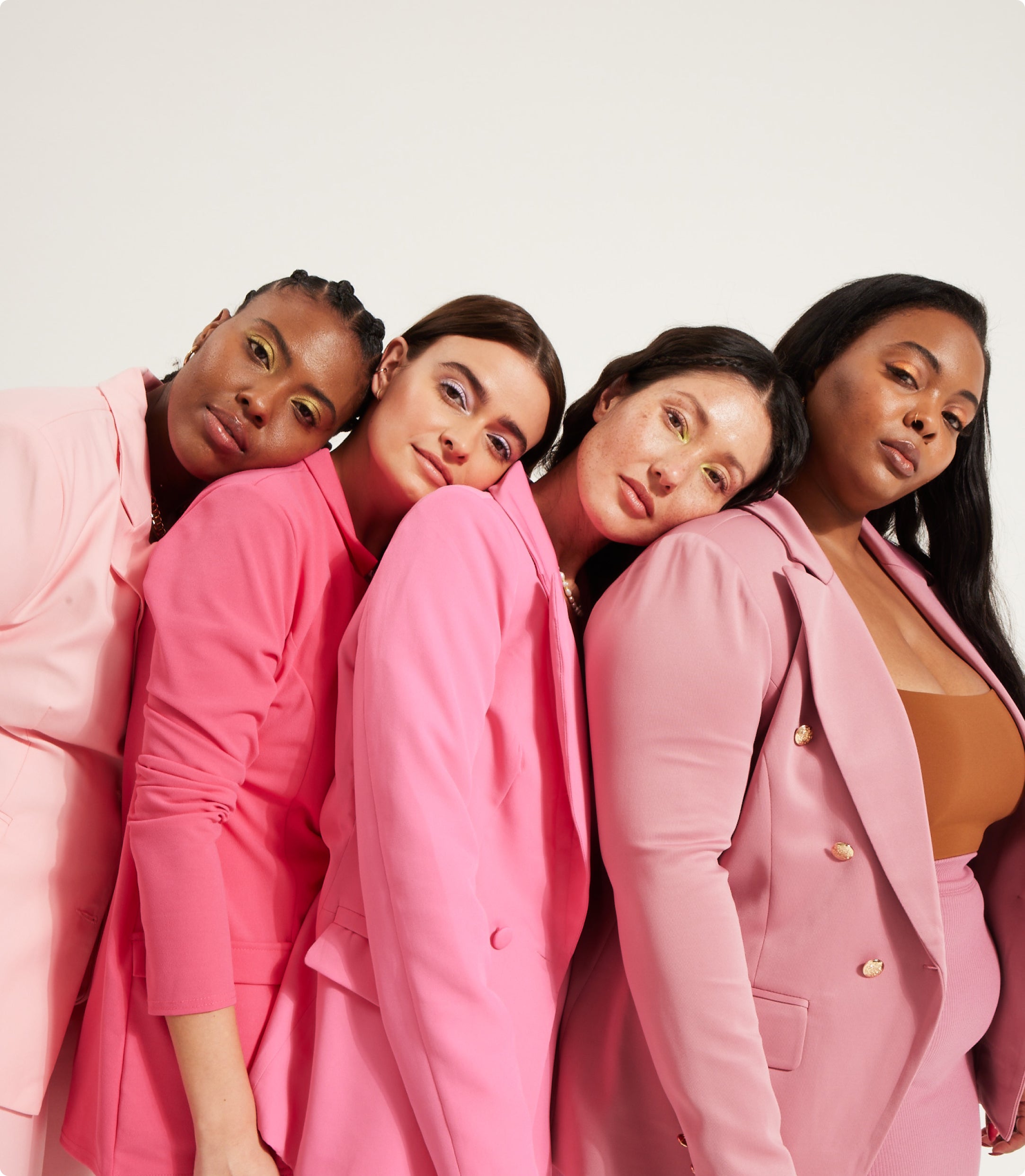 Empowerment, Expertise, & Black Maternal Health
Science is ever-evolving and so are the conversations.

We're here to be a resource.
Our Advisors
Meet our expert panel of humans created to support and answer all of your questions.
Our Partner:  Health in Her HUE
®
Finding the best health and wellness resources is important, especially for humans of color. We believe that every human deserves access to culturally-conscious healthcare providers, evidence-based education, and a community where shared experiences can serve as a support system. We have partnered with Health in Her Hue® to empower all humans to confidently continue their wellness journeys.

Health In Her HUE® is the premier digital platform that connects Black women and women of color to culturally responsive healthcare providers, community support, and evidence-based health content that centers their lived experiences. Started in 2018, by founder and CEO Ashlee Wisdom, the organization supports 11,000+ members and is connected to 1,200 healthcare providers.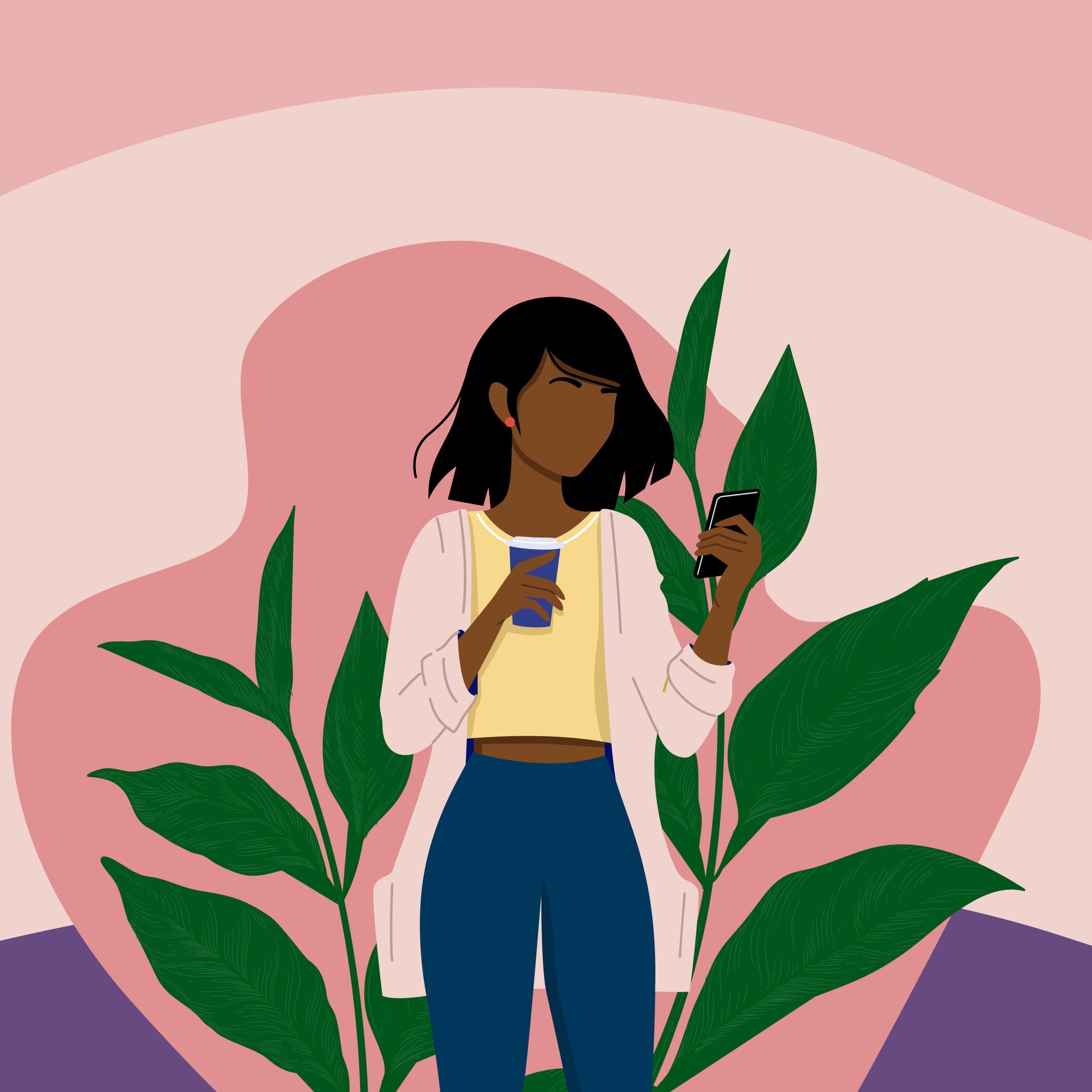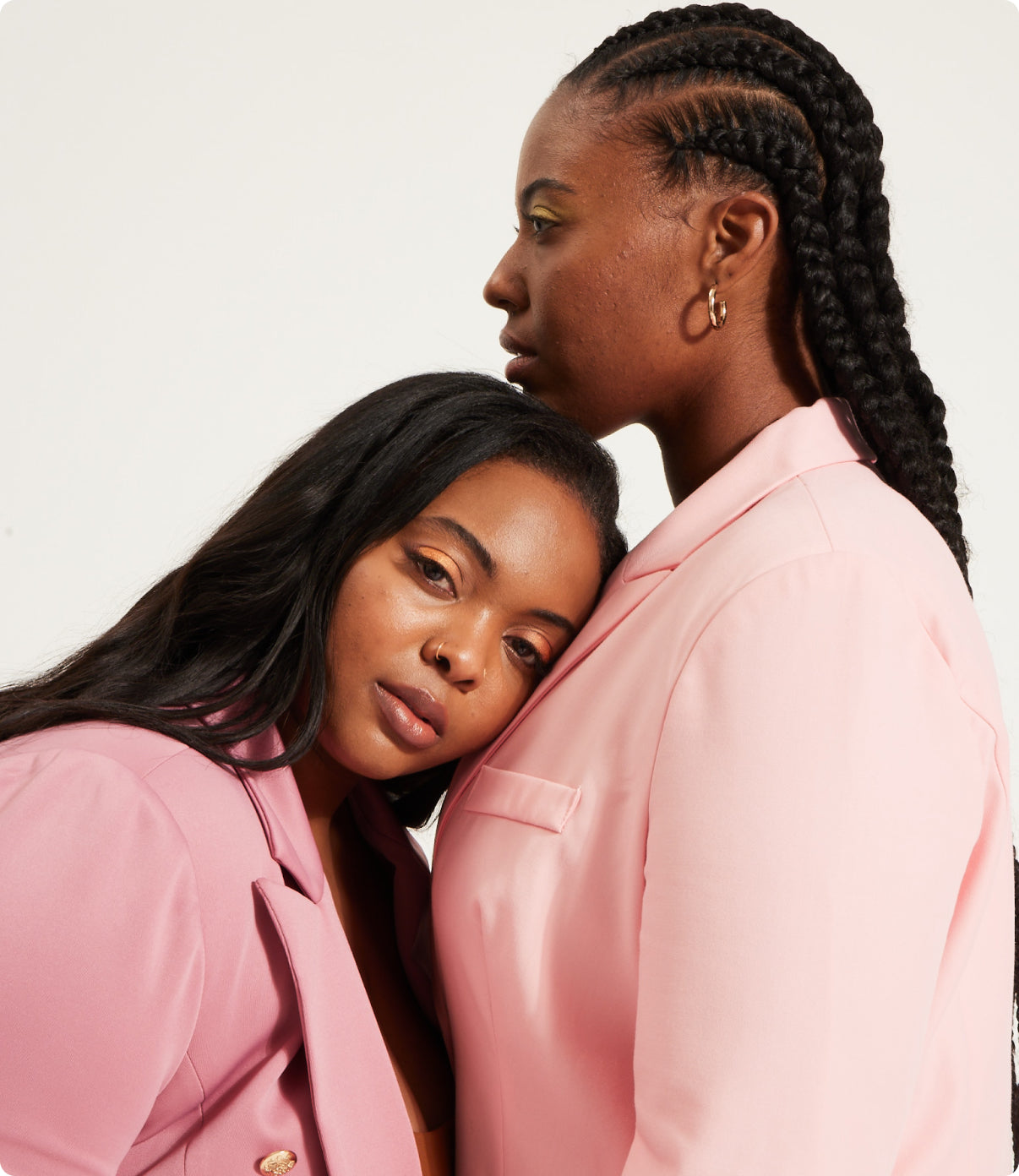 Our Commitment to Black Maternal Health
Harnessing the power of herbs, science, community and education, The Honey Pot Co. empowers Black mothers to reclaim their wellness
Postpartum recovery and care are an essential part of the motherhood journey.
Our commitment to Black maternal health comes to life through our community events, educational digital content, and product donations.
"Pleasure is your birthright and embracing your sexual well-being is an essential part of self-care!" Danielle Simpson-Baker
"It's a new dawn, and we should feel more empowered to take ownership of our bodies and health." Dr. Renita F. White, MD
"Pleasure is your birthright and embracing your sexual well-being is an essential part of self-care!" Danielle Simpson-Baker
"It's a new dawn, and we should feel more empowered to take ownership of our bodies and health." Dr. Renita F. White, MD
"Pleasure is your birthright and embracing your sexual well-being is an essential part of self-care!" Danielle Simpson-Baker
"It's a new dawn, and we should feel more empowered to take ownership of our bodies and health." Dr. Renita F. White, MD
"Pleasure is your birthright and embracing your sexual well-being is an essential part of self-care!" Danielle Simpson-Baker
"It's a new dawn, and we should feel more empowered to take ownership of our bodies and health." Dr. Renita F. White, MD
"Pleasure is your birthright and embracing your sexual well-being is an essential part of self-care!" Danielle Simpson-Baker
"It's a new dawn, and we should feel more empowered to take ownership of our bodies and health." Dr. Renita F. White, MD
"Pleasure is your birthright and embracing your sexual well-being is an essential part of self-care!" Danielle Simpson-Baker
"It's a new dawn, and we should feel more empowered to take ownership of our bodies and health." Dr. Renita F. White, MD