Intimacy Cleansing Wipes
Refresh your skin before and after intimacy with our new extra-large and ultra-thick Intimacy wipes.
40% larger and 60% thicker than your favorite Honey Pot wipes.
Clean up after the big O with one swipe.
Formulated with Aloe, Chamomile and Oats
These post-intimacy wipes are pH-balanced and formulated to cleanse the vulva before and after intimacy (or whatever other body parts get involved in your business).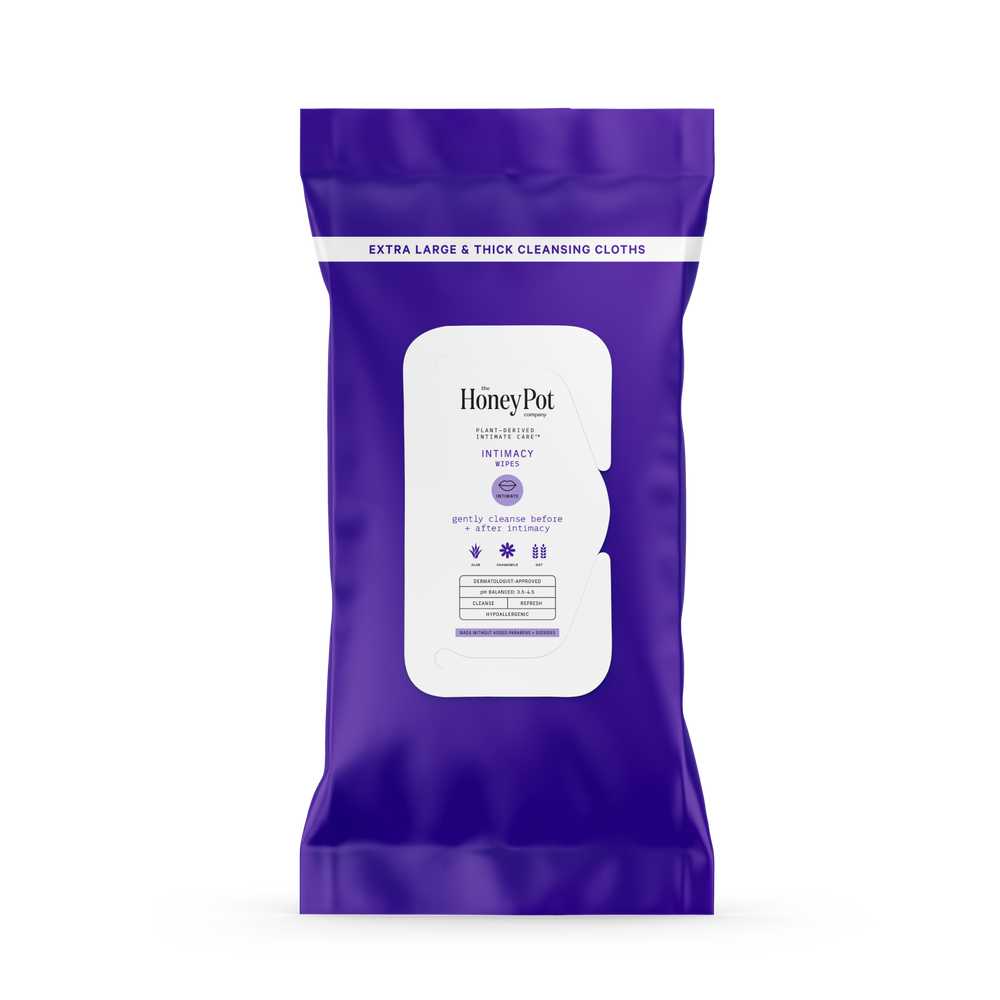 For a sexy clean up
These intimacy wipes are designed to help keep the goods clean post-intimacy. Easy, straightforward, pH balanced & big O approved. 
Increase comfort 
Cleansing wipes can also help to increase comfort after sex by removing any excess lubricant or bodily fluids that may be present. 
Reduce the risk of infection
By removing bodily fluids and bacteria from the skin, cleansing wipes can help to reduce the risk of developing an infection.
Promote good hygiene
Using cleansing wipes can help to maintain good hygiene and prevent the buildup of bacteria that can cause unpleasant odors.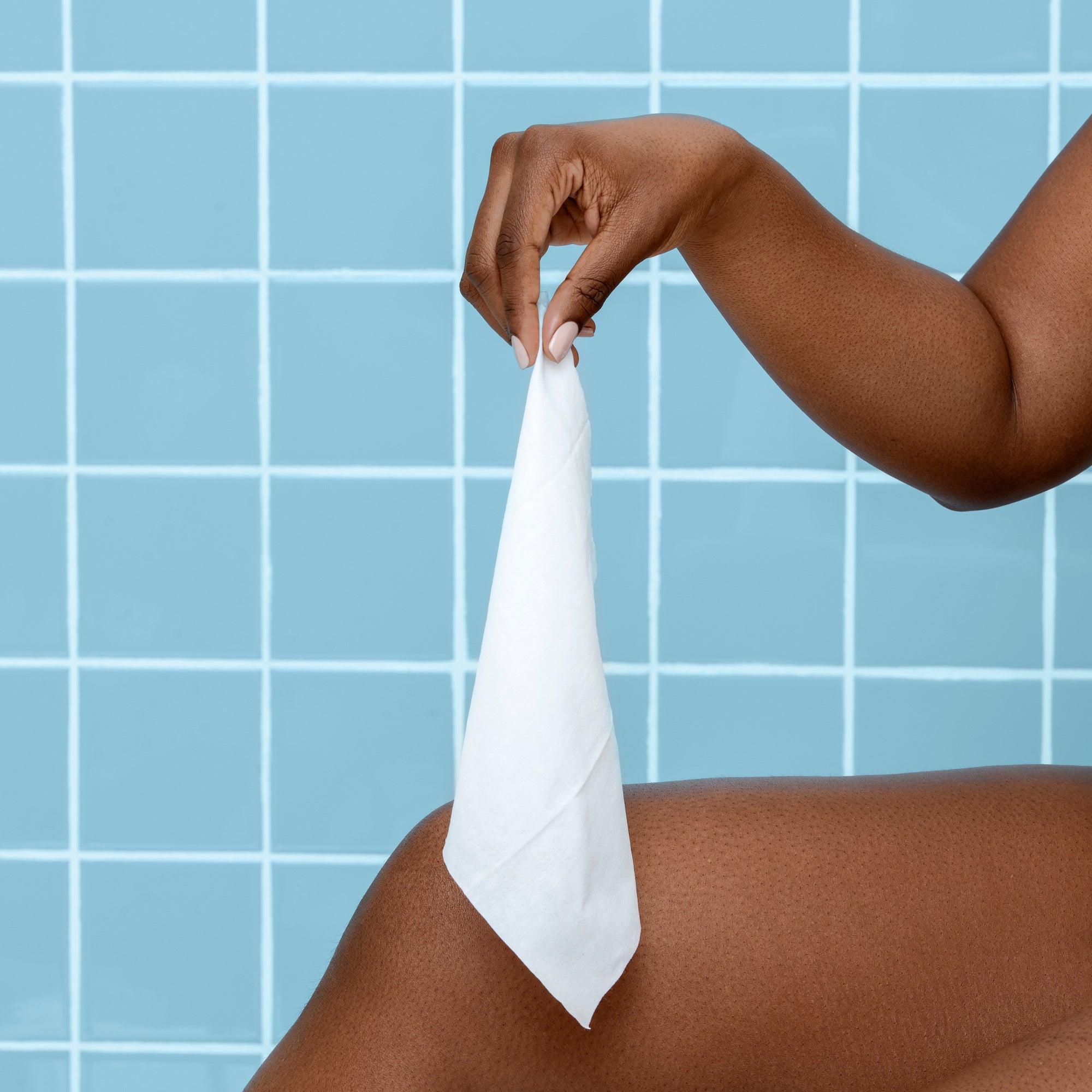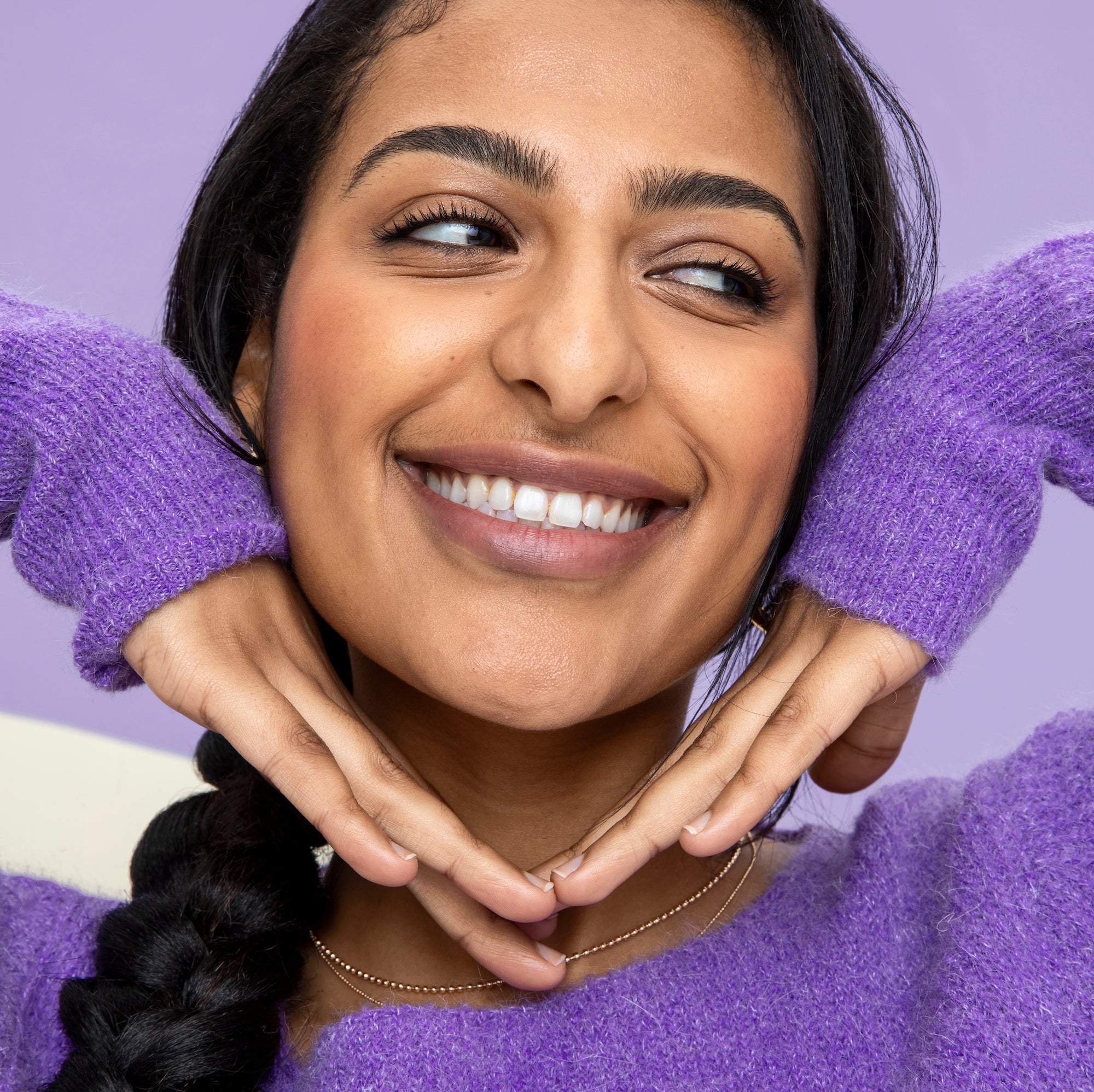 Vulva Stimulating Serum
A plant-derived serum for toe curling pleasure. Formulated with peppermint, cucumber, aloe, and vitamin E, this serum is great for intimacy, solo exploration and overall intimate wellness.​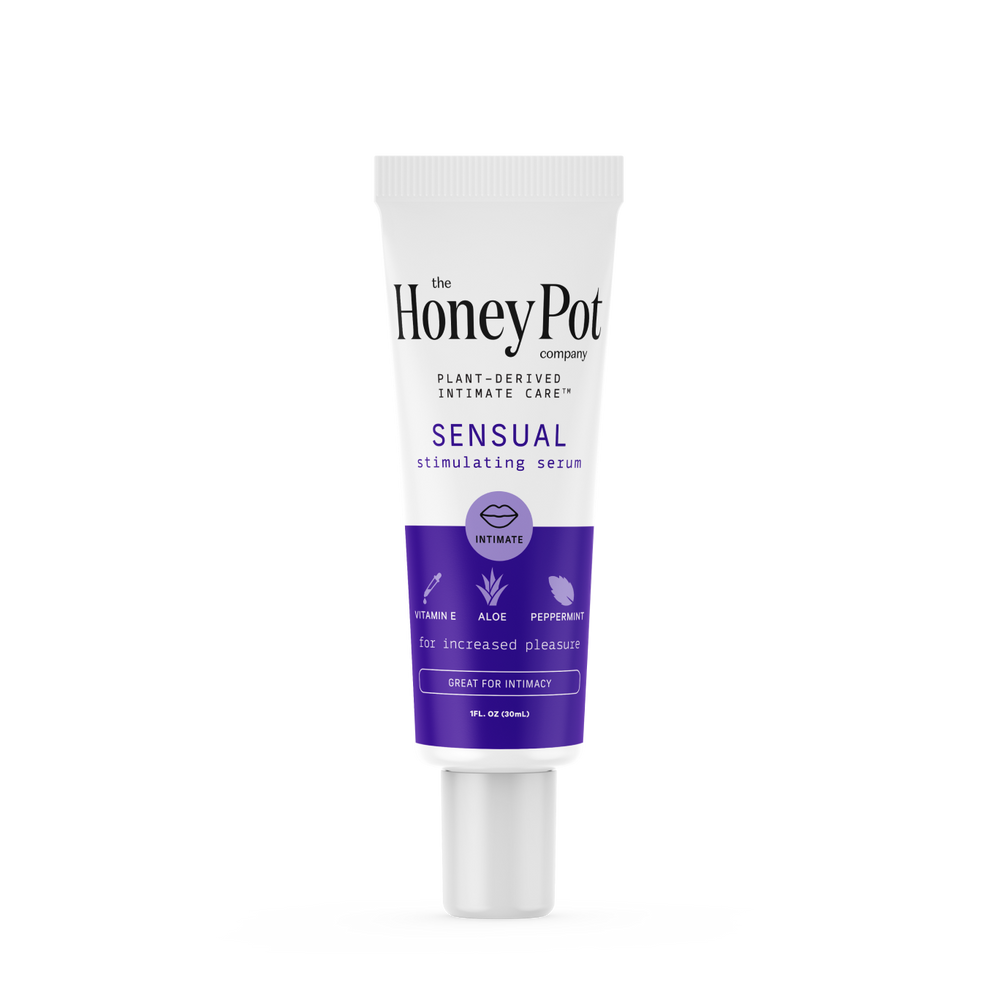 For increased stimulation
Additional Pleasure
You may choose to use stimulating serums on the clitoris to enhance sexual stimulation and pleasure during sexual activity.
Pleasure Forward
A stimulating serum can increase blood flow and sensitivity to the area where they are applied.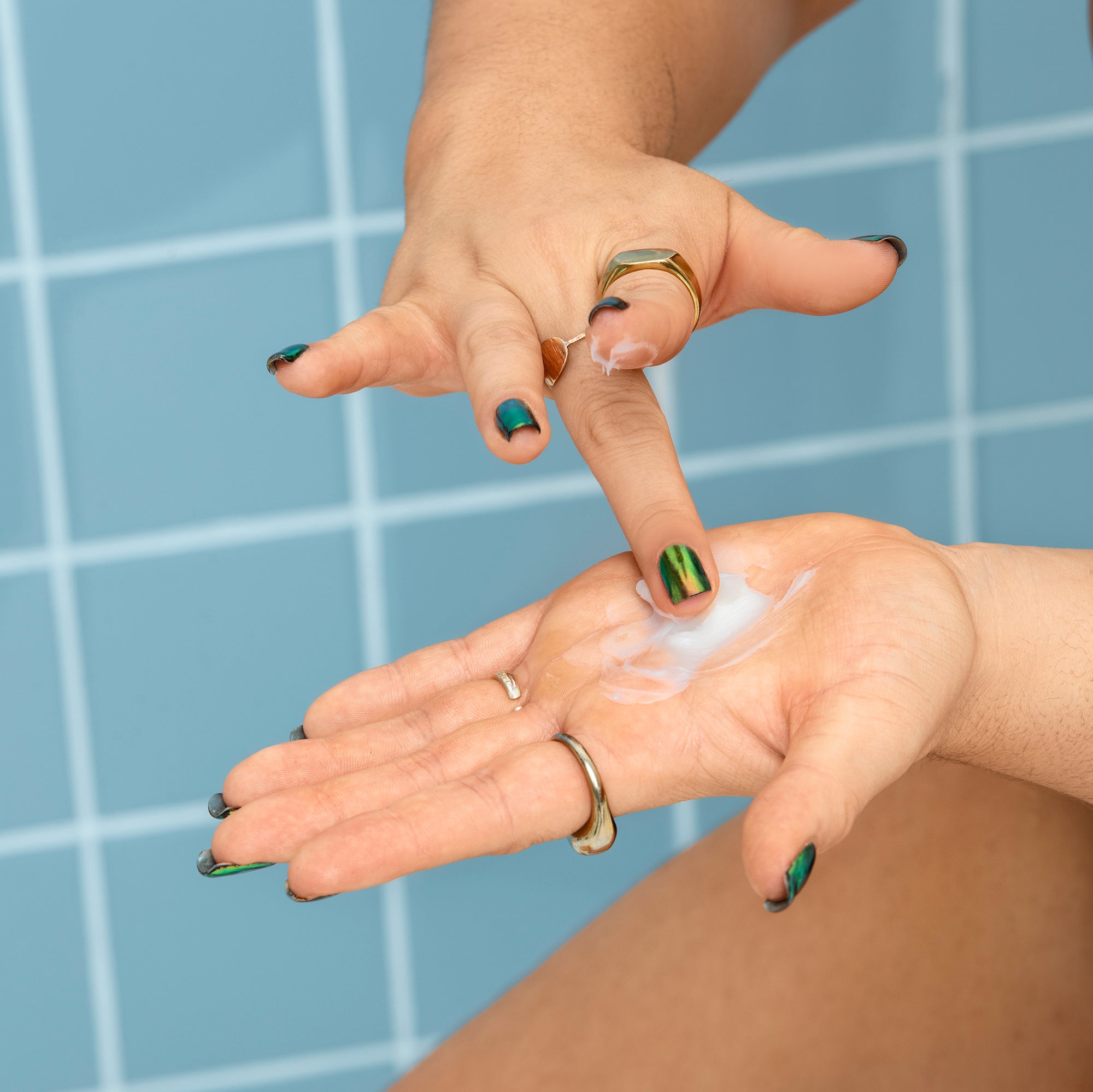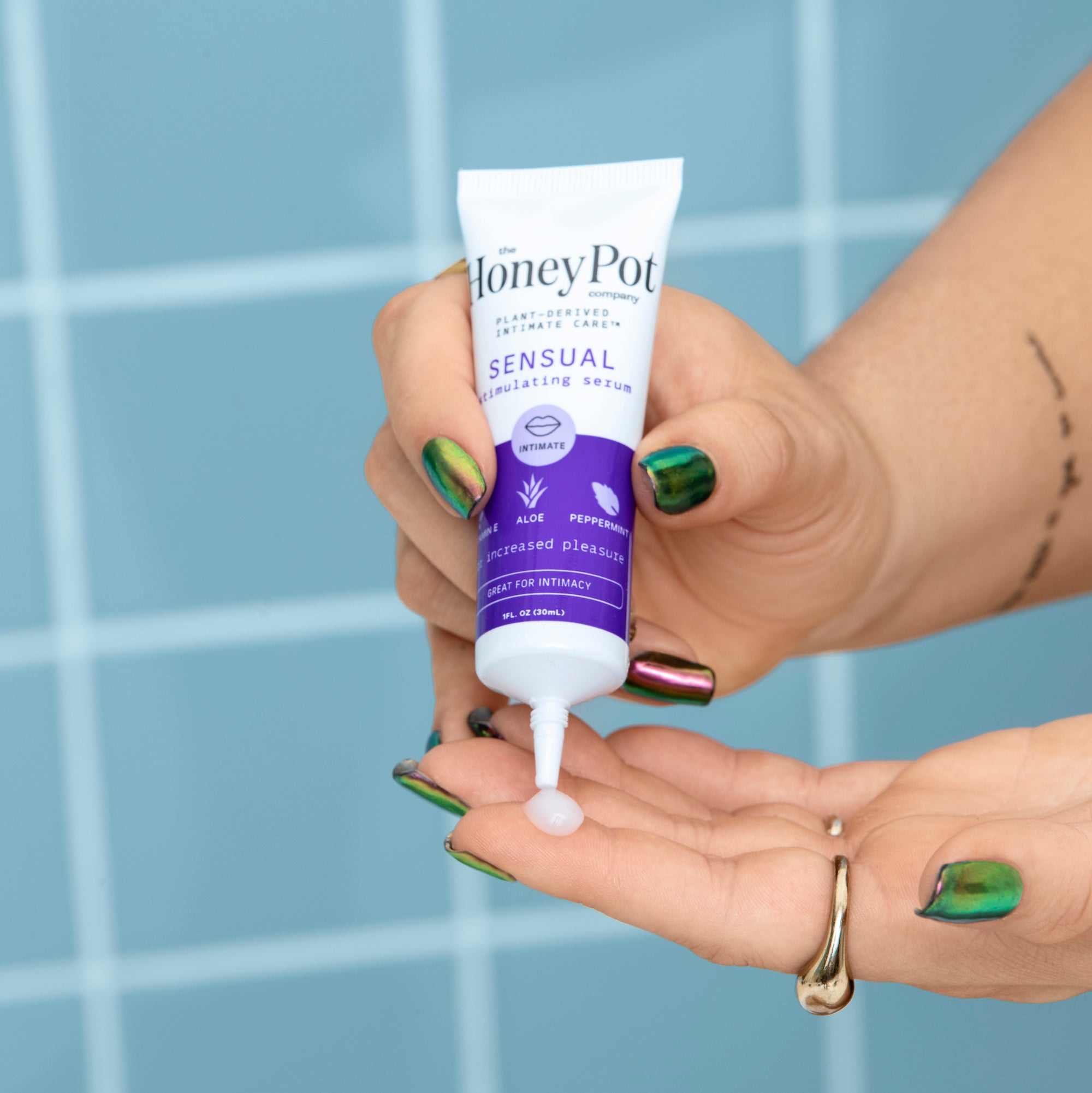 Silicone Hybrid Lubricant
Our very first Silicone Lubricant for long-lasting pleasure and glide. Formulated with premium silicone and water to provide non-drying or sticky intercourse. This product is also glycerin, paraben and oil-free.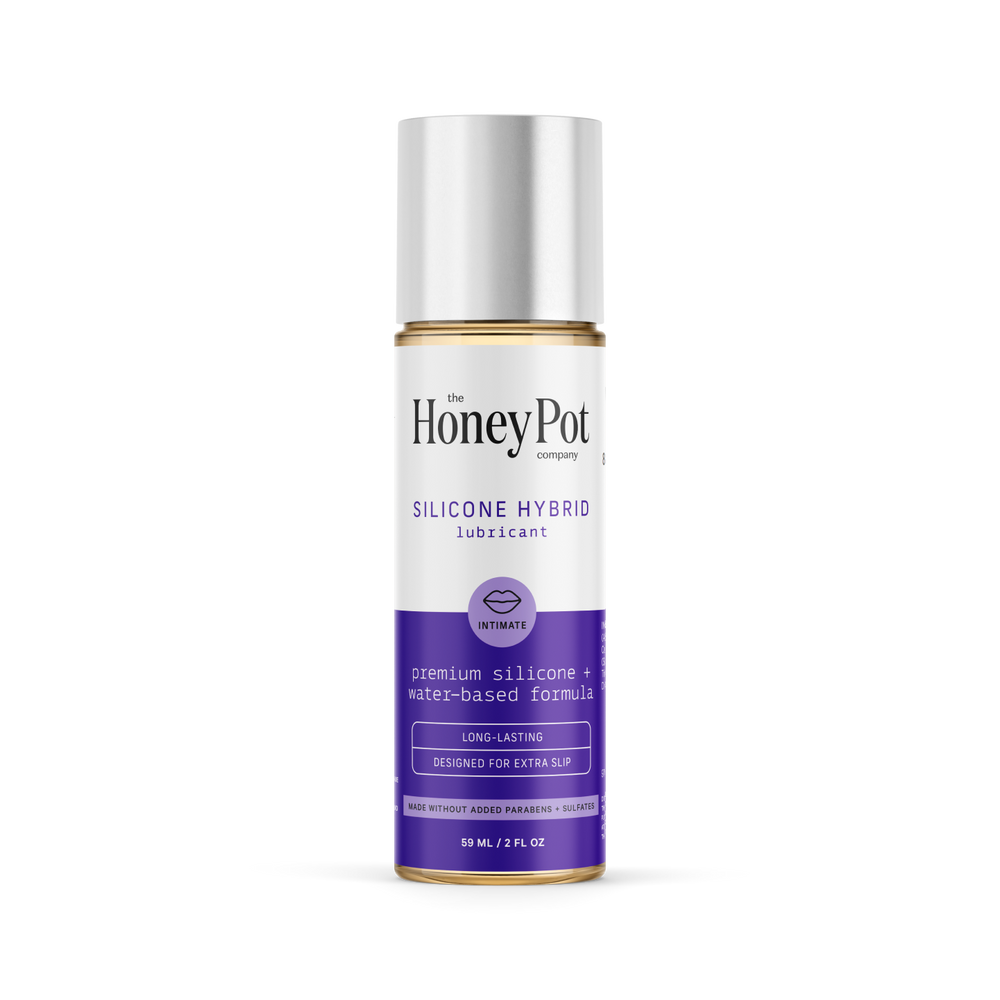 For long-lasting fun
Lube is a sexual essential designed for however you choose to experience pleasure. Clinically shown to mimic natural lubrication, lubes may help enhance pleasure and lessen the chance of friction, tearing or other unwanted experiences. 
Reduce Discomfort & Pain
Using a lubricant can help reduce discomfort, pain, or even injury and make sexual activity more comfortable.
Enhance Pleasure
Lubricants can also enhance sexual pleasure by making intimate play or intercourse more comfortable, and by increasing sensitivity and
arousal.
Vaginal dryness
Some medical conditions can cause discomfort during sexual activity. Using lubricant can help alleviate these symptoms.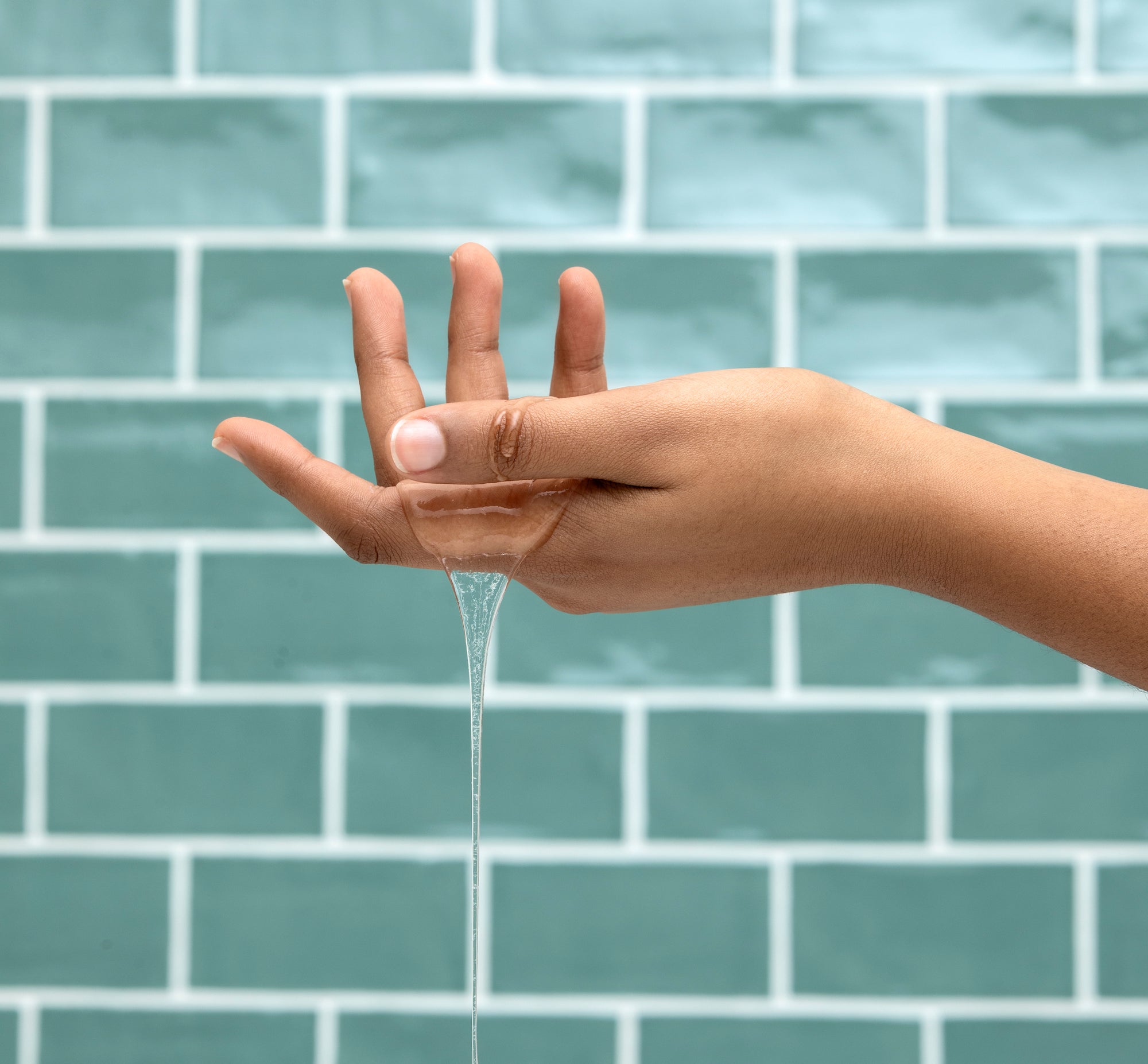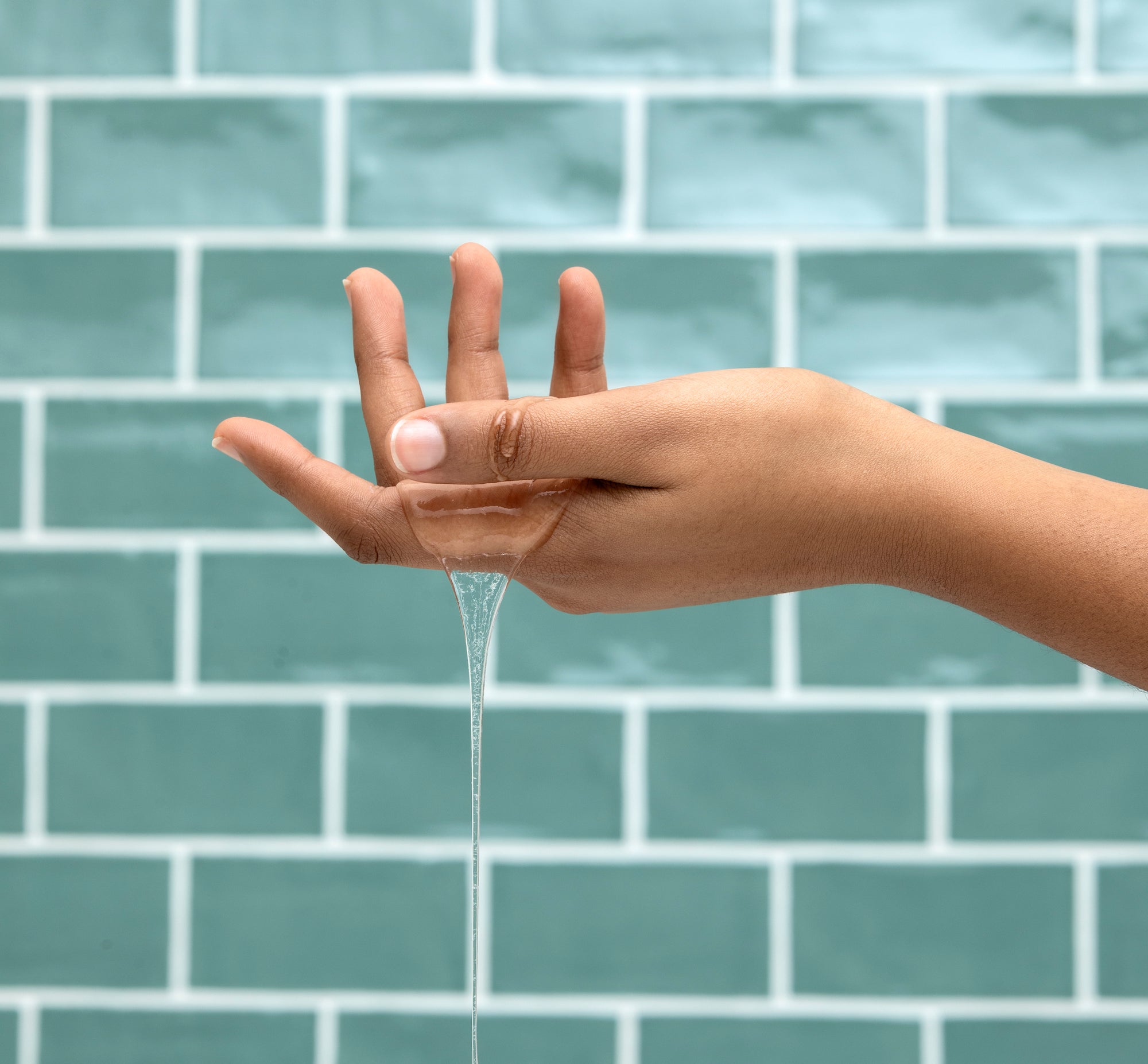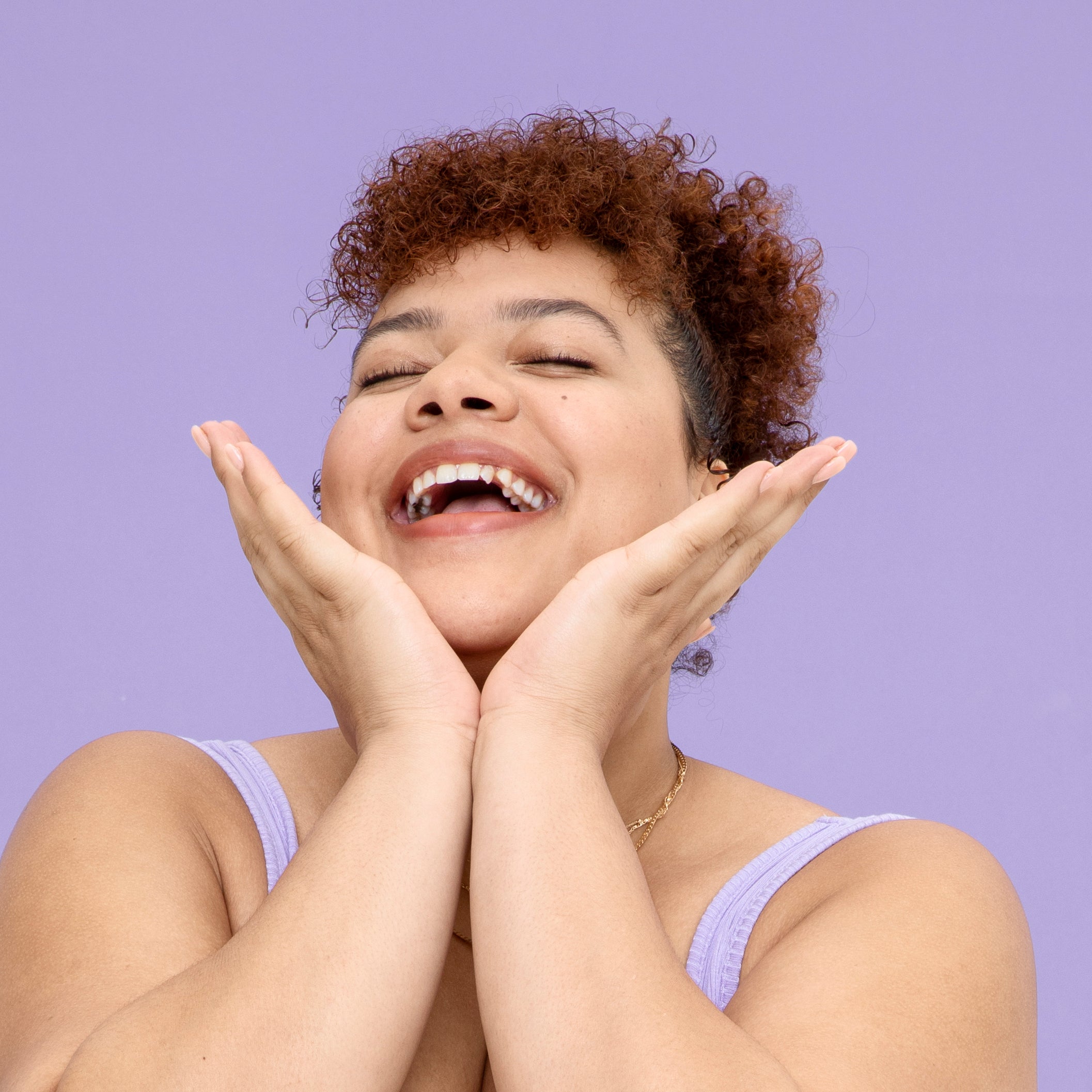 When to use lube:
When engaging in sexual activity
When using sex toys
When experiencing vaginal dryness
When using condoms
Have intimacy your way.
Flip the cards over to learn the difference between water lube vs silicone lube
Silicone Lubricants
Silicone Lubricants
Silicone lubricants are a great option for backdoor play and pair well in wet environments. Compatible with latex and polyisoprene condoms (not polyurethane) and non-silicone toys.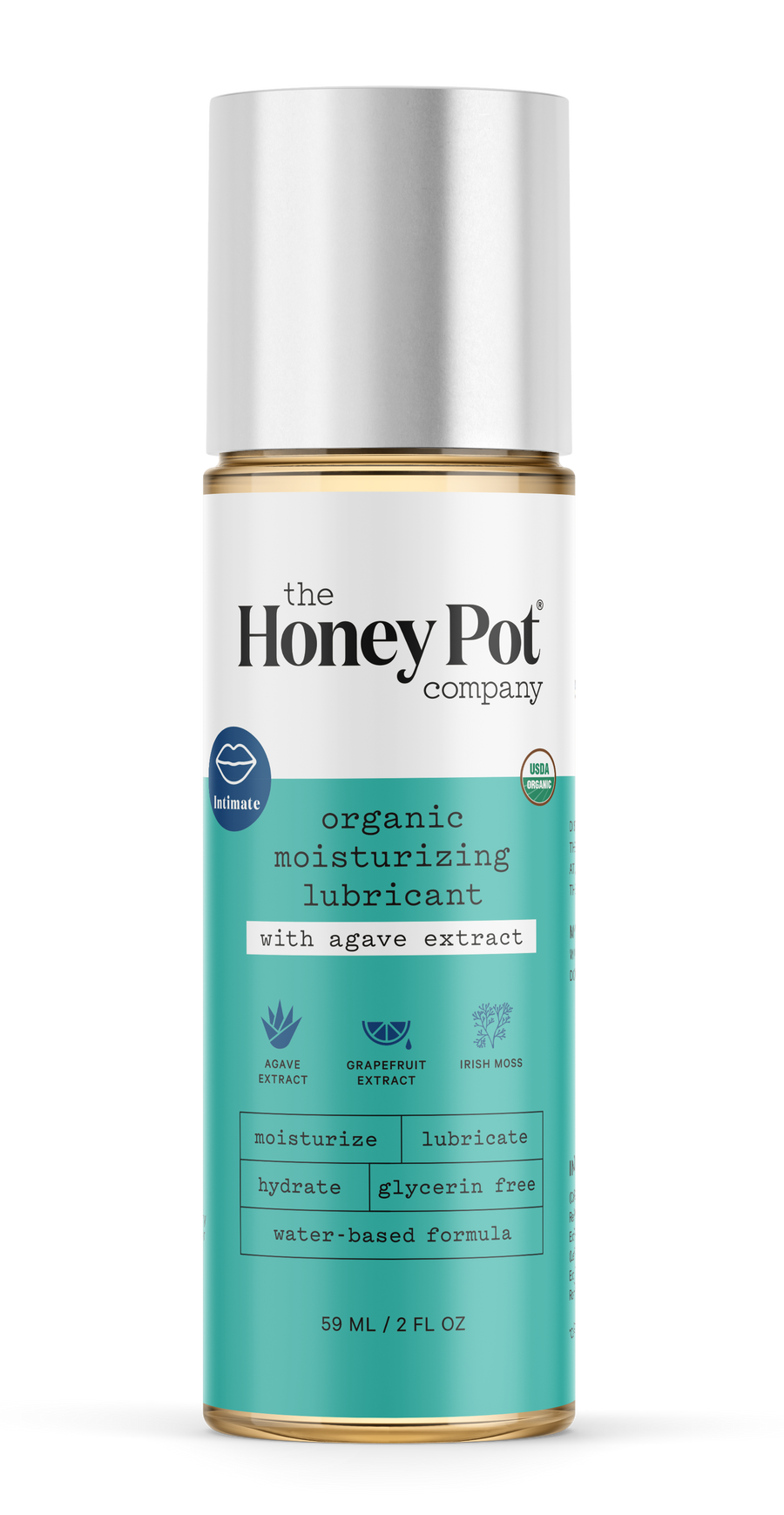 Water-Based Lubricants
Water-Based Lubricants
Water-based lubricants are safe to be used with both condoms and toys. In fact, our lube is compatible with latex, polyurethane, and polyisoprene condoms. Because it's water-based, it's less sticky and non-staining for quick and easy cleanup.