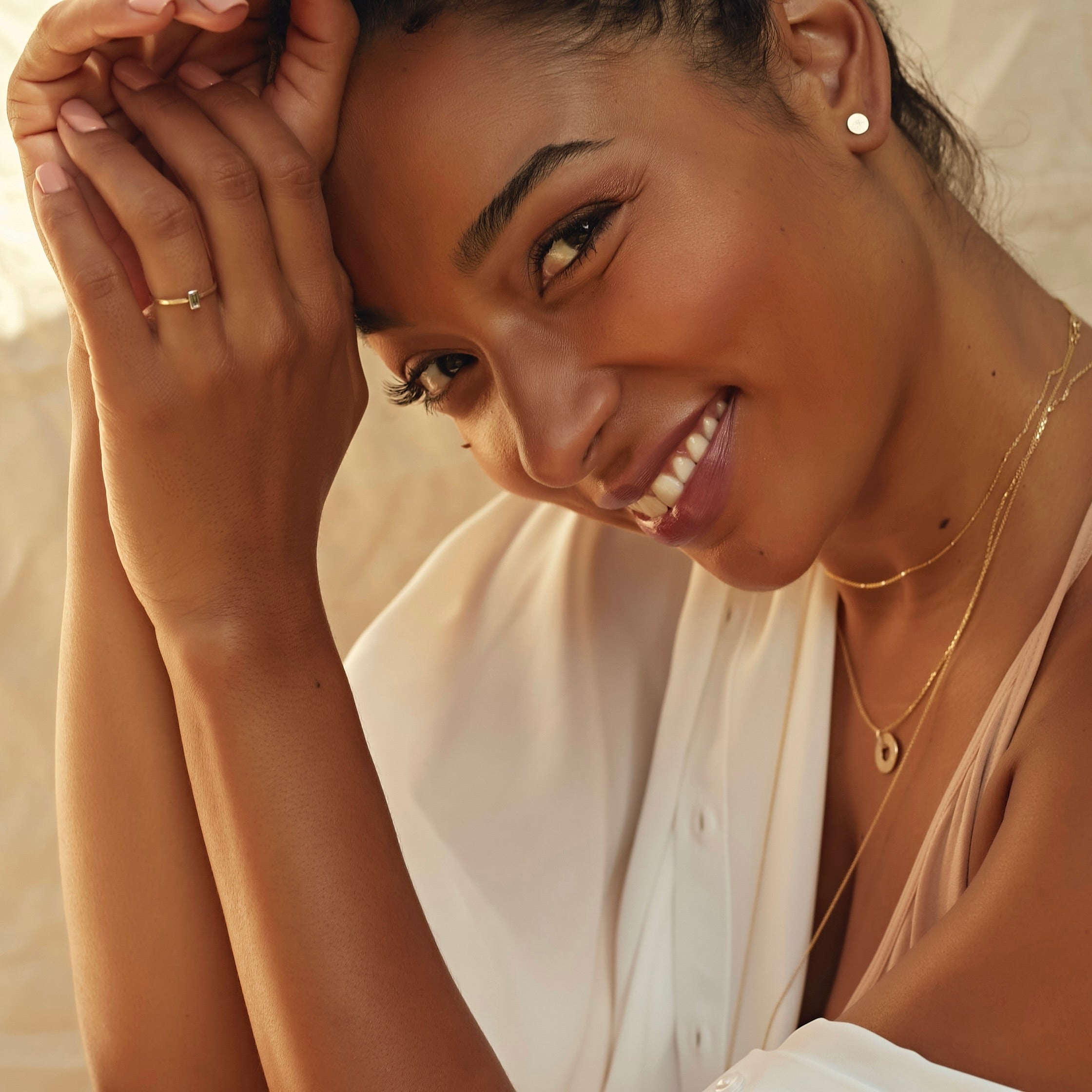 Rachel Nicks
Rachel Nicks
Doula & Pelvic Floor Expert
Rachel was born and raised in Oakland, CA and resides in NYC. 
In 2022 she ended her 5 years as a founding MIRROR trainer and lululemon ambassador. In 2023, she launched her own fitness classes, Rachel Nicks Method and the Birth Queen podcast. She is a certified Hatha yoga, barre, TRX, kettlebell, Pilates, Pre/Postnatal certified fitness instructor. Rachel is a doula, lactation counselor, Juilliard Trained actor, and mother of two sons. 
Movement has always been a part of her life and she enjoys flexing her skills with her boys. Rachel has appeared in many plays and TV shows. Rachel is excited about her new role in Anthony Mackie's film Elevation premiering in 2024. 
As a trainer, Rachel has always had a passion for mothers. She collected numerous tools to support prenatal and postpartum women during her career and has an obsession with the pelvic floor. She is determined to educate and equip women with the tools to be strong; mind, body, and spirit. In 2021, she founded her nonprofit Birth Queen to combat the Black maternal health crisis. Rachel is committed to empowering Black mothers and families to thrive and live a life of joy and abundance. 
Rachel is enjoying this chapter as the CEO of her life.
Explore articles by Rachel Nicks