Keychain - We Are All Pink On the Inside
Use this wherever you want to make a true statement. Throw this unique keychain in your bag or dangle it from your belt loop.
No one will be able to resist commenting on this keychain! Start conversations with cashiers, bartenders, strangers, and everyone else who notices this eye-catching accessory.
A Happier Honey Pot- Become a HIVE member to get free shipping, exclusive discounts, early access, and more. JOIN THE HIVE
"I'm so excited you can now show your pride for being a human with a vagina with our fun merchandise. It's not just about feminine care, it's a way of life."
Bea, Founder/CEO of The Honey Pot Company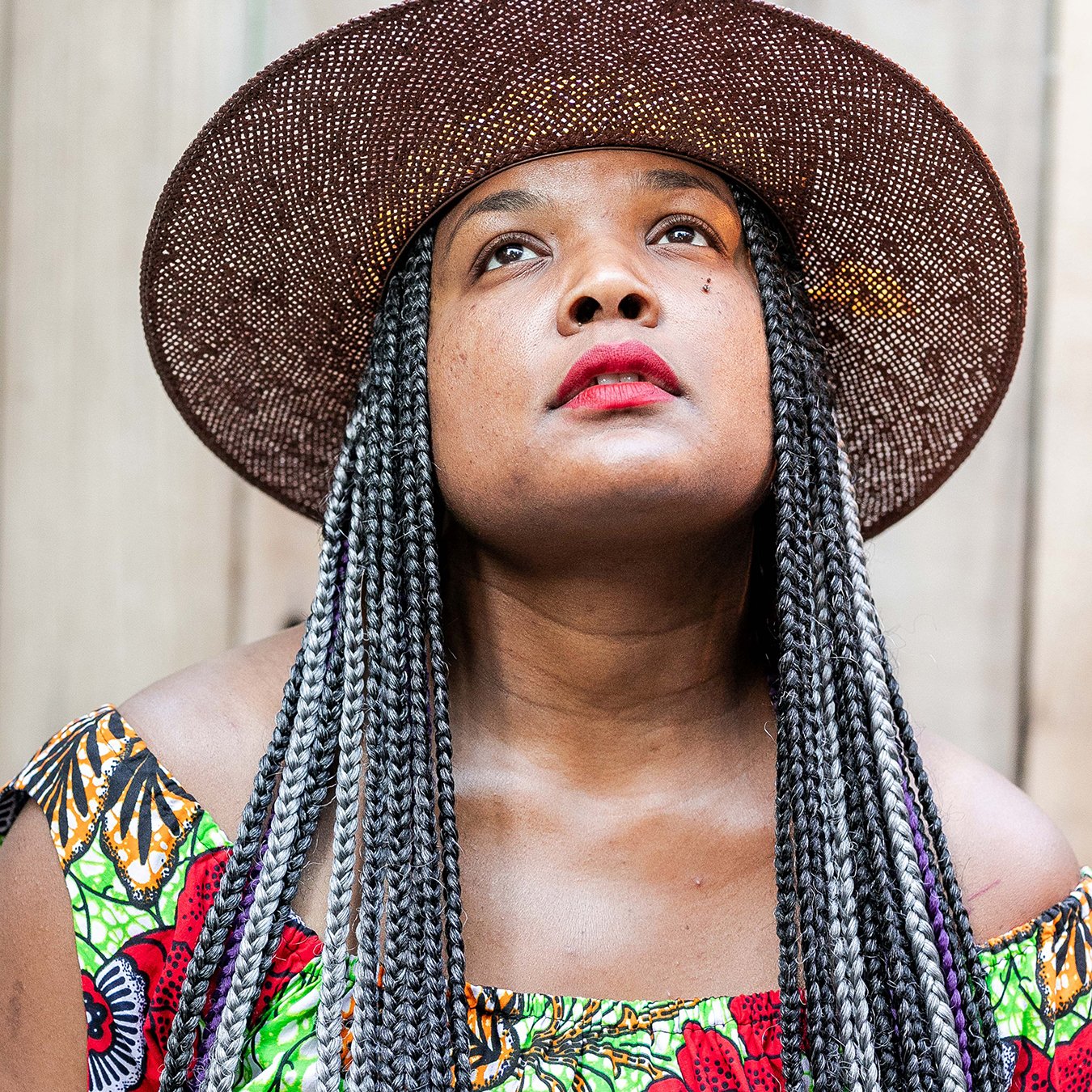 Dip into This
Love amazing bath bombs? Us too, which is why we created our all natural bath bomb! Our pH balance bath bombs are great for relaxing after a long day. Available in soothing lavender and fragrance-free options.