Soothing Body Balm
Calm cramps and discomfort with our Soothing Body Balm. Feel aches and pains melt away as this magic formula minimizes menstrual cramps, lower back pain, foot pain, and more. This body salve is infused with natural magnesium and 500 mg of broad-spectrum hemp distillate. This hemp and magnesium body balm does not contain THC.
To use the calming, pain relief salve, apply a dime-sized amount on the lower abdomen (beneath the belly button, above the pelvis), lower back, hands, or feet.
FOR EXTERNAL USE ONLY. Do not apply on or near orifices such as the eyes, mouth, or vulva. Do not use if pregnant. 
Pain relief balm is made with no added preservatives and may soften or melt in warm temperatures or during shipping. If this happens, pop it into the fridge for a bit and your balm will be good as new, with
no
loss of potency. Always store in a cool, dry place.
Made With
Essential Oils
Promotes relaxation + calming
Magnesium
Calms cramps + menstrual pain
Hemp Seed Oil
Minimizes inflammation + discomfort
Mangifera Indica Seed Butter, Theobrama Cacao Seed Butter, Aloe Barbadensis, Jojoba Oil, Cannabis Sativa Seed Oil, Tocopherol, Magnesium Citrate, Magnesium Chloride, Menthol, Full Spectrum Cannabis Sativa Seed Oil, Rosmarinus Officinalis, Cymbopogon Schoenanthus Oil, Calendula Officinalis Flower Essential Oil, Salvia Sclarea Essential Oil, Melissa Essential Oil, Cinnamomum Camphora Bark Oil, Grapefruit Seed Extract.
I created this soothing body balm to help with cramping and body aches. It's powered by hemp and magnesium that naturally soothe and relax pain.
Bea, Founder/CEO of The Honey Pot Company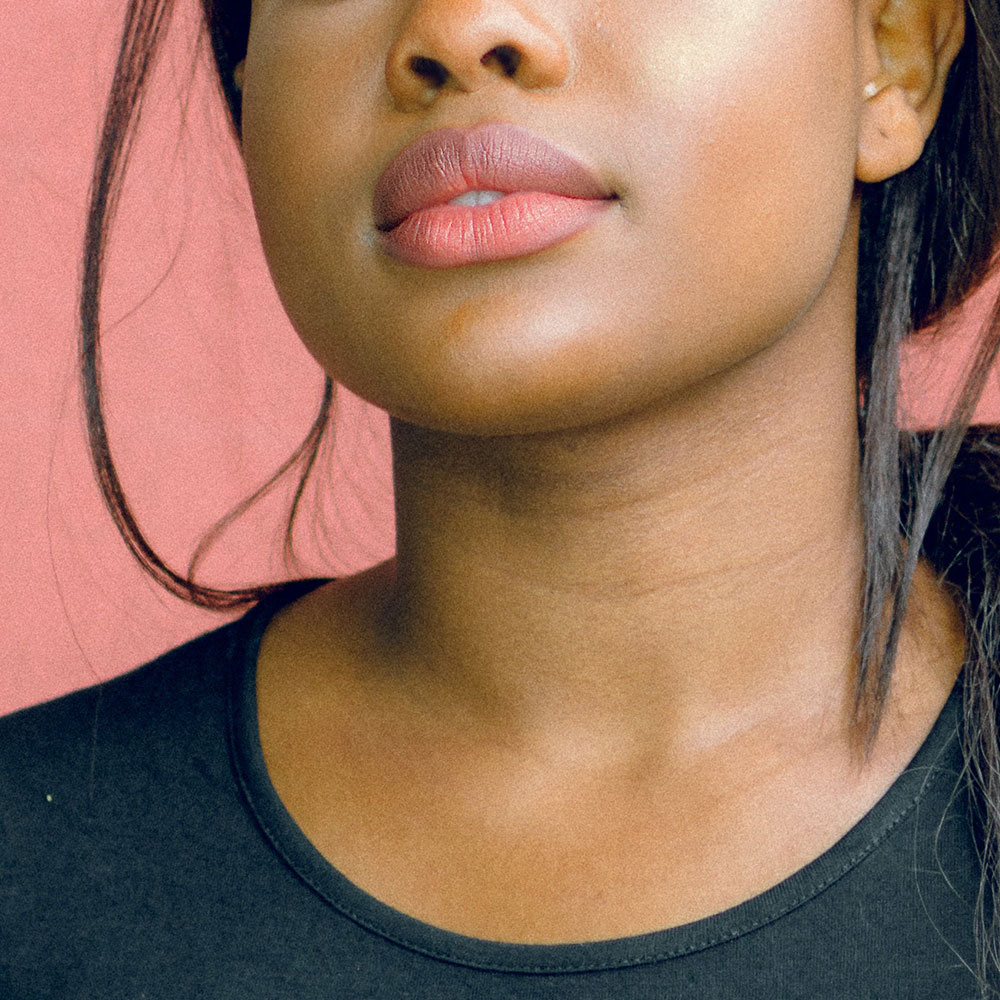 Have a Happy Period
We believe that all humans with vaginas deserve menstrual care, which is why we've partnered with Happy Period, an organization that provides menstrual hygiene kits to those who are homeless, low income, or living in poverty.