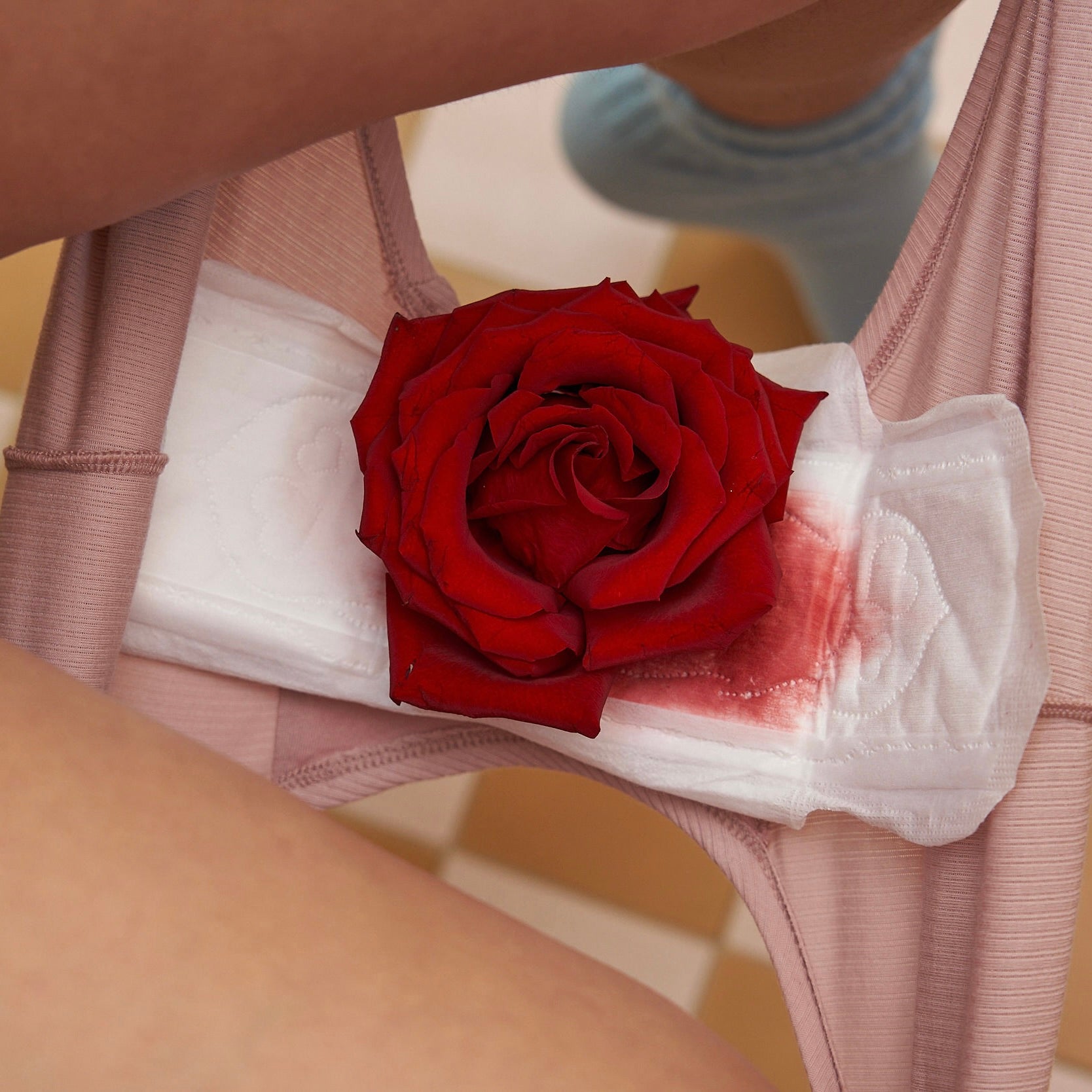 education
The First Period Conversation
The first period. Every person with a uterus will experience it at some point. However, the introduction to one's period can come with a lot of feelings. Some may feel...
Read more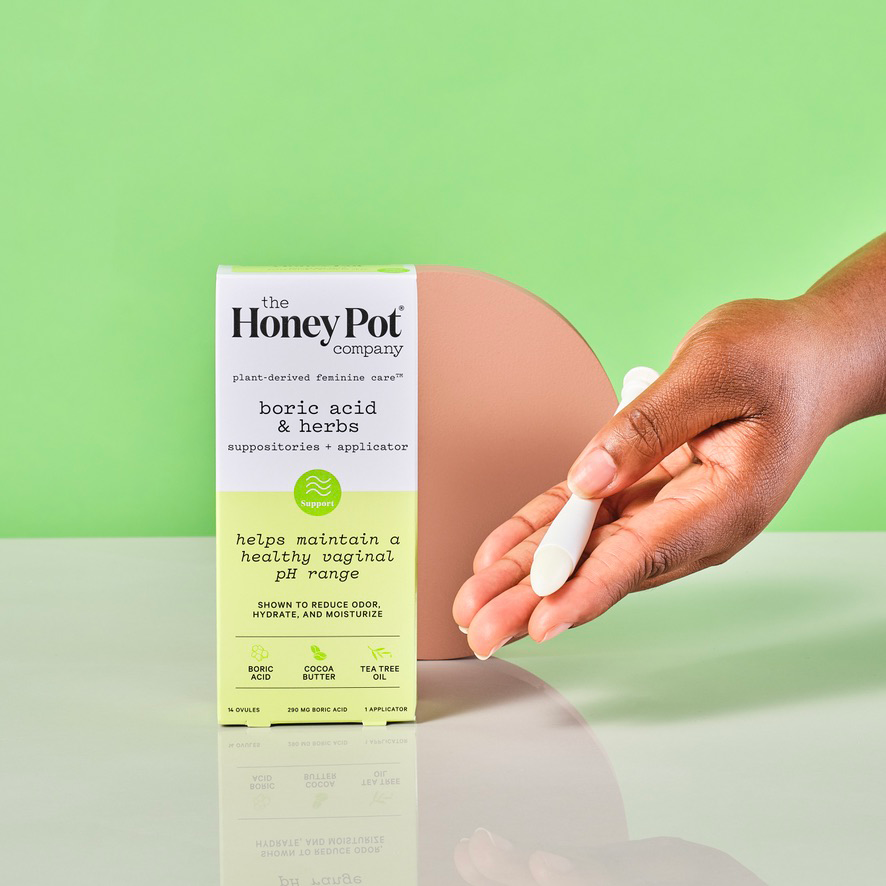 education
pH outta wack, science says suppositories
The vagina is literally one the most sophisticated parts of the human body. Why do I, a board-certified obstetrician-gynecologist, call the vagina sophisticated? Because the bacteria that live within it...
Read more