Everyday Herbal Pantiliners
The perfect pantiliner for light days (and anytime you want a little extra protection). These herbal pad liners are made from pesticide-free cotton and infused with essential oils, which creates a gentle, "cooling" effect that helps with period discomfort. Our Everyday pantiliners were designed by people with vaginas, for people with vaginas, which means maximum comfort and minimal leakage. 
7" (18 cm) long, 30 count
Powered by Herbs™
Lavender
Minimize discomfort
Aloe Vera
Support irritated skin
Cotton, Rose, Houttuynia, Mint, Aloe, Lavender
I absolutely LOVE these pantiliners. They make me feel fresh, and the cooling effect is relaxing. Who knew that a pantiliner could be a major part and aid in self-care?
Trenee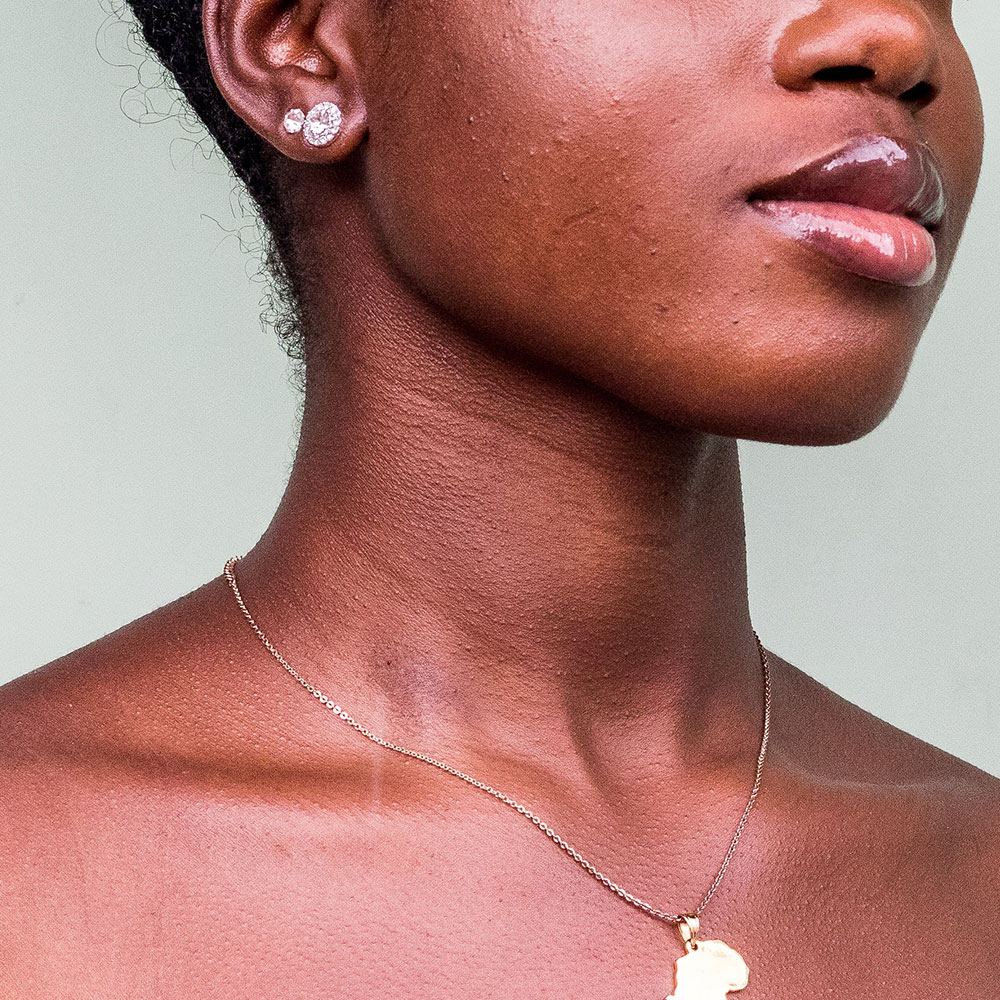 What You Didn't Know About Pads
It's that time of the month and you're reaching under your bathroom sink for your menstrual pads. Most women don't realize the truth about what's lurking in those conventional pads. Don't be most women.
read more
Have a Happy Period
We believe that all humans with vaginas deserve menstrual care, which is why we've partnered with Happy Period, an organization that provides menstrual hygiene kits to those who are homeless, low income, or living in poverty.