Boric Acid & Herbs Suppositories
pH outta whack? Rebalance from the inside out with our 7 Day Boric Acid & Herbs Suppositories. Many people also use boric acid suppositories to support the ongoing symptoms of BV.
Our suppositories for pH balance are made with boric acid and tea tree oil for balance, plus cocoa butter for an added boost of hydration and moisture.
How to use:
Prep: Wash your hands and your vagina with your fave HP wash.



Insert: Similar to a tampon, gently insert the boric acid suppository vaginally 2x per day for 7 days.
Finish: Wash and clean the applicator then reuse. 
Tips:
Use at bedtime, as vaginal suppositories can leak.
Store in a cool, dry place.
Boric acid vaginal suppositories can be used during menstruation, but do not use with tampons, as they can absorb some of the medication.
A Happier Honey Pot- Become a HIVE member to get free shipping, exclusive discounts, early access, and more. JOIN THE HIVE
Cocoa Butter
Hydrates + moisturizes
C10-18 Triglycerides, Boric Acid, Cocoa Seed Butter, Glyceryl Behenate, Vitamin E, Neem Oil, Tea Tree Oil, Mallow Extract, Fenugreek Seed Extract, Tabebuia Avellanedae Bark Extract, Garlic Extract, Water, Alcohol
"Infections are a common issue we all will face. Our boric acid and herb suppositories are a natural way to restore balance internally while diminishing the effects of BV and yeast."
Bea Dixon, Founder/CEO of The Honey Pot Company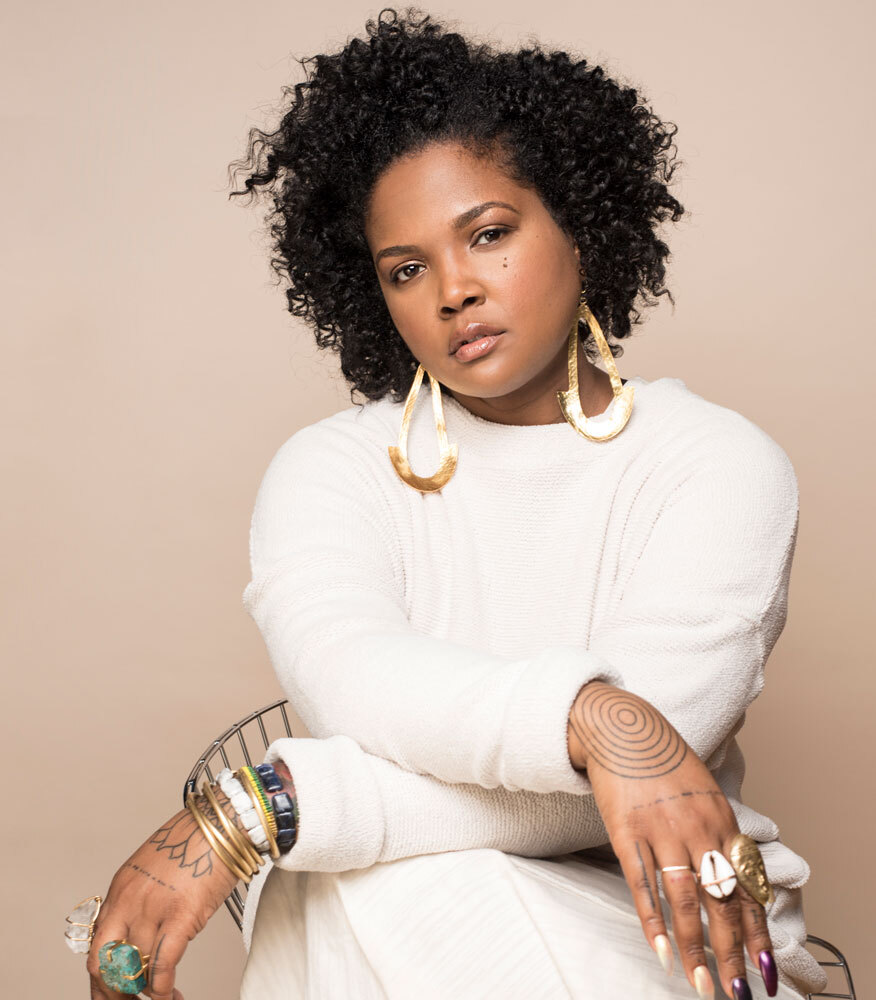 Have a Happy Period
We believe that all humans with vaginas deserve menstrual care, which is why we've partnered with Happy Period, an organization that provides menstrual hygiene kits to those who are homeless, low income, or living in poverty.