Menstrual Cup
If tampons or pads aren't your "cup" of tea, reach for the Honey Pot Co Menstrual Cup: a convenient, sustainable alternative that's good for you and the earth. The feminine menstrual cup is made with medical-grade silicone and is free from latex and phthalates. Best of all, our silicone menstrual cup can be reused over and over again!
Our feminine cup comes in two sizes: Size 1 is ideal for those with a light-to-medium flow while Size 2 is ideal for those with a medium-to-heavy flow.
👍🏾 12-hour protection
👍🏾 Cup for period is approved for overnight wear
👍🏾 Rinse and reuse for 1 year or more
👍🏾 Great alternative for those who are sensitive to tampons or pads
👍🏾 Comes in two menstrual cup sizes to ensure a comfortable fit and complete protection
A Happier Honey Pot- Become a HIVE member to get free shipping, exclusive discounts, early access, and more. JOIN THE HIVE
The Important Stuff
100% Medical Grade A Silicone
Safe, biocompatible + chemical-free
12-hour protection
Perfect for overnight protection
Reuse for 12+ months
Just empty, rinse + reuse
Eco-friendly
Sustainable alternative to pads/tampons
"We live in a world that has become more environmentally conscious which is why we decided to launch menstrual cups. They are sustainable and a great alternative for those who cannot use pads or tampons."
Bea, Founder/CEO of The Honey Pot Company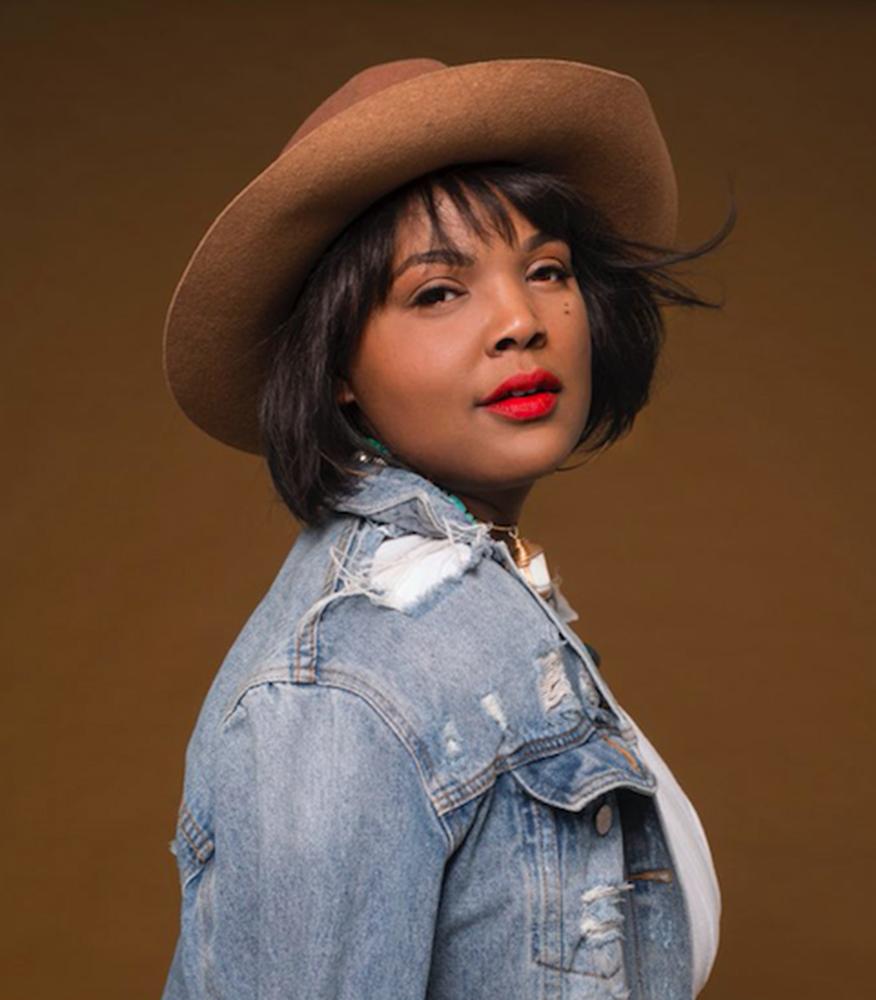 The 411 on Menstrual Cups
A menstrual or period cup is a small, flexible and funnel/bell shaped object, usually made of rubber or silicone, that can be inserted into the vagina to hold menstrual blood. A big benefit to the cups is that they are eco-friendlier and more sustainable than other menstrual products and can be worn longer than tampons or pads. This can make them more convenient for overnight use, traveling, or for those with a heavier flow.
read more
Dip into This
Love amazing bath bombs? Us too, which is why we created our all natural bath bomb! Our pH balance bath bombs are great for relaxing after a long day. Available in soothing lavender and fragrance-free options.