Organic Duo-Pack Tampons
This tampon variety pack offers complete coverage for light, regular, and heavy days. Our natural organic tampons are comfortable and safe to use. Kiss your traditional tampons goodbye.
👍🏾 Certified organic cotton
👍🏾 Hypoallergenic
👍🏾 Free from pesticides, chlorine, dioxins, or synthetic materials
👍🏾 BPA-free bioplastic applicator derived from sugarcane
👍🏾100% recyclable packaging
This tampon variety box contains 9 Regular and 9 Super absorbency tampons. 
100% Organic Cotton [Absorbent Material, Cover], Water Repellent Wax [String], Cotton [Sewing Thread], Bio-Plastic [Plastic Applicator].
Made Without
pesticides

chlorine

BPA

dyes

dioxins
"It's unreal how many harmful ingredients are in conventional tampons. I wanted to create organic tampons with a comfortable applicator that are effective, safe and made with non-toxic ingredients. I'm proud to say they're here!"
Bea Dixon, Founder/CEO of The Honey Pot Company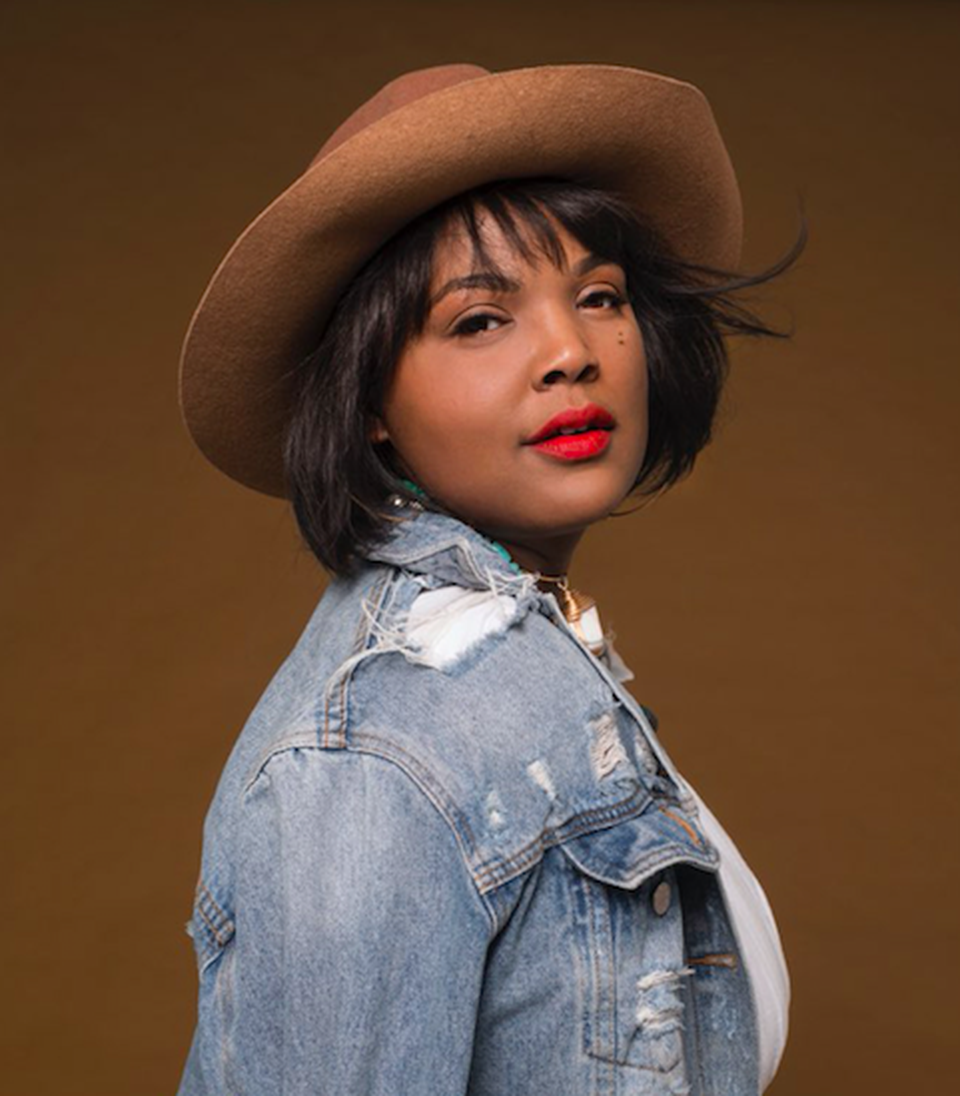 How Organic Tampons Compare to Non-Organic
We want to eliminate the infections, irritation, cramps, and more issues that can stem from toxins in tampons. Our
tampons
are created with organic cotton, grown without any pesticides or chemicals. All of our tampons are also fragrance-free and are wrapped in a BPA-free plastic applicator. We also proudly list all ingredients on the box. We believe everyone should have a healthy period and know what they are putting in their body.
read more
Have a Happy Period
We believe that all humans with vaginas deserve menstrual care, which is why we've partnered with Happy Period, an organization that provides menstrual hygiene kits to those who are homeless, low income, or living in poverty.