Post-Partum Herbal Pads
Relieve pain or discomfort, banish odor-causing bacteria, and balance your pH with our Post-Partum sanitary pads. The secret weapon in these maternity pads with wings? A blend of natural and herbal ingredients which create a "cooling" effect that soothes soreness and calms cramping, making it an ideal feminine pad for after delivery. Complete with mint, lavender, and aloe, our post-pregnancy pads are a safe and soothing solution for new moms. Begin your healing today with post-partum underwear pads from The Honey Pot!
13" (33 cm) long + wings, 12 count
Powered by Herbs™
Aloe Vera
Support irritated skin
Antioxidants
Nourish + protect your vulva
Cotton, Rose, Houttuynia, Mint, Aloe, Lavender
Made Without
Artificial fragrance

parabens

carcinogens

pesticides

chlorine
"If you've just given birth, you need my Mommy-to-Be Post Partum pad. Infused with herbs and botanicals, I created the Post Partum pad to help new mothers seeking a product that is both functional and safe during this time of healing."
Beatrice Espada, Founder/CEO of The Honey Pot Company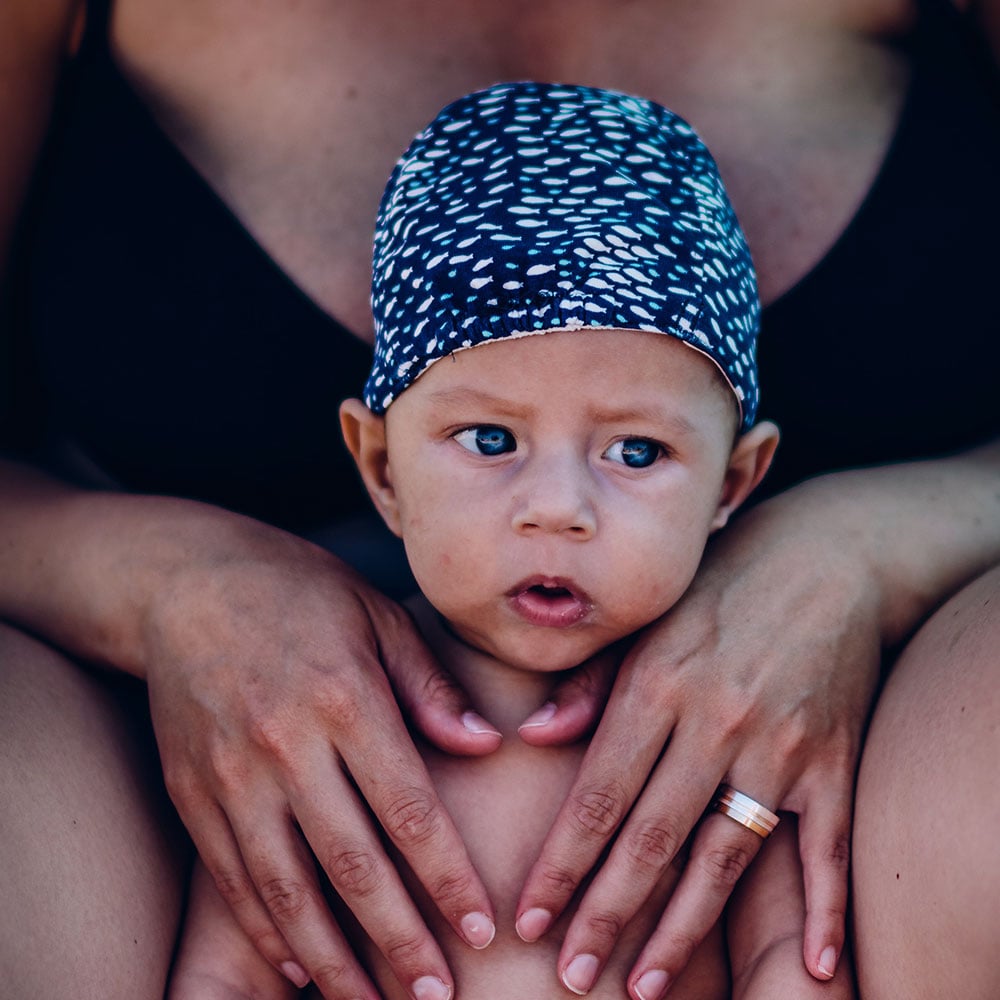 Padsicles 101
Congratulations! You've just given birth to your little bundle of joy! After such a momentous event, it's understandable that your focus is now on healing. Learn how to make a cooling "padsicle" the Honeypot way.

read more
What You Didn't Know About Pads
It's that time of the month and you're reaching under your bathroom sink for your menstrual pads. Most women don't realize the truth about what's lurking in those conventional pads. Don't be most women.
read more
Have a Happy Period
We believe that all humans with vaginas deserve menstrual care, which is why we've partnered with Happy Period, an organization that provides menstrual hygiene kits to those who are homeless, low income, or living in poverty.