Organic Regular Tampons - BPA Free
Our unscented tampons offer safe and effective leak protection without the extra ingredients often seen in traditional tampons. Our organic cotton are dermatologist tested and kind to skin. A more peaceful period starts with our organic tampons.

👍🏾 Certified organic cotton tampons
👍🏾 Hypoallergenic
👍🏾 BPA-free plastic applicator

Contains 18 Regular absorbency tampons. For extra protection, check out our organic cotton Super-absorbent tampons.

A Happier Honey Pot- Become a HIVE member to get free shipping, exclusive discounts, early access, and more. JOIN THE HIVE
100% Organic Cotton [Absorbent Material, Cover], Water Repellent Wax [String], Cotton [Sewing Thread], BPA-Free [Plastic Applicator].
"It's unreal how many extra ingredients are found in conventional tampons. I wanted to create natural tampons with a comfortable applicator that are effective, safe and made with non-toxic ingredients. I'm proud to say they're here!"
Bea Dixon, Founder/CEO of The Honey Pot Company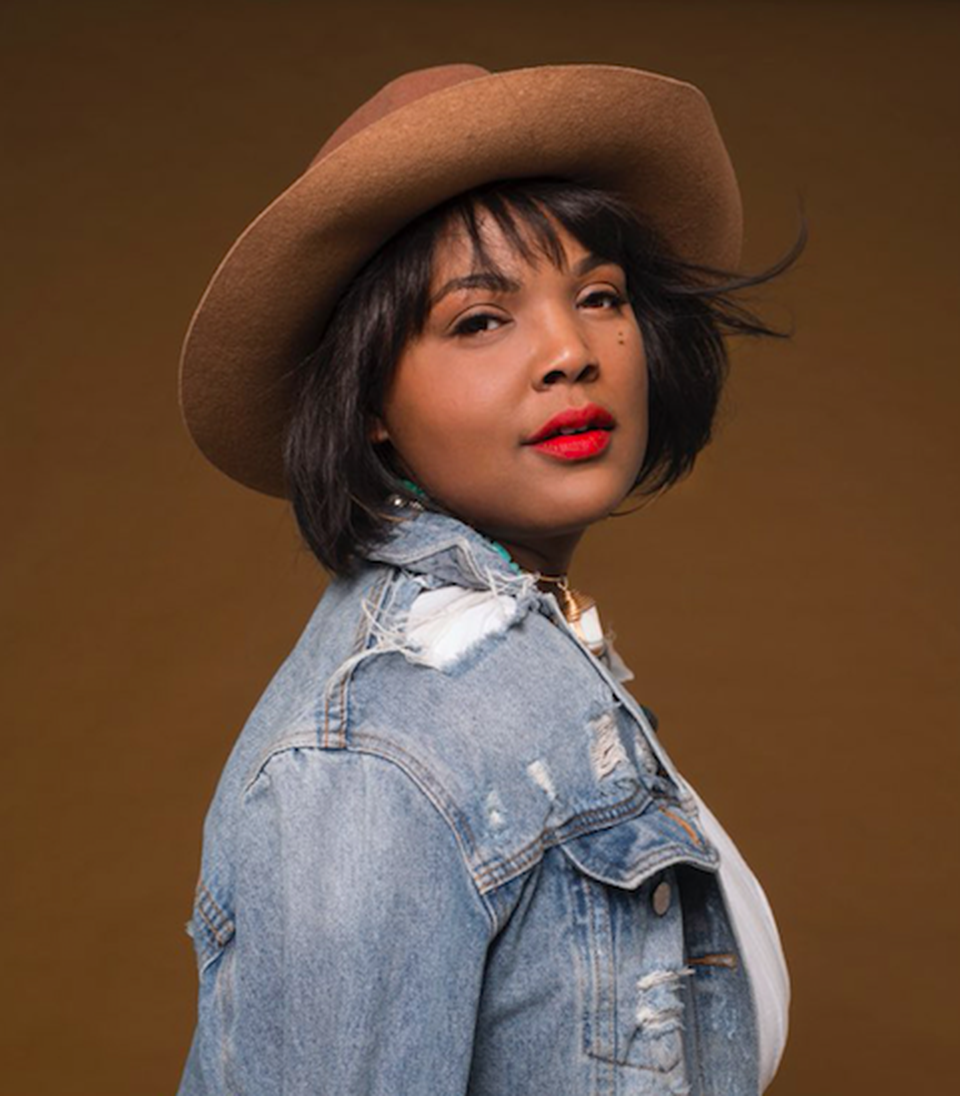 Dip into This
Love amazing bath bombs? Us too, which is why we created our all natural bath bomb! Our pH balance bath bombs are great for relaxing after a long day. Available in soothing lavender and fragrance-free options.