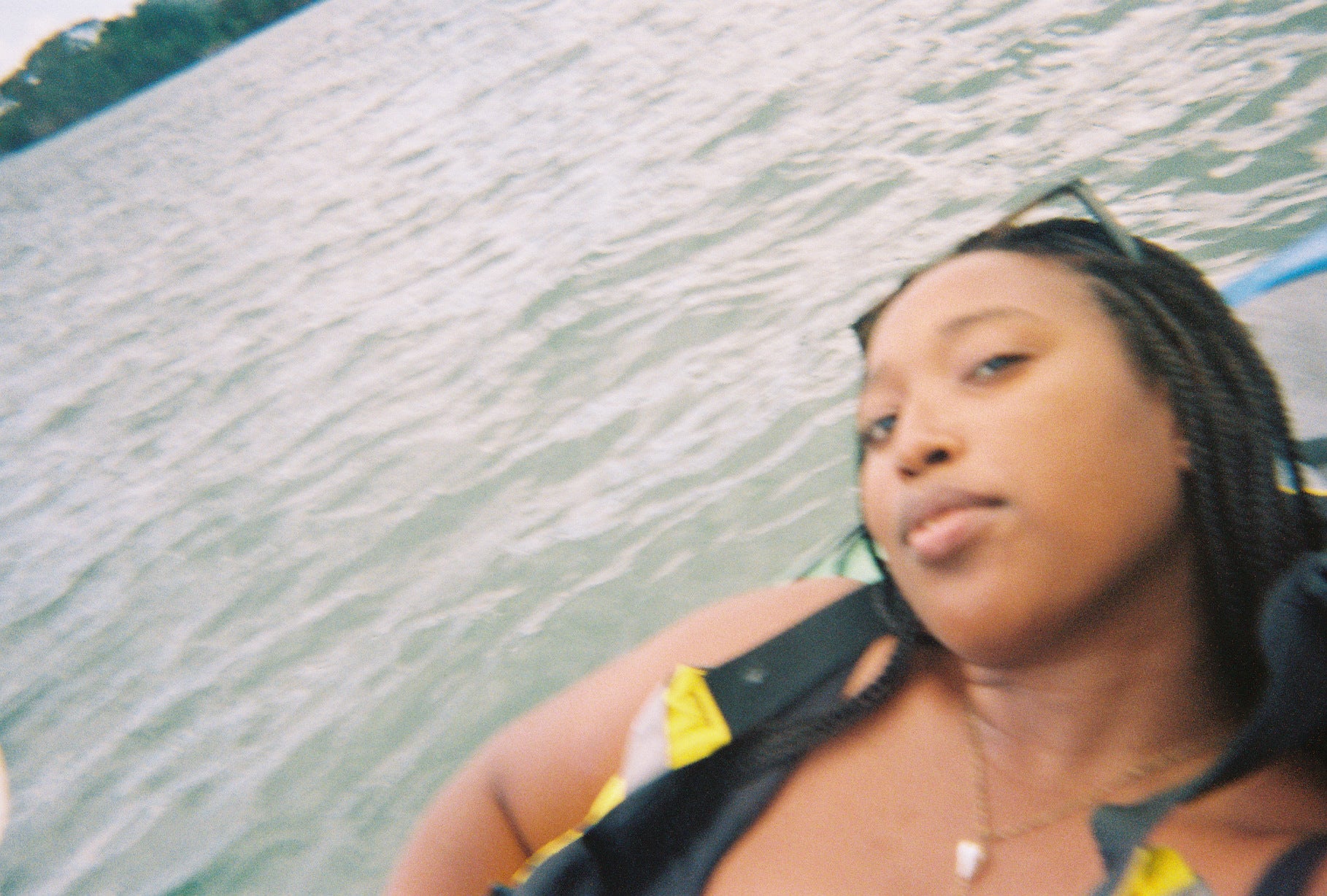 Reclaiming Wellness
Reclaiming Wellness: Rest.Nature.Community
Rest 
/rest/ 
(verb) 
cease work or movement to relax, refresh oneself, or recover strength. 
reset 
The act of resting is a revolution. It is ingrained in the fabrics of our trauma to go without direction, running into the numbness of an abyss. We continue without understanding, just because we are told or think we need to. 
Rest and resistance are the biggest form of wellness. To bring intention into the fabric of how you work, live, and grow. Resting is understanding that you are a living being.  
May we all enjoy it. 
Nature 
/ˈnāCHər/ 
noun 
the phenomena of the physical world collectively 
To nature; Is to nurture 
We are to live in unison with the planet. Hearing and feeling the birds sing, shores wash up, and trees blow. In nature, I speak with God and hear my ancestors' calls under the moonlight as the wind tickles my heart and arms. The closer you are to nature, the closer you are to the source.
Nature shows us how to nurture ourselves and everything around us. It is the biggest example and teacher of wellness.  
May we all find a way to listen. 
Community 
/kəˈmyo͞onədē/ 
noun 
a feeling of fellowship with others, because of sharing common attitudes, interests, and goals. 
My biggest blessing is my community. The communities I have created as I have grown into a woman have been such a blessing to cultivate. The form of being, existing. And learning together in unison is the ultimate source of our humanity.  
May we learn how to connect with each other.