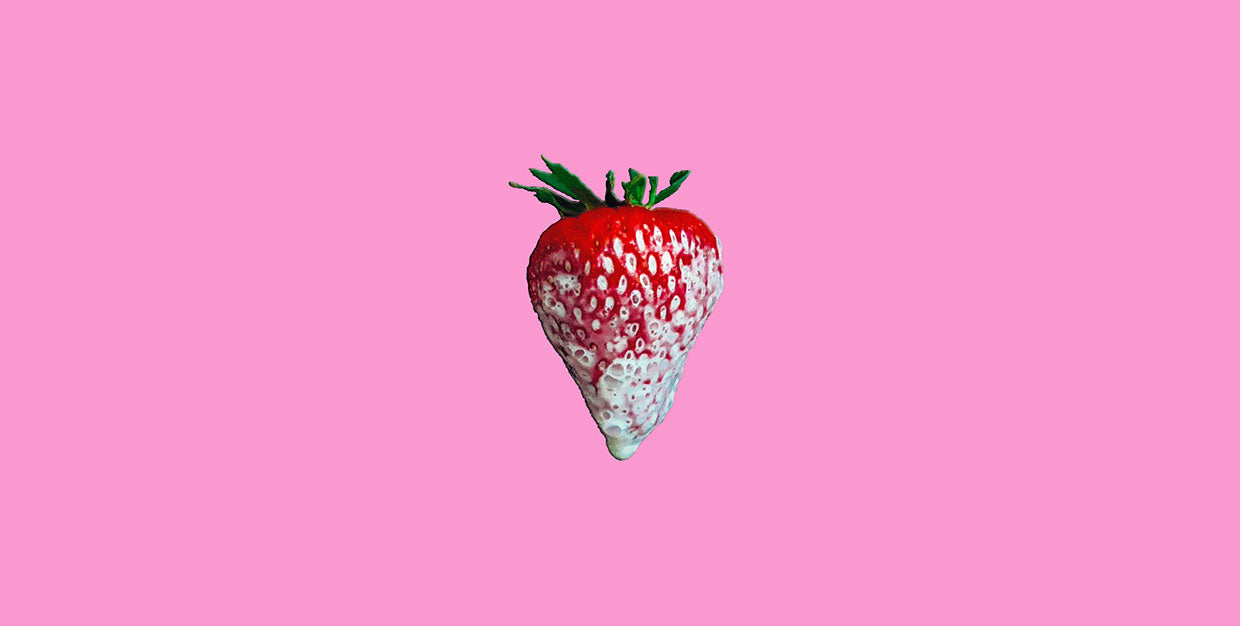 Sex
How-to Care for your Vagina After Sex
Sex as great as it is, can also be messy and sweaty, thanks to lube, vaginal fluids, semen…you get the picture. While all of this is perfectly naturally, it's normal to want to clean up down there afterwards. An after-sex hygiene routine is a great way to freshen up and prevent infections or discomfort. Below are a few after-sex vaginal care tips you can make sure that you aren't feeling anything less than fresh or have to deal with any irritation or annoying infections.
First things first- pee right after sex. This helps prevent urinary tract infections (UTIs) and flush out any bacteria that may have made its way into your urethra during penetrative sex. Condoms can help reduce the spread of bacteria, but it's always a good idea to pee as soon as you can regardless.
If you want to shower off, gently clean your vulva with our normal wash. Your vagina will cleanse itself so never douche or put any wash inside the vaginal canal. The same goes for sex toys, be sure to clean them with warm water and our feminine wash to prevent spreading any infection-causing bacteria.
Maybe you'd like to enjoy the moment a little longer and not shower right away. That's where our Intimacy Wipes come in. Sperm can throw off pH balance, so these are the perfect bedside (or wherever, really) companion to wipe away bacteria, keep you moisturized and balance your pH. One swipe is all you need to go back to feeling fresh. If you are experiencing dryness or irritation after sex you can actually insert a little bit of our moisturizing lubricant to help with that. We often only think of using lube before sex, but it can help you restore some moisture after the act also.
For more information, read our blog post on healthy sex practices. Lastly, if your vaginal area is swollen or you're extremely uncomfortable and in pain post-sex always consult with your gynecologist.