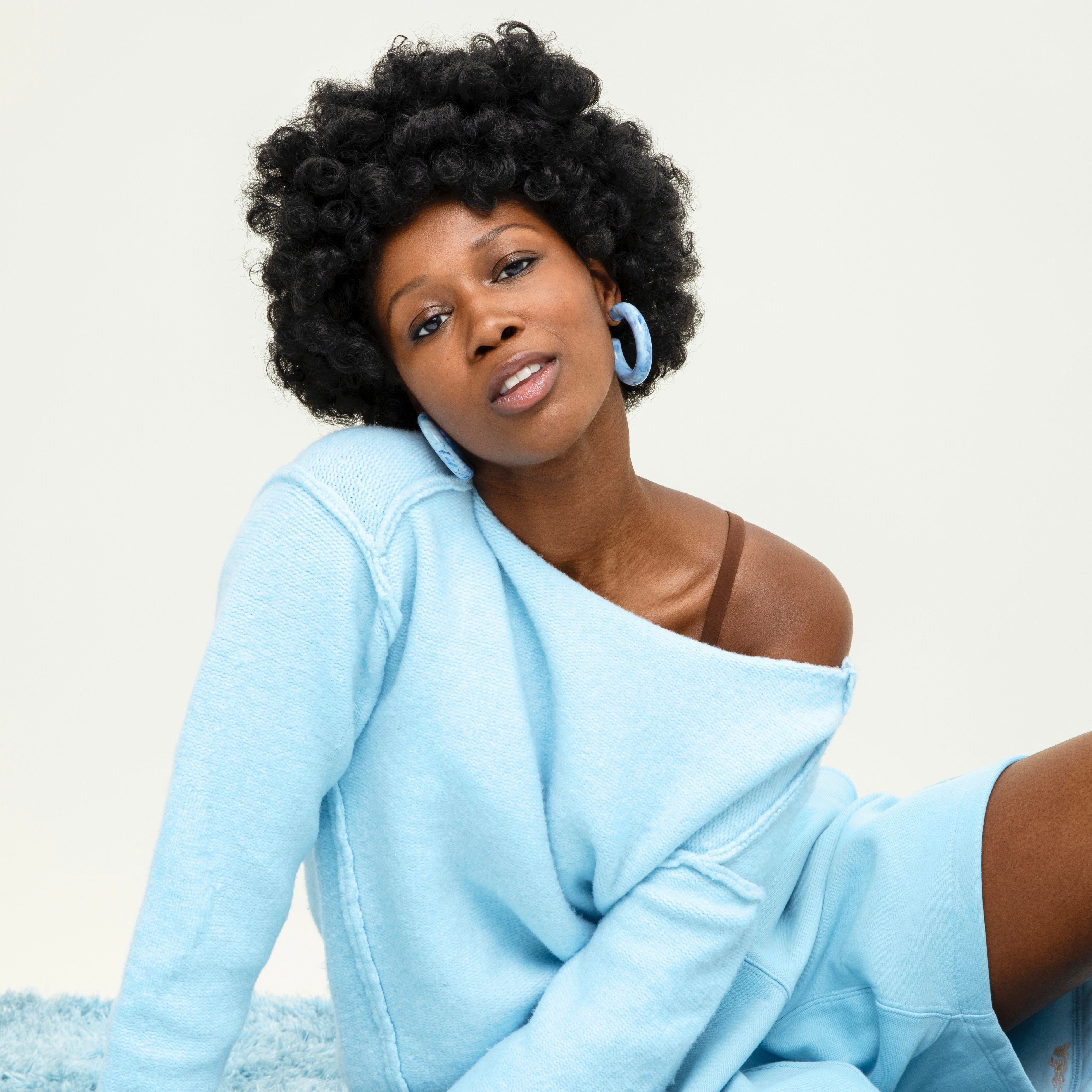 Sex
How to Have an Anal Orgasm: Exploring Pleasure and Intimacy through the Backdoor - Part 2
Previously we explored what an anal orgasm is, how to achieve it safely, and why communication and trust are the keys to unlocking this extraordinary pleasure. If you haven't already - We recommend reading part one first to learn more about anatomy, consent, and preparation for pleasure. 
 
Now that we have explored part one, we think its really important to go a little deeper and  describe exactly how to achieve an anal orgasm, step by step.  
 Step-by-Step Guide for Humans with Vaginas:
Relaxation and Preparation: 

Ensure you are in a comfortable environment where you feel at ease. Take your time to relax and engage in some foreplay to build arousal. Communication with your partner is vital to gauge comfort levels and set boundaries.

Lubrication: 

Use a high-quality,

water-or silicone-based lubricant

to enhance comfort and reduce friction. The anus lacks natural lubrication, so this step is crucial for pleasure and safety.

 

Warm-up with External Stimulation: 

Start with gentle external stimulation around the anus. Use your fingers or a small anal toy to tease and explore the area. This helps the muscles relax and prepares you for penetration.

 

Gradual Penetration: 

Once you're comfortable with external stimulation, gradually move to penetration. Start with a small anal toy or a well-lubricated finger, and move slowly, allowing your muscles to adjust. Remember, patience is key.

 

Experiment with Different Techniques: 

Explore various angles and movements during penetration to find what feels best for you. Gentle thrusting or circular motions may intensify pleasure. Communicate with your partner throughout this process to ensure you're both on the same page.

 

Clitoral Stimulation: 

Combining anal stimulation with clitoral stimulation can greatly enhance pleasure and lead to more intense orgasms. Most orgasms for folks with vaginas stem from clit stimulation, and the anal orgasm is no different. Many people can experience anal orgasm by having the internal clitoris stimulated via anal sex. Experiment with different positions or use a vibrator to stimulate the clitoris during anal play.

 
Step-by-Step Guide for Humans with a Penis: 
Prepare and Communicate: 

Take extra measures to make sure you relax, communicate with your partner, and establish boundaries. Taking time to talk and build trust is essential for a positive experience.

 

Use Ample Lubrication: 

Lubrication is essential for comfortable and pleasurable anal play. Apply plenty of water-based lubricant on the anus and the surface of the chosen anal toy or finger.

 

External Stimulation: 

Start with gentle external stimulation around the anus to help the muscles relax. Gradually move to light penetration with a well-lubricated finger or a small anal toy.

 

Experiment with Prostate Stimulation: 

The prostate gland, often referred to as the male G-spot, can be a source of immense pleasure. To access the prostate, aim the toy or finger towards the front wall of the rectum (towards the belly button). Gently massage the area to see what feels pleasurable.

 

Combine with Penile Stimulation: 

You can experience heightened pleasure by incorporating penile stimulation, such as masturbation or oral sex, during anal play. Experiment with various combinations to find what works best for you.

 

Stay Attentive to Your Body: 

Listen to your body and respect any discomfort or pain. If something doesn't feel right, communicate with your partner and stop immediately.

 
Recommended Products and Tips:  
High-Quality Anal Toys: Look for body-safe and flexible anal toys specifically designed for pleasure. Gradually increase size if desired, and always clean them thoroughly after use.
Couples' Vibrating Rings: These can be excellent additions to heterosexual couples' play. They provide clitoral stimulation for those with vaginas during anal penetration and can also stimulate the perineum for those with penises.
Anal Relaxants: Some individuals might benefit from using anal relaxants to help the muscles relax during anal play. However, it's essential to use products specifically designed for this purpose and follow the instructions carefully.

Honey Pot Company's Silicone-Hybrid Lube

: This formula is made with all-natural, hypo-allergenic ingredients, making it a safe, long-lasting option for your anal play! It is still compatble with non-silicone toys and has been lab-tested and proven to be safe with latex and polyisoprene (not polyurethane) condoms

Aftercare and Hygiene: After play, clean yourself using our

Intimacy Wipes

and any toys used thoroughly. Pay attention to your partner's needs and provide emotional support during the aftercare process.

 
Remember that sexual exploration is a deeply personal journey that should always be consensual, respectful, and focused on pleasure and intimacy, and anal play is no different. An anal orgasm is just one of the many pathways to explore and connect with your partner or yourself on a deeper level. By prioritizing communication, trust, and understanding, you can embark on this journey of discovery with confidence and joy, embracing the full spectrum of human sexuality! 
Still curious about different types of lubricant? Explore your options with this article Which Lube is Right for You?