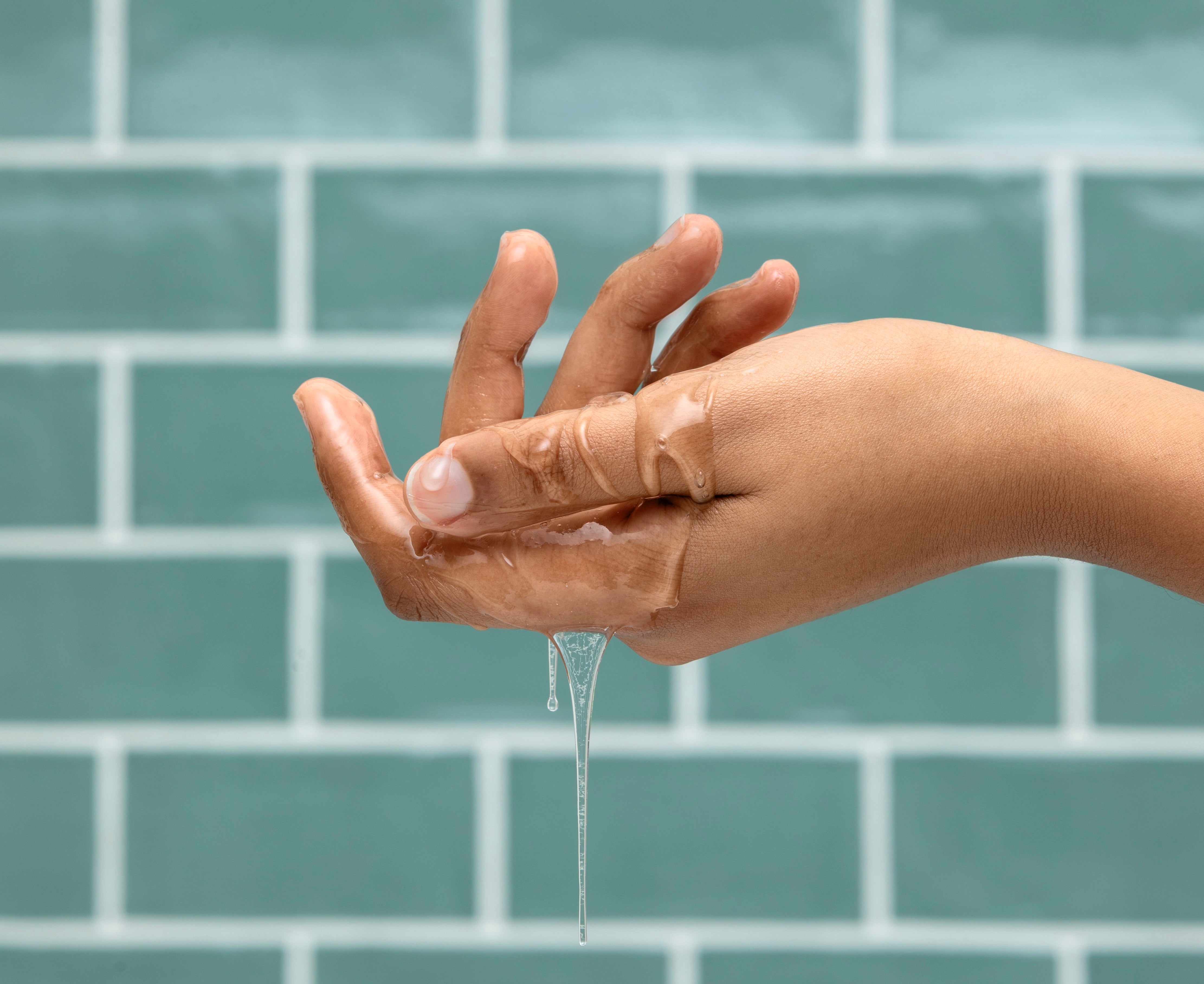 Sex
Which Lube is Right for You?
Picture this: you've been hearing all about the amazing wonders of lube and why you should be using it – it's all over the internet and up and down your fyp, so you finally decide to try some. Now you're at the store and you just got to the lube aisle, but you have no idea what to pick, where to start or what to do!
Lube is a sexual essential made with all purposes in mind, including enhancing pleasure, lessening the chance of friction & tearing, and even slowing the spread of STIs between partners. Contrary to how Cardi & Meg so eloquently insinuated, WAP isn't always the case for everyone, so lube is definitely your friend if you're someone who deals with vaginal dryness due to hormonal imbalance, birth control, menopause, mental health or anything of the many other reasons vulva-owners have to deal with.
But what kind of lube is the right lube for you? What should you be looking for and where would you even start? If you've ever asked yourself any of these questions, keep reading because this article is for you:
What should I look for in a lube?
Whether you deal with vaginal dryness or just want something a lil uxtra in terms of wetness, there is a lube for everyone. To maximize the benefits of your lube, look for formulas that are both pH-balancing and hypoallergenic. Luckily for you, The Honey Pot Company's gynecologist- and dermatologist-tested formulas were created with both these properties in mind! Their formulas are clinically proven to be hypoallergenic and compatible with most skin types, as well as pH-balancing to support vaginal wellness.
What's the difference between water-based and silicone-based lubes?
Water-based lubes are a free-for-all, meaning they're the safest for most skin types and they're compatible with pretty much any material. If you want to use any kind of contraceptive or sex toy, you can't go wrong with a water-based lube. They're also the easiest to clean because water-based lubes wash away easily with water. On the other hand, this means that water-based lubes don't last as long and will need more re-application, depending on how long you're…playing.
Silicone-based lubes are for people who want something that lasts a bit longer, so if you're planning to play for a while, exploring anal play or tend to experience vaginal dryness, silicone-based lubes are for you. They're also the best for any kind of water-based play due to their hydrophobic (or water-repelling) nature, meaning that these lubes won't wash off as easily in water alone. 
Usually, two drawbacks with silicone-based lubes are first, that they tend to be messier and will probably stain your sheets; and second, silicone-based lubes typically cannot be used with other silicone-based sex products. That means no silicone-based toys or contraceptive materials – the lube will break these materials down, leaving you more easily susceptible to bacteria and possible infection!
But this is where The Honey Pot Company's new silicone hybrid formula stands out: not only is it clinically tested and shown to be mess-free and easy to clean up, but their formula is also compatible with both latex and polyisoprene condoms! This is a game-changer when it comes to ensuring both your safety and your pleasure, as well as an easy clean up.
How do I use my lube during sex?
Lube is great for pretty much any kind of sexual activity, but you want to make sure you're choosing the right one for the right circumstance. Water-based lubes are going to be the go-to choice if you're using almost any kind of toy or anything made of latex, silicone or plastic. Many water-based lubes come in different flavors, making them a staple for oral sex. They're also great for handjobs and penetrative sex, but keep in mind that you'll need more reapplication of a water-based lube during play.
Silicone-based lubes are the go-to choice for penetrative sex especially if you deal with vaginal dryness or if you're experimenting with anal or prostate play, since it tends to last longer and you can go longer between reapplications. We'd also suggest silicone-based lubes for any play involving being in the water (remember, its hydrophobic properties mean that it won't wash off easily in the shower).
So now that you have a little more information to work with, you should have no problem going to your nearest Target and picking out the right Honey Pot Co lube formula for all your sexual needs! Are you more of a water-based or a silicone-based? Or a little of both?