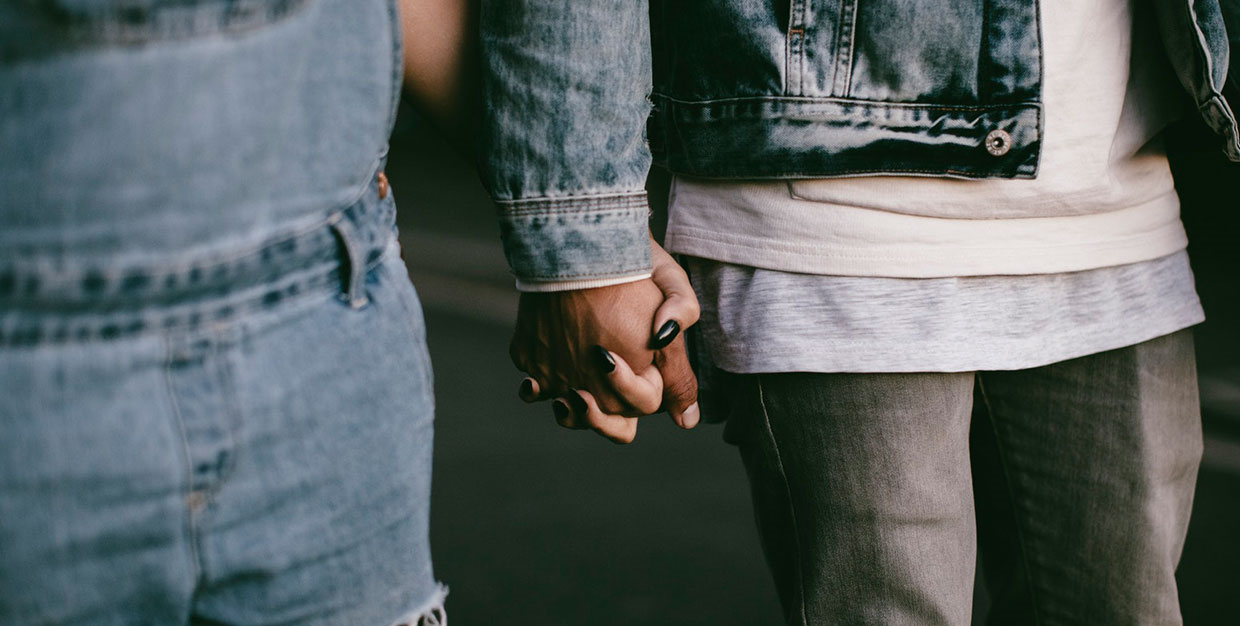 Sex
Creating Intimacy in Romantic Relationships
Looking for some new ideas to strengthen your bond with your significant other? We've got you covered with a few simple romance tips to help create intimacy and show some more love, no expensive gifts required.
There's nothing better than a gift that comes straight from the heart. Create a list of all the things you love about your partner to share with them. Showing your appreciation for each other can increase relationship satisfaction and the feeling of connectedness. Taking the time to also hand-write the note of appreciation makes the message more meaningful. In our world of instant texts, emails and digital communication, having something tangible that your partner can physically hold and keep is a personalized and unique touch. It creates a sense of romantic intimacy as your partner knows this note was made just for them, is about them, and is for their eyes only. A simple message between only the two of you.
Sharing some sweet words is the perfect lead-in to planning some special one-on-one sexy time with your partner. There's a lot of truth to the phrase, "couples who play together, stay together." One of our healthy sex tips is to engage all your senses and have some fun by sharing an experience you will both remember. Offer a massage, dress up, role play, use toys or accessories and indulge in a sensual bath. Create an environment of intimacy complete with candles, oils, a sexy playlist and of course, our water-based lube. The last thing you want to worry about during sexy time is feeling sticky or itchy down there and our all-natural lube ensures you will maintain your natural pH, and will keep you moisturized and hydrated.
There are so many different ways to show love in a romantic relationship. Making time for each other shouldn't be about big gestures like dinner or jewelry, instead focus on activities that will bring you closer together. Hopefully some of these healthy relationship tips will help you bond with your loved one!