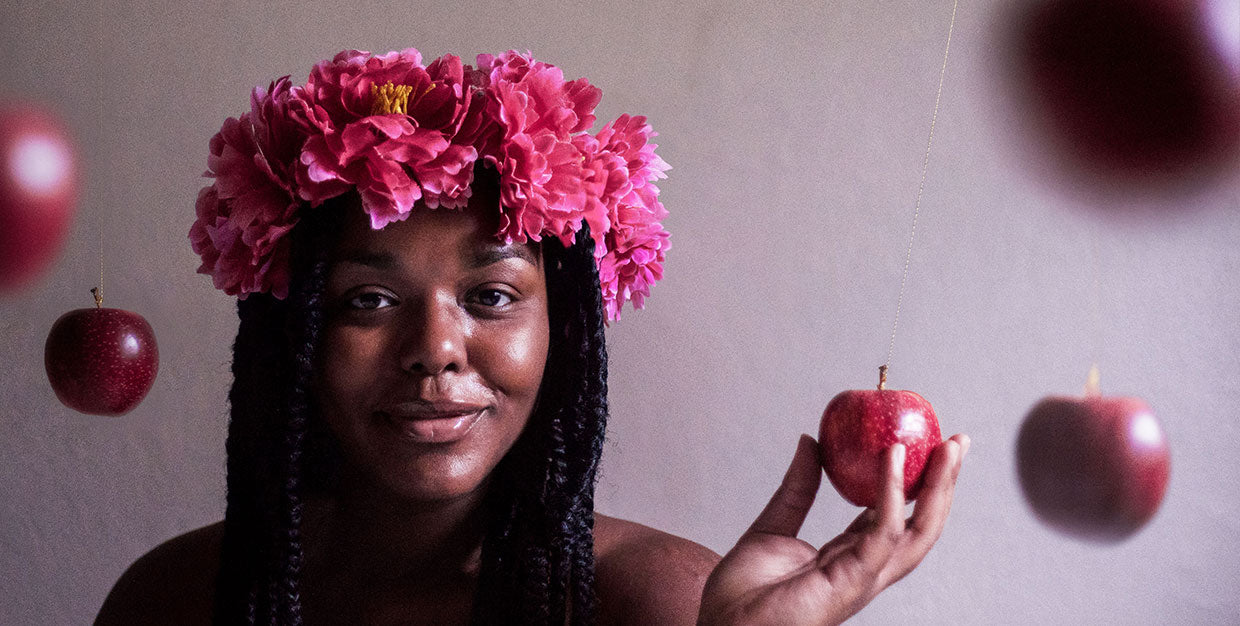 Wellness
Back-to-School Period Tips
Fall is here, and it's officially back to school time. Pencils, paper, notebooks, the school supply list can go on and on… and of course, every parent wants to ensure their child is as prepared as possible. For those with daughters, it's equally as important to prepare your daughter for her period. We want to take the stress out of periods and allow every menstruating woman the opportunity to make peace with their period. Whether your daughter's period comes during her chemistry test, when she's on the field after school or anywhere in between, there's no reason for her period to interfere with her life. Creating a first period kit for tweens is an easy way to be prepared!
A period kit list is a simple way to make sure your teen is prepared for anything at school. After talking to your daughter about her period, feminine hygiene products and vaginal health, put together an "on-the-go" teen period kit for her to keep in her locker, purse or backpack. A few of our liners + pad travel packs are perfect for this! Small and pre-packaged, each travel period kit contains 2 pantiliners and one regular pad. Throw in an extra pair of underwear, and some of our travel sized feminine wipes and you and your daughter can both rest assured that she won't be caught off guard and can manage her period at any time without any fear, anxiety or embarrassment.
Hopefully these period tips for school help keep you and your teenager prepared. No matter where or when it happens, menstruation is a natural and normal part of being a woman. Even though it may not be perfect timing for your daughter to get her period at school or during after-school activities, the more you can help her prepare and feel calm and confident about the healthy function of her body, the better!