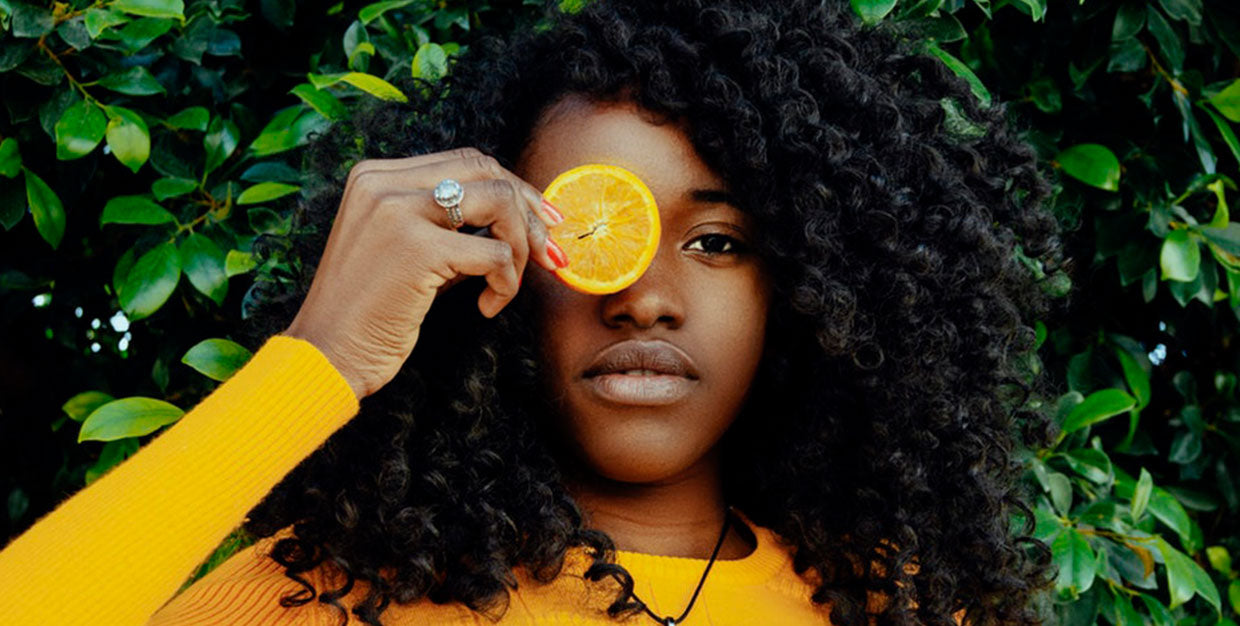 Wellness
Importance of Vaginal Check-Ups
If you are the proud owner of a vagina, you are probably already aware of the different elements that make up your feminine health. From menstruation to sex to birth control there are so many aspects that factor into your health and well-being. Every woman deserves a doctor with which they can be completely honest to speak openly about your sexual and medical history and concerns. Developing this relationship may take some time, but once it's established it's important to see your gynecologist, a doctor that specializes in women's reproductive health, once a year for an annual vaginal check-up. Different from a pap smear, which is only necessary once every three years, an annual exam typically includes a quick vaginal exam, a urine/blood scan and a breast exam. Your gynecologist check-up is also your time to ask your doctor any and every question you may have! Your reproductive health can be complex and it's vital to speak up on any issues or questions that arise.
To all the moms with a daughter, it's a good idea to introduce her to a gynecologist and schedule this kind of "well woman" appointment around the age of first menstruation, or during the early teenage years. Allowing your daughter to ask questions about her body and the functions of it will give her more confidence and understanding. This knowledge will allow her to make better choices regarding her body. Check out our blog post on
talking to your daughter about vaginal care
for more tips on helping your daughter make the transition into womanhood. Womanhood is even easier with our first period essentials.