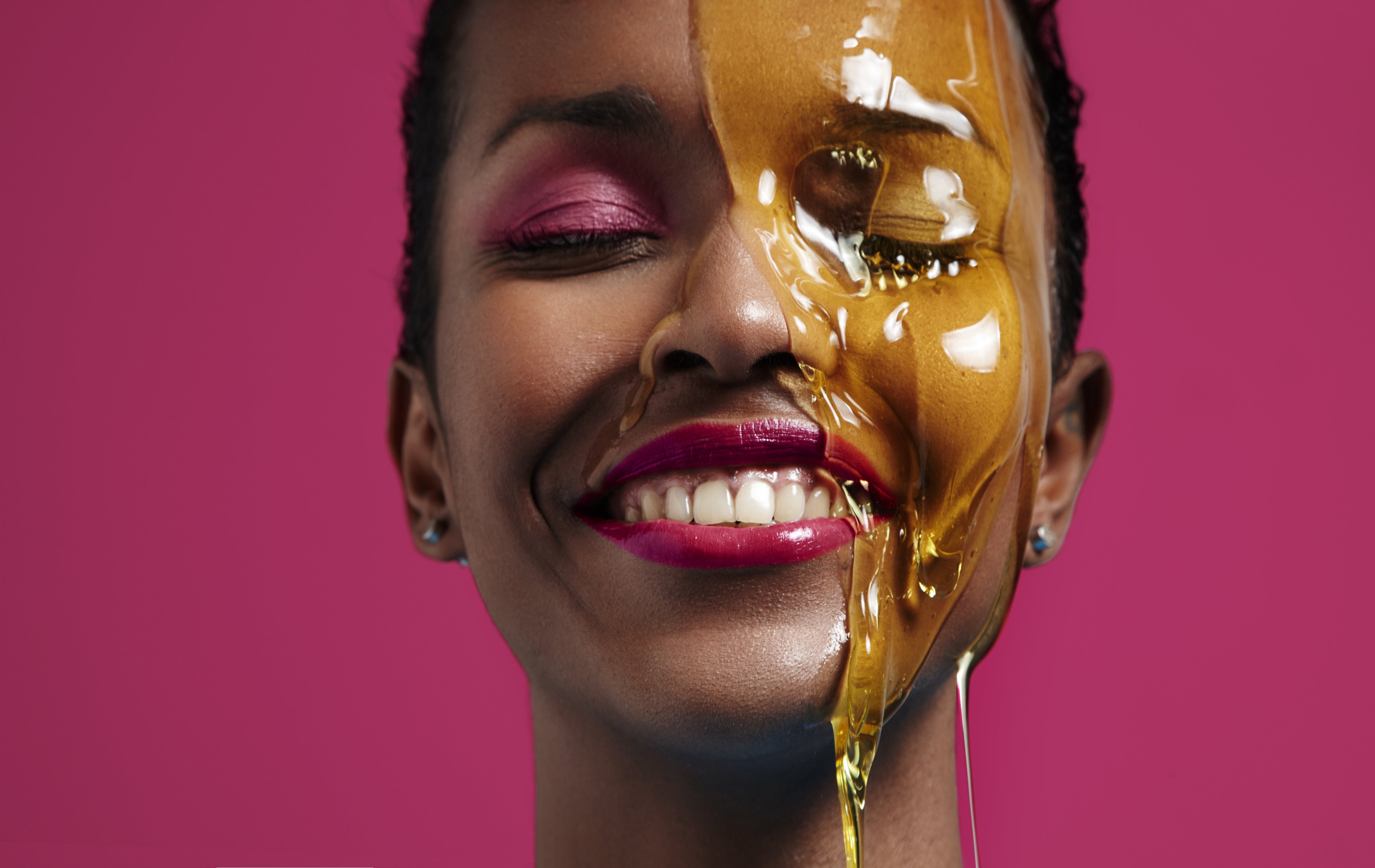 Wellness
Beyond Your Pot: DIY Natural Skincare
It's likely you haven't spent this much time at home - ever. And we're all becoming evermore open to DIY, everything. And let's just say, being able to DIY your skincare routine and keep your moments of self care frequent, are high priorities. Our skin is affected by many different factors; your menstrual cycle, stress, diet and is often a reflection of what is going on inside (they say your gut is your second brain!). If you're looking for some natural ways to nurture your skin, look no further than your kitchen. Below are a few ingredients you can likely find in your home or local grocery store that will empower you to create your own personalized and totally natural DIY skincare.
Turmeric: Whether you ingest it in your morning latte or apply it as a face mask, this spice is the ultimate in reducing inflammation. It also boosts collagen, helps in healing wounds, and slows down the ongoing effects from pollution and UV damage. As a face mask, it binds and works well with the other ingredients found below  like honey and Greek yogurt (power duos)! Mixing it with another ingredient will also help to cancel out the temporary staining that turmeric's vibrant color can leave on the skin. Might we suggest dyeing your favorite pair of socks? Or dish towels? (we'll save that for another post ;) ) 
Honey: Raw honey contains an infinite list of healing and nutritional benefits (think amino acids and antioxidants) for your skin. Try applying it, either as a mask or a cleanser, in circular motions. This movement increases blood flow and circulation to the skin giving you a gorgeous glow, and is more effective than just applying and rinsing off. 
Greek Yogurt: Not only is Greek yogurt a great probiotic-rich food to eat for your honey pot..., it also contains lactic acid, a natural exfoliator. Sayonara  dead skin! It can help tighten pores and reduce fine lines and wrinkles. Apply it with a little bit of honey as a face mask or mix it with coconut oil for a hydrating hair mask. The options are endless. 
Apple Cider Vinegar (ACV): If your skin is on the oiler side, or acne-prone, especially right before your period, use Apple Cider Vinegar as a toner. Dilute it with water (a general measurement is 4-parts water to 1-part ACV), and gently apply all over the face after cleansing and before moisturizing. Just like ACV helps to balance vaginal pH, which is why we use it in our feminine washes, it balances your skin's pH. 
Want more skincare inspo? We recommend checking out the Naked Beauty Podcast DIY treatment episode. 
*One more thing! Even though it's all natural, it's still a good idea to spot test each ingredient on the  inside of your wrist before applying it on your face in case of irritation or an allergic reaction.