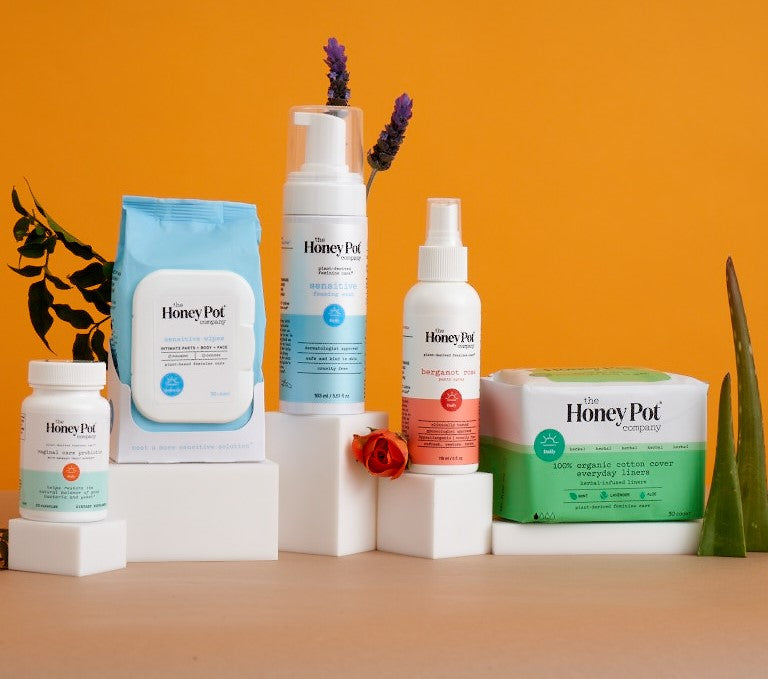 Wellness
Our Price Increases | A Letter to Our Community
These are the kinds of conversations that are never easy to have. But we do need to have this one now. At The Honey Pot, we care most about serving as many humans with plant-derived, pH balancing vaginal care products and right now it costs more to do that.​

Given inflation, higher production and shipping costs, as of October 1st, for the first time ever, we will be increasing our prices by ~10%. ​
​
As we reinvent a space guided by you, our commitment to providing clinically-tested, efficacious products for all your vaginal wellness needs remains the same and has not influenced these increases. To be clear, our formula philosophy is not changing- still the high quality, plant-derived, science backed ingredients you expect. Also, The Honey Pot is still owned and led by Bea Dixon, founder and Chief Innovation Officer. ​

We understand this decision effects people differently, so we wanted to make sure you had a chance to stock up on your favorites as needed. ​

Thank you for being a part of our journey and continuing to be a member of The Honey Pot community.
Published September 8th, 2022