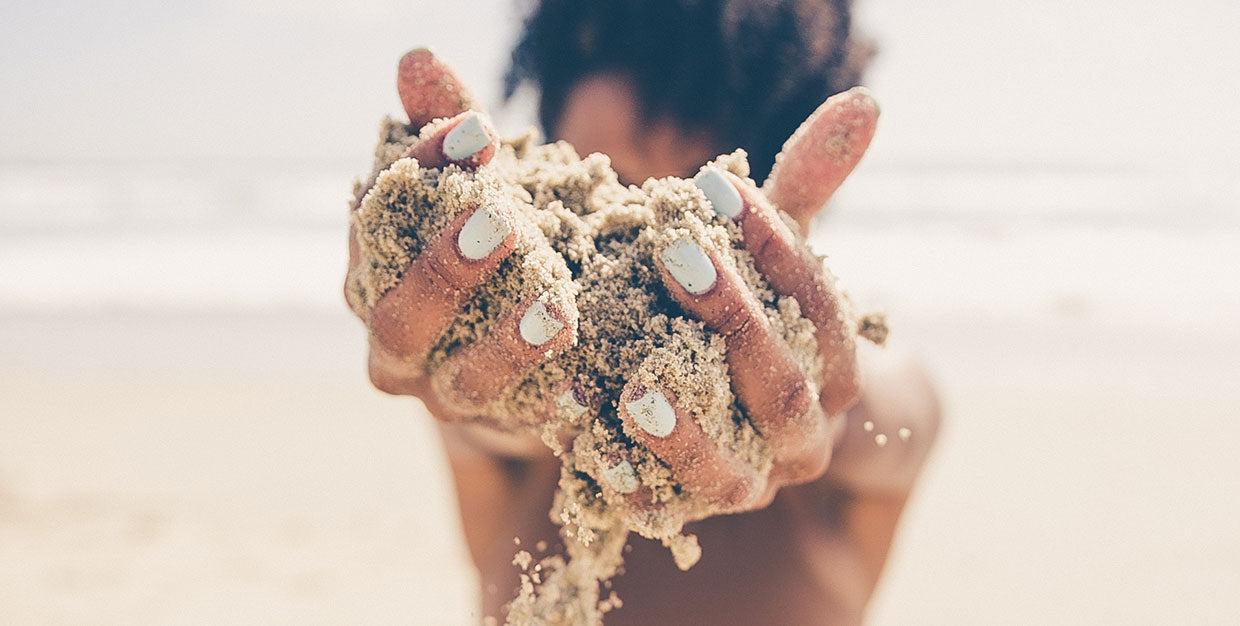 Wellness
Vaginal Care In the Summer
The days are longer, the sun is out, and everything seems more relaxed- ahh Summer. There is less stress during these months, except maybe for your vagina. More heat and humidity in the summer (which yeast and bacteria love) means a higher risk for vaginal infections, and we all know there's no buzzkill like a yeast infection. Have no fear... we have some intimate hygiene tips to help you keep your vagina happy and healthy all summer long. 
We tend to sweat more in the summer, which can be a breeding ground for infection causing bacteria. To keep things clean at all times, have our Feminine Wipes on hand to quickly refresh and cleanse wherever and whenever with one quick swipe. Our wipes are all-natural and contain coconut oil and calendula to fight bacteria naturally.  
If you're swimming or sunbathing, remember to take off your damp swimsuit as soon as possible and switch to clean, dry cotton undies to reduce the risk of infection. It's also important to remember if you plan to wax or shave your pubic hair to wait a day before you hit the pool or beach. Your pores are more open after hair removal and swimming too soon after and/or sun exposure can contribute to vaginal ingrown hairs, irritation and possibly infection.
Plans to travel? Whether you plan to fly, drive cross-country, backpack or go via train, be mindful of what type of clothing you travel in. We recommend loose-fitting cotton clothing or clothing made of another natural fabric. Sitting for too long in tight, constrictive pants can be uncomfortable, itchy and lead to a yeast infection. Travelling can also really dry out your skin, including down there. Drink lots of water while on-the-go to ensure you don't have to deal with vaginal dryness and irritation. And check out our refreshing herbal spray to use on the go. A hydrated honeypot is a happy one! 
Hopefully these personal care tips help you stay fresh and comfortable all season long! Check out a few more specific summer hygiene tips with our blog article on how to stay fresh on your period during summer.