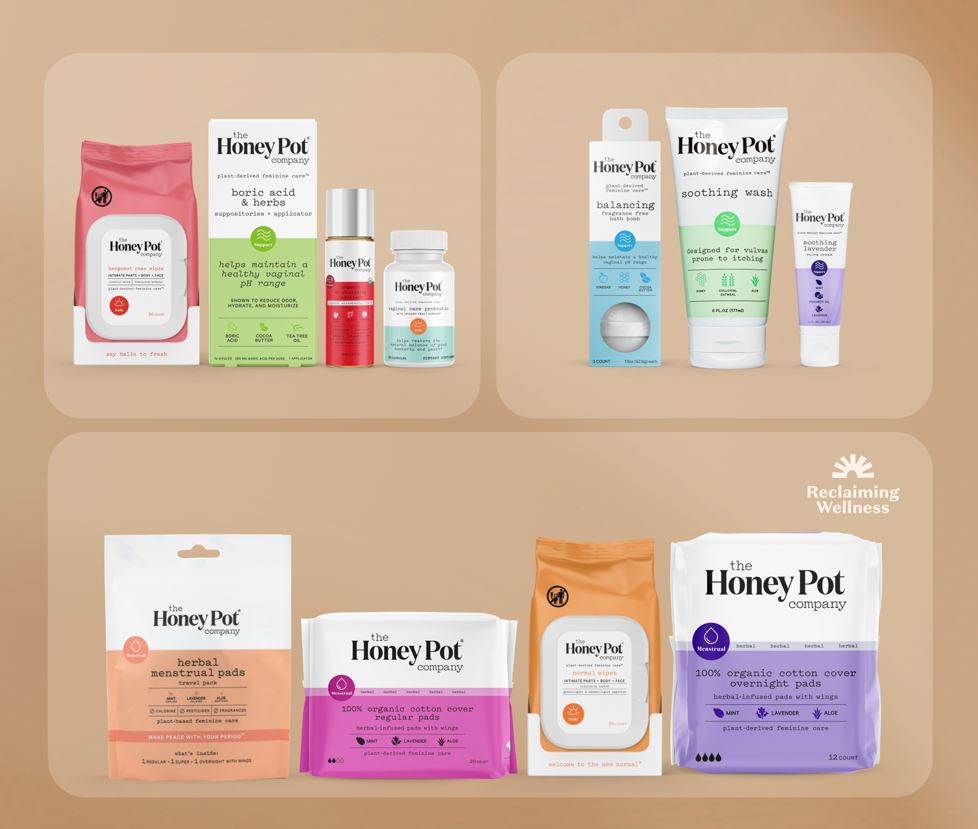 Reclaiming Wellness
Black History Month | We honor with our rituals
As a Black-owned brand, paying homage to our roots and celebrating Black history is near and dear to our hearts. While Black womxn have been paramount in shaping the self-care and wellness space, these humans have been removed from the narrative. From sacred places of gathering to self-care traditions, we had roots in wellness and influenced many of the practices we know today. ​
Menstrual Ritual
 Sexual Wellness Ritual
Vaginal Wellness Ritual
We're here to make vaginal health easy with products you can always rely on.