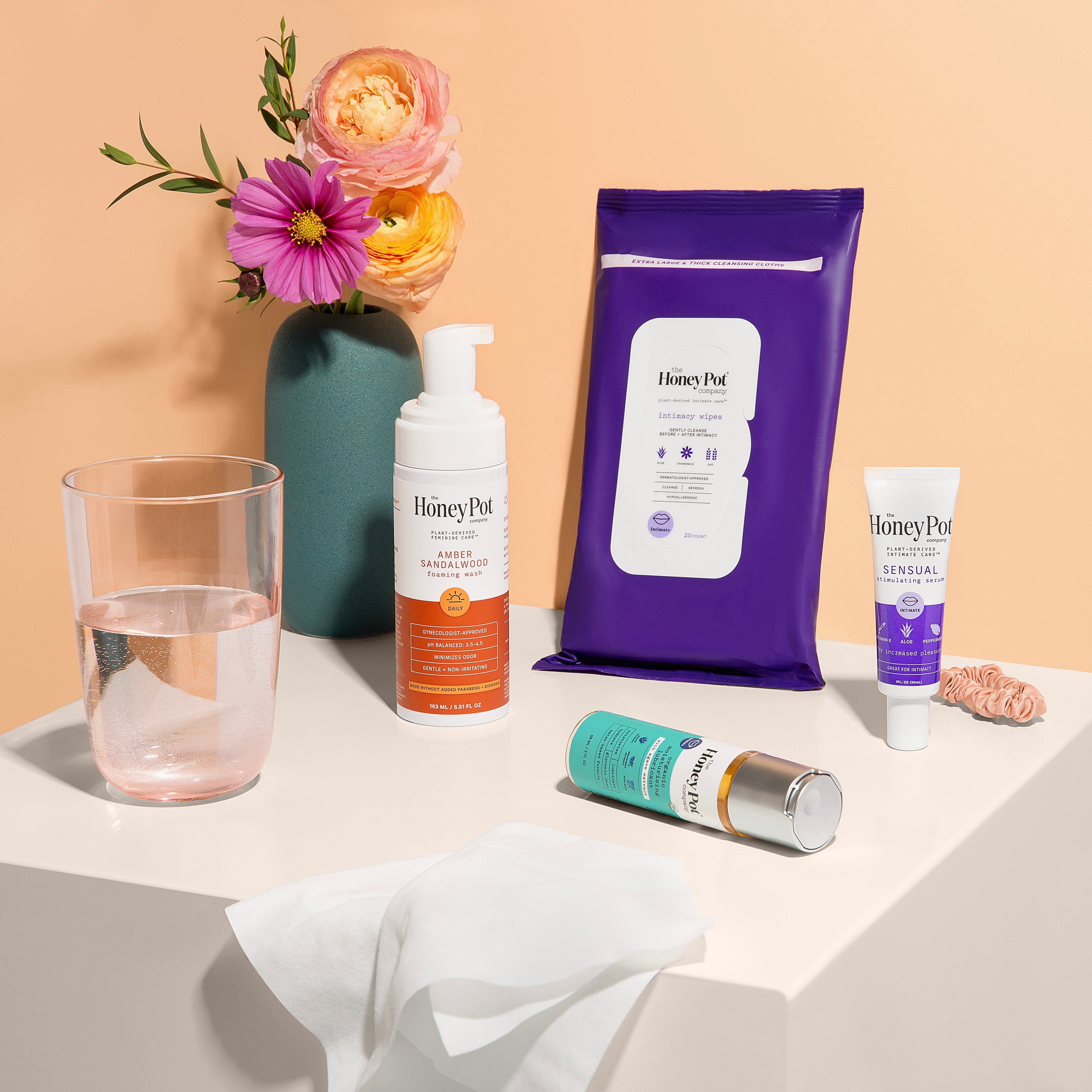 wellness
Cycle Syncing: A Guide to Aligning your Hormones with your Cycle
I remember dreading starting my period (menarche). I, like many others, experienced great fears when I began my period. I had fear surrounding the possibility of leaking blood onto my...
Read more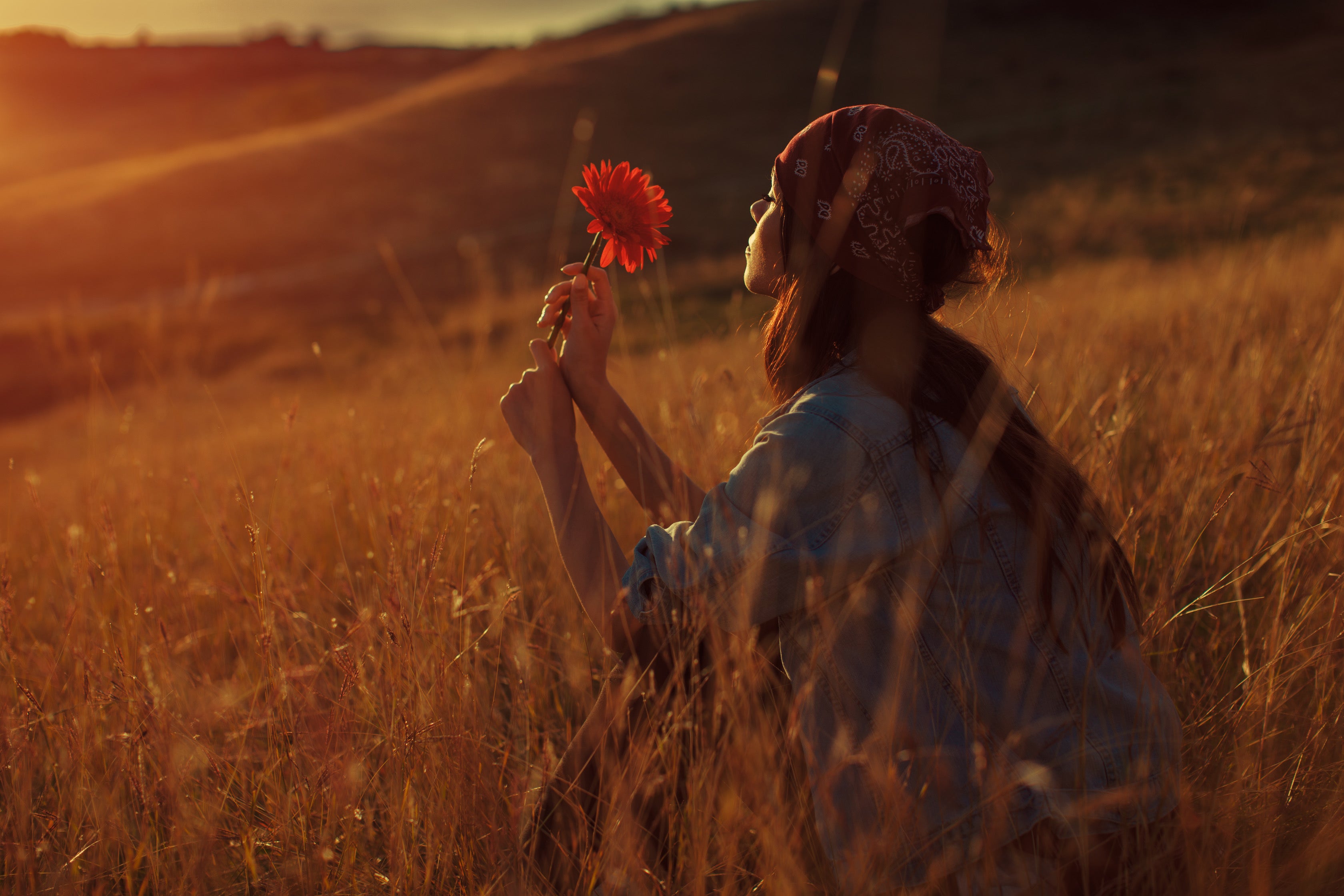 wellness
Adapto-What? And Do You Need Them?
There is an infinite list of emerging wellness trends, and where to start seems daunting, but you're eager. Lately, we've started hearing more about adaptogens, but what are adaptogens and...
Read more