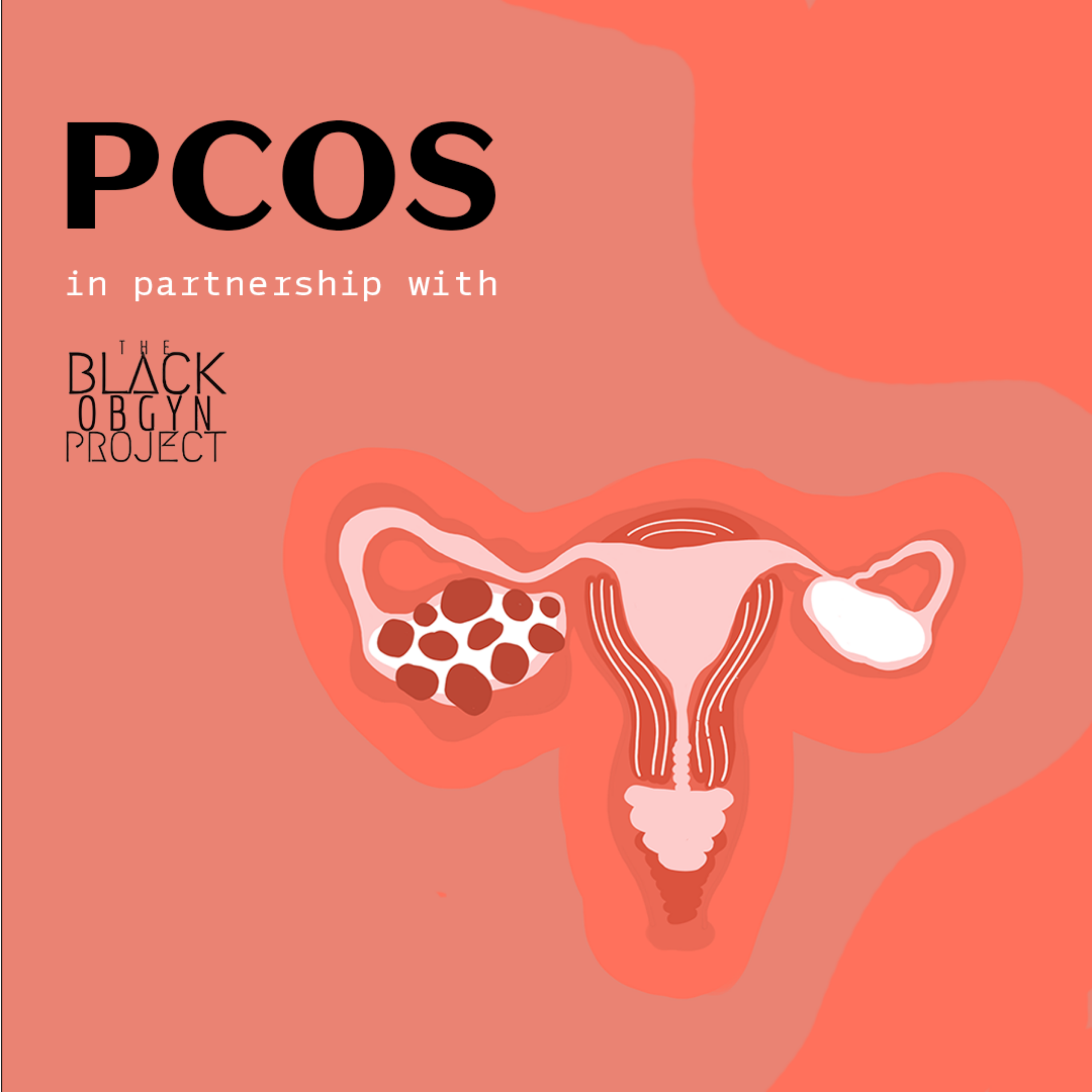 science
What's polycystic ovarian syndrome (PCOS)
There's a lot of acronyms every young women should remember, laugh out loud (LOL), Oh my God (OMG), You only live once (YOLO) and my personal favorite On my way...
Read more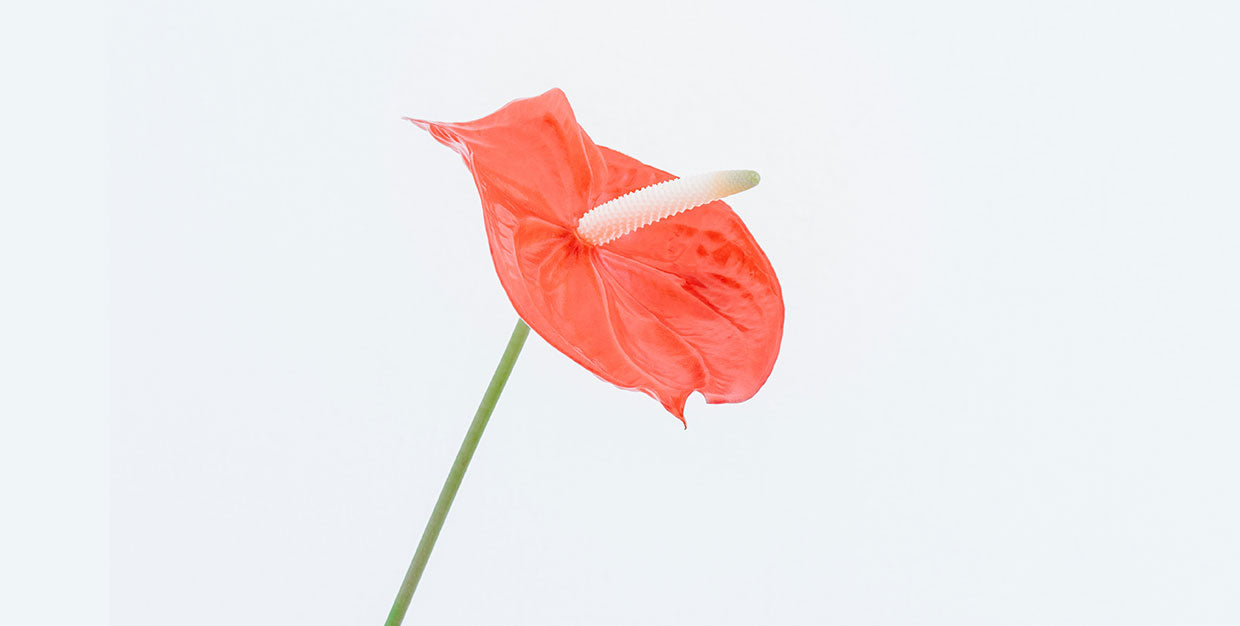 science
What's the Difference between Vagina and Vulva?
"Vagina," it's the term most commonly used to refer to female sexual anatomy. So, what's the vulva, and what's the difference between the vagina and vulva? All of the external...
Read more