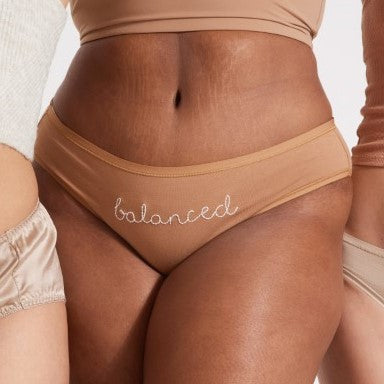 The Honey Potluck Podcast
pH outta wack?
Today we're going to be talking about pH balance and breaking down what it is, why it matters and the nuances (both scientific & spiritual) that affect it.
We invited two phenomenal humans from contrasting points of view, our OB-GYN, Dr. Wendy Goodall-Macdonald aka Dr. Every Woman, a board certified OB-GYN and Goddess Amina, Founder of The Atlanta Institute of Tantra and Fearless Giving, a tantric sex expert and intimacy coach to have a conversation that blends science and spirituality.