Regular Herbal Pads with Wings
Use these cotton feminine pads for soothing comfort and cool confidence. Our herbal sanitary pads are made from pesticide-free cotton and infused with essential oils, which creates a "cooling" effect that helps with discomfort. With lavender, rose, aloe vera, and mint, these cotton menstrual pads are designed to soothe and refresh.
Our cotton sanitary pads with wings contain no artificial fragrance, parabens, carcinogens, pesticides, or chlorine! These regular pads with wings were designed by people with vaginas, for people with vaginas, which means maximum comfort and minimal leakage.  Don't wait… try our essential oil pads today! If you like our cotton period pads but want more support, check out our Super sanitary pads with wings.
9.5" (24 cm) long + wings, 20 count
Powered by Herbs™
Lavender
Minimize discomfort
Aloe Vera
Support irritated skin
Cotton, Rose, Houttuynia, Mint, Aloe, Lavender
Made Without
Artificial fragrance

parabens

carcinogens

pesticides

chlorine
"I've been using these for months and have been recommending them to everyone. I love that it's a solid product and healthy for me."
Tay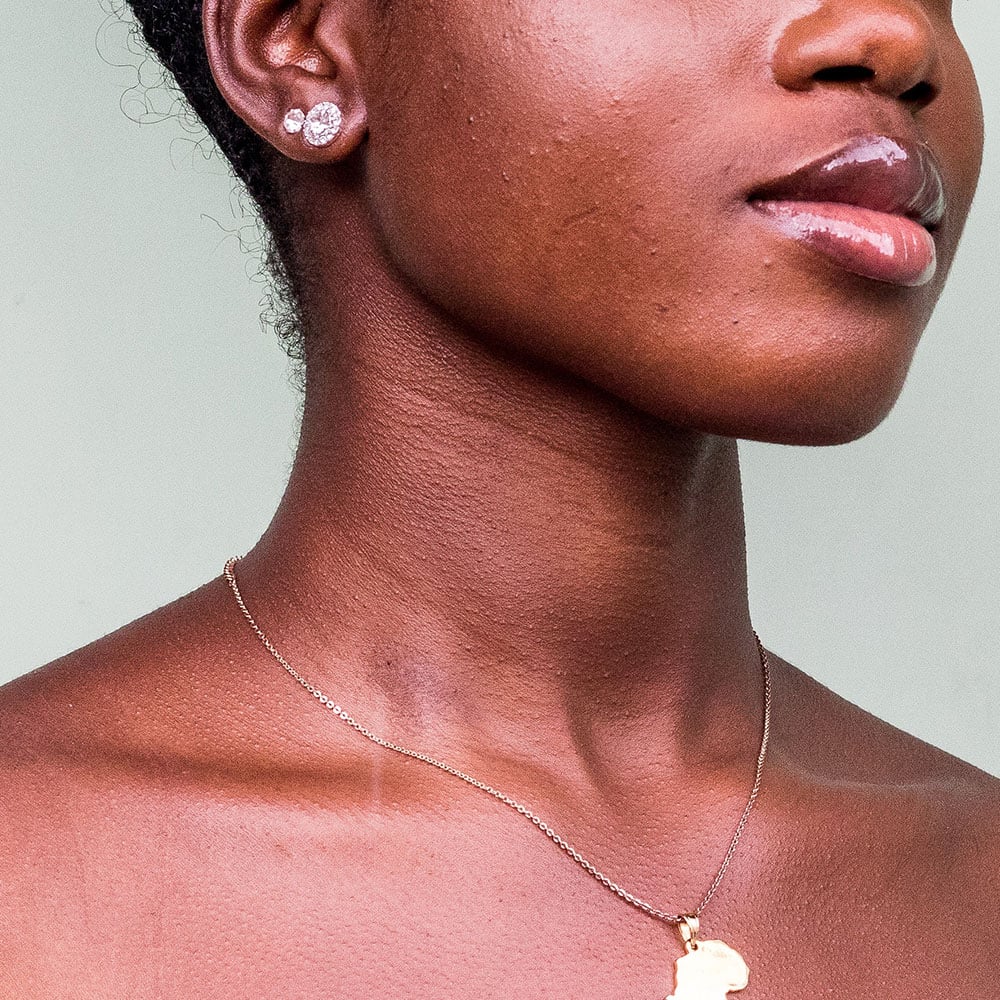 What You Didn't Know About Pads
It's that time of the month and you're reaching under your bathroom sink for your menstrual pads. Most women don't realize the truth about what's lurking in those conventional pads. Don't be most women.
read more
Have a Happy Period
We believe that all humans with vaginas deserve menstrual care, which is why we've partnered with Happy Period, an organization that provides menstrual hygiene kits to those who are homeless, low income, or living in poverty.