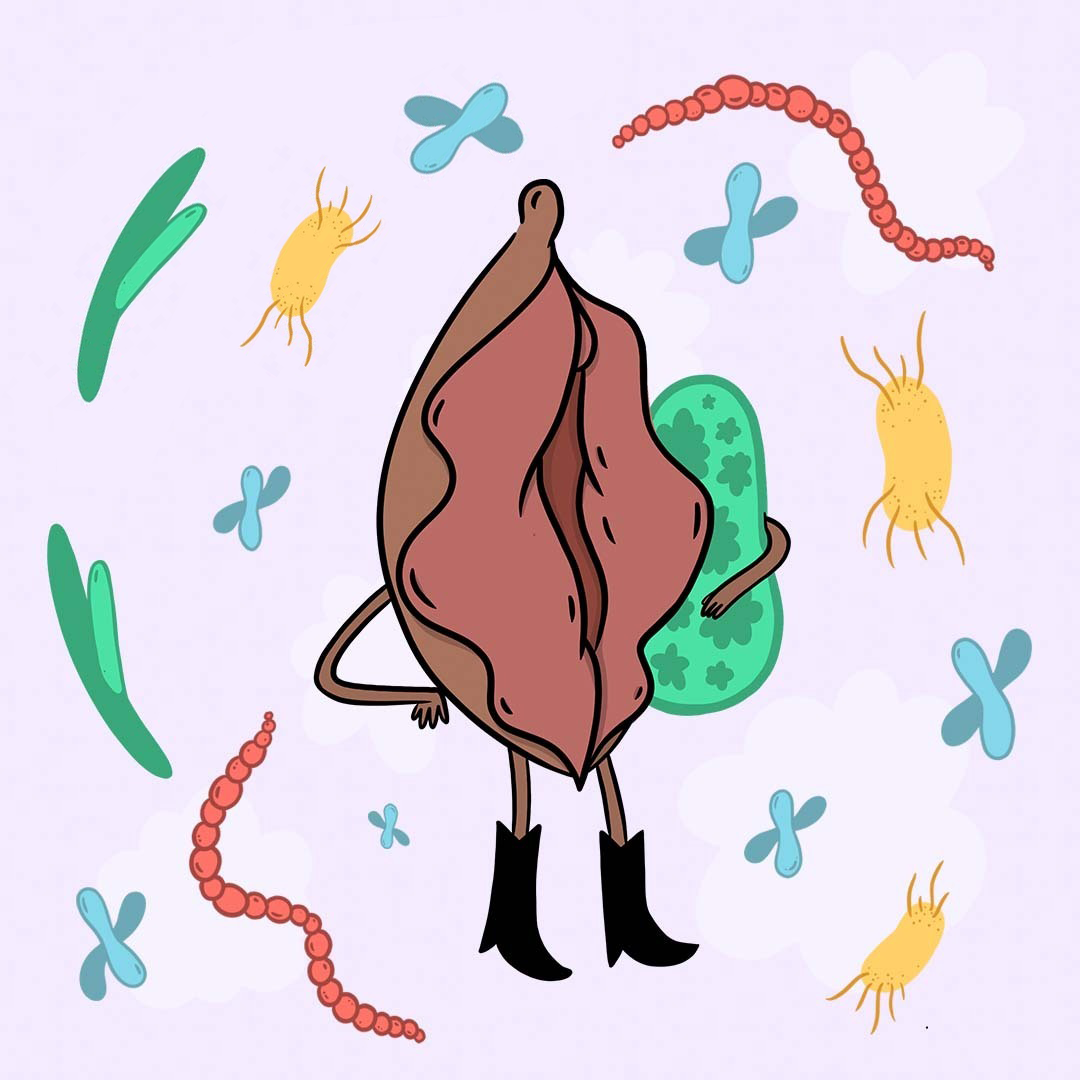 washes
The Deep Dive on Lactic Acid
Sometimes referred to as "The Superhero in the Vagina", Lactic Acid is produced by the bacteria lactobacillus, which is naturally occurring in a healthy vaginal ecosystem.   Let's get into...
Read more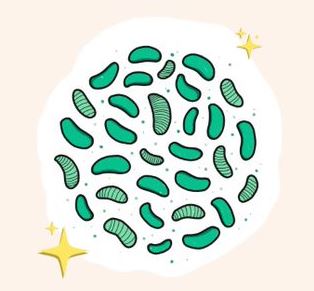 washes
So you wanna know, what is a preservative system?
Let's start from the basics – what is a preservative? And why include them in your products? Preservatives prevent the growth of harmful, unwanted bacteria and mold. We use preservatives...
Read more