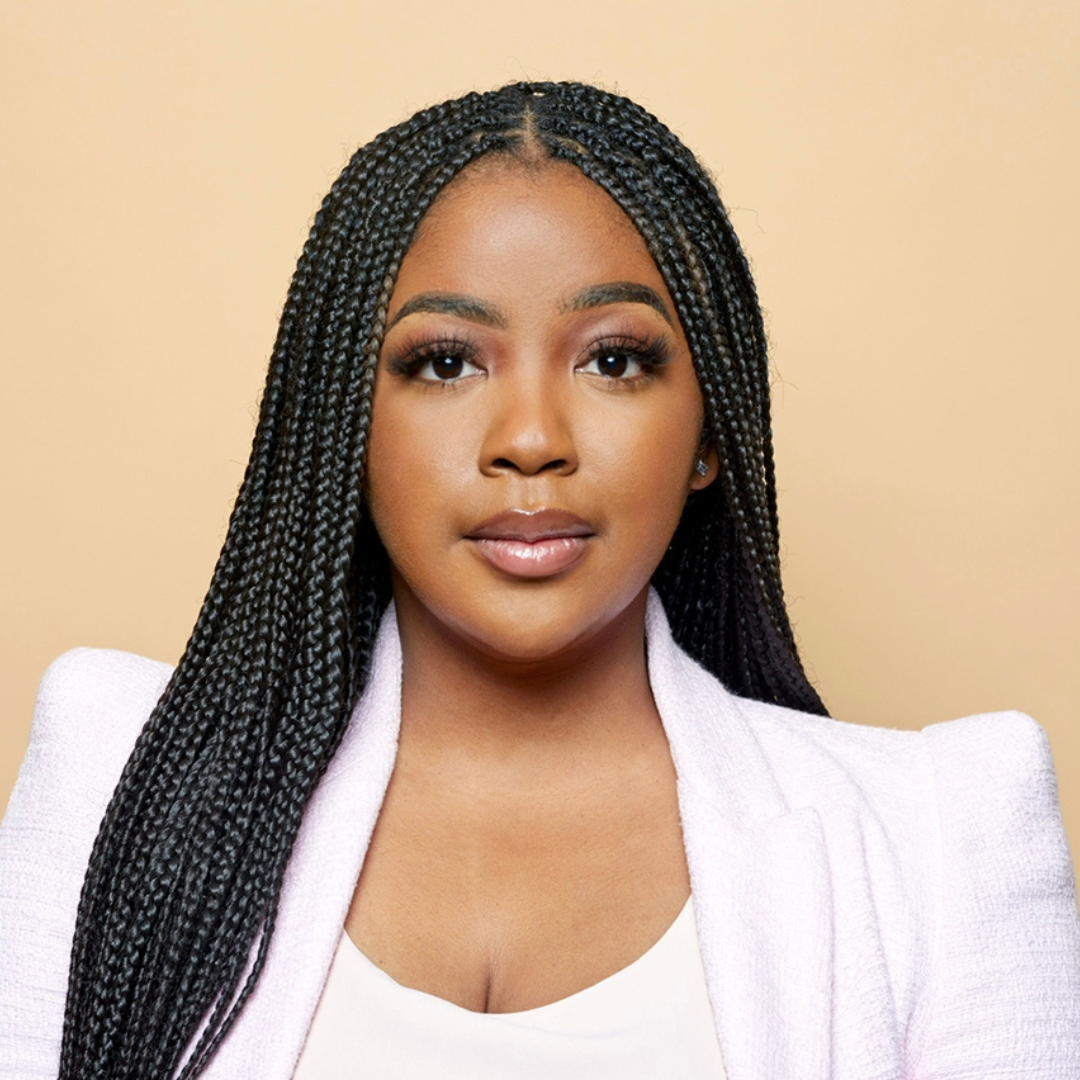 interview
Health in Her HUE® &
The Honey Pot Co: Our Vision of Care Through Partnership
The Honey Pot Co has partnered with Health in Her HUE® to empower our community to confidently pursue their wellness journey. This partnership brings together two Black women-founded businesses in support...
Read more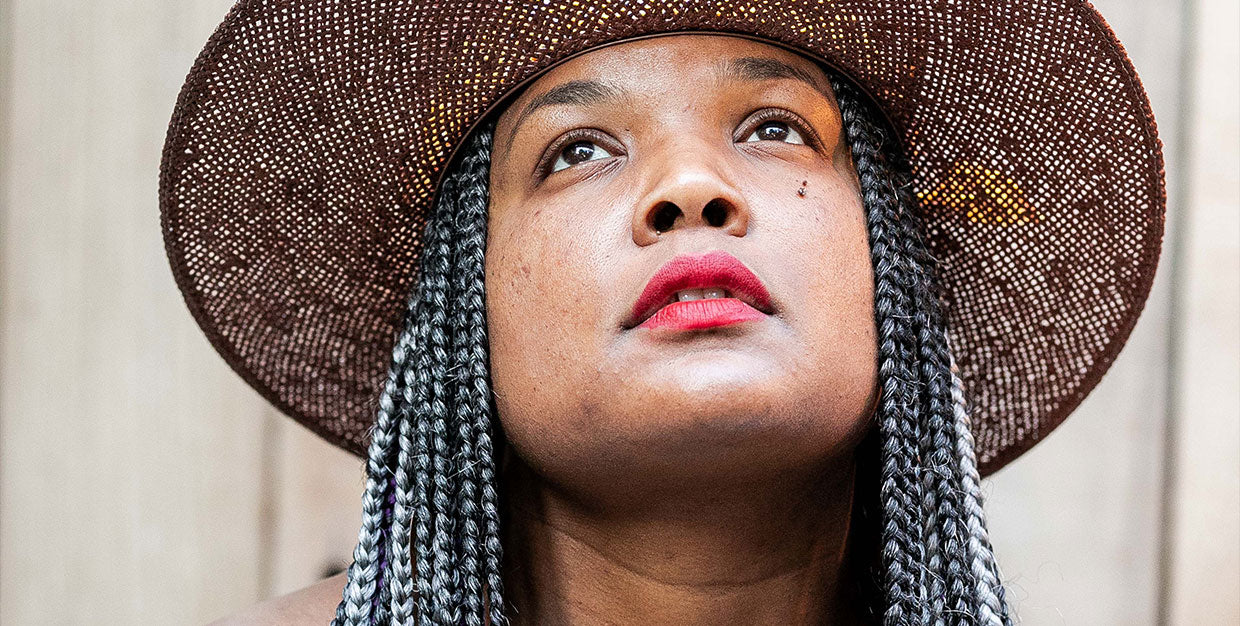 interview
Vagina Talk: An Interview with Our Founder
Here at The Honey Pot Company, our mission is personal. Our founder, Beatrice started HP after suffering from bacterial vaginosis for months and realizing the never-ending doctor appointments and antibiotics...
Read more