Soothing Body Balm
Our soothing body salve is infused with natural magnesium for your period dread and 500 mg of broad-spectrum hemp distillate. This hemp and magnesium body balm does not contain THC.
To use the calming salve, apply a dime-sized amount on the lower abdomen (beneath the belly button, above the pelvis), lower back, hands, or feet. Make peace with your period with our soothing herbal body balm!
FOR EXTERNAL USE ONLY. Do not apply on or near orifices such as the eyes, mouth, or vulva. Do not use if pregnant. 
Pain relief balm is made with no added preservatives and may soften or melt in warm temperatures or during shipping. If this happens, pop it into the fridge for a bit and your balm will be good as new, with no loss of potency. Always store in a cool, dry place.


A Happier Honey Pot- Become a HIVE member to get free shipping, exclusive discounts, early access, and more. JOIN THE HIVE
Made With
Essential Oils
Promotes relaxation
Butyrospermum Parkii (Shea Butter), Jojoba Oil, Argania Spinosa Kernel Oil (Argan Oil), Aloe Barbadensis, Coconut Oil, Cannabis Sativa Seed Oil, Tocopherol, Magnesium Citrate, Menthol, Cannabis Sativa Seed Isolate Powder, Rosmarinus Officinalis, Cymbopogon Schoenanthus Oil, Calendula Officonalis Flower Essential Oil, Salvia Essential oil, Lavandin Hybrida Grosso, Chamomilla Recutita Flower Essential Oil, Citric Acid, Grapefruit Seed Extract
I created this soothing body balm to help with cramping and body aches. It's powered by hemp and magnesium that naturally soothe and relax pain.
Bea, Founder/CEO of The Honey Pot Company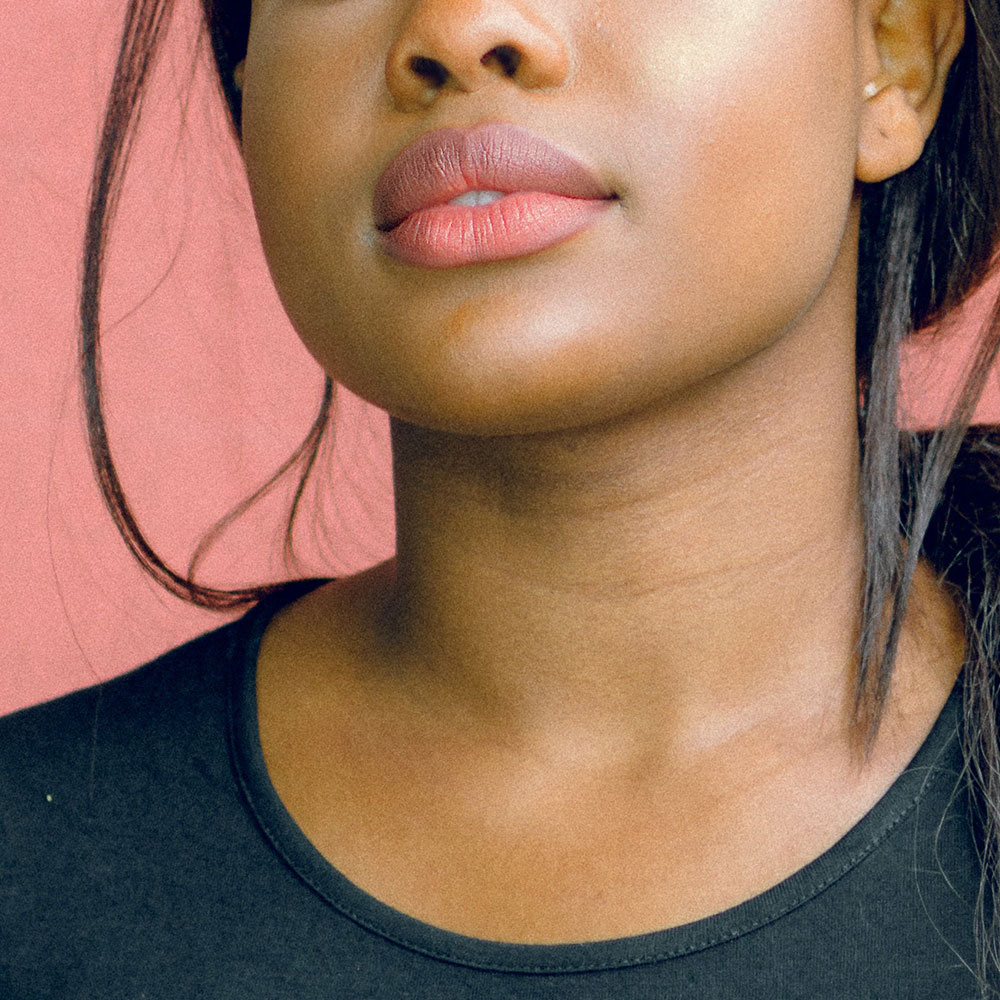 Dip into This
Love amazing bath bombs? Us too, which is why we created our all natural bath bomb! Our pH balance bath bombs are great for relaxing after a long day. Available in soothing lavender and fragrance-free options.