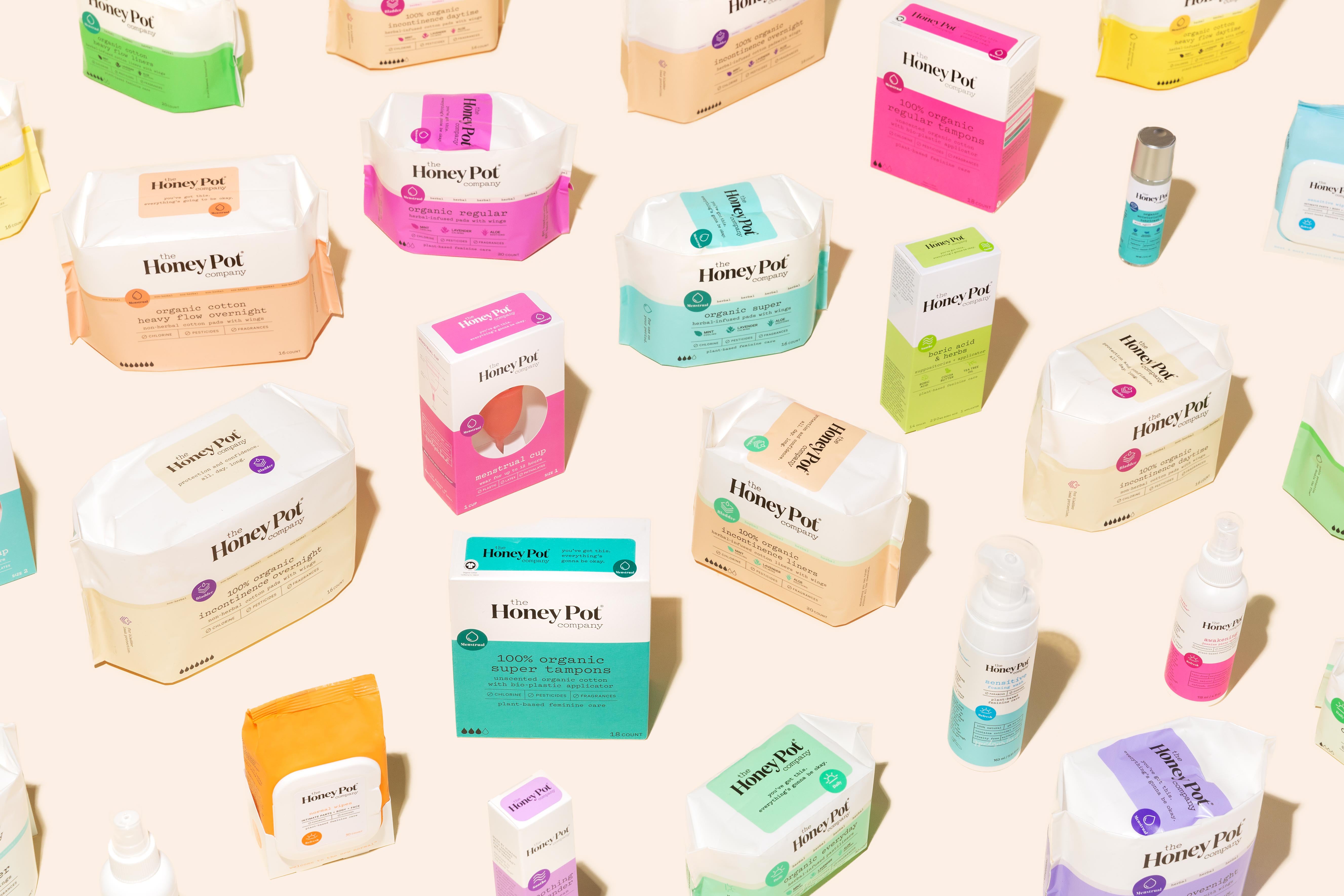 Interview
Let's Make This Happen Together 😊
Dear Friends & Supporters, 
 
Whether you are a brand new customer or have been a supporter from day one, there's one thing for certain. You have made The Honey Pot Company what it is today, and I am truly thankful for your cheers, shares, and support as we've continued to push forward on our start-up life journey.  


When I founded the company in 2014, I had no idea that my dream would grow to become as big as it has today. As I initially sought out the perfect blend of natural ingredients in hopes of healing myself, I discovered a healthy solution that would grow to become a much-loved essential by women around the world. Through my desire to take care of myself, I was able to help other women take care of themselves in an intimate, healthy, and very real way. I have always believed that necessity is the mother of invention, and out of my own necessity to heal myself The Honey Pot Company was born.
   
It's not often that you get to say you're a specialist in something because you've experienced it first hand, and I think that's what makes our company so special.  As a woman-owned and operated organization led by a 99% female executive team, we have something uniquely in common with the women we serve each day.

We listen to our girlfriends, daughters, mothers, customers, and the other beautiful women in our lives to create women's intimate health products. We learn from our own experiences and theirs alike so that we can continue to bring real feminine care solutions to market with authority and passion. As such, we are dedicated to maintaining our position as the first all-natural feminine care company in the world that delivers everything essential to a woman's personal care, under one complete and functional system. 

With our original formula of feminine hygiene washes and wipes, and the most recent launch of our herbal cotton and sanitary pads in August, there has always been a "why" behind our need to bring these women's intimate health products to market; and with the exciting launch of our organic tampons in 2018, the message will be no different.  
 
The good news is that we have gotten this far. The great news is that we have more room to grow, and we can't do it without your help. On November 15, in just a few short days, we will be launching our very first fundraising campaign in support of our all natural tampon launch. 

Those who support us (hopefully you) will have an opportunity to be one of the first to try our newest product to date and have access to the first complete all-natural feminine care system on the market. We hope that you will find it in your spirit of giving to join the movement and back our cause. 
 
In the meantime, check out this quick video I made discussing the evolution of our washes, the very first product I developed in my kitchen and grew into a national brand. 
We are nothing without you,
Beatrice Dixon